In Extremis

Multiple Dates
Event Details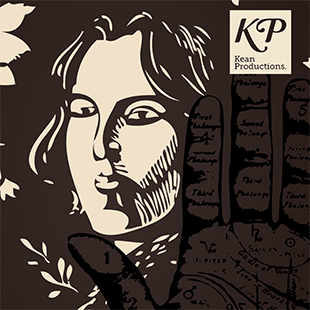 Written by Neil Bartlett
Directed by Caroline Devlin
Presented by Kean Productions
'Mr Wilde, why are you here?'
On the night of the 24th March 1895, Mrs Robinson, a society palm reader, agreed to see Oscar Wilde in her London flat. It was just one week before what would be billed as the 'trial of the century', a private prosecution against the Marquess of Queensbury for libel which went spectacularly, badly wrong.
Faced with the choice of fight or flight was Oscar's fateful decision based on the advice he received that night?
First presented at The National Theatre to mark the centenary of Oscar Wilde's death.