Description
Soon Christ for all Nations (the ministry of Daniel Kolenda) will be in Wolverhampton for our 'In His Presence' worship evening.
Speaker: Jordan Morris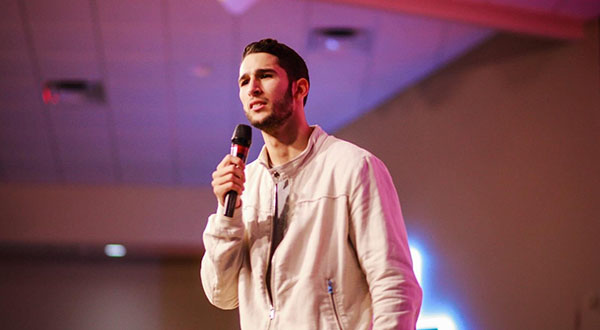 Jordan Morris is an Evangelist and the Founder of the ministry, 'All For Jesus'. In the year 2010, Jordan had a powerful encounter with the Lord and received a mandate to believe for one billion souls to be won for the Kingdom of God. Following that encounter, he initially began preaching on the streets and in small gatherings, fervently desiring to see as many souls won for Jesus as he could.
Today, Jordan preaches the gospel of Christ around the world, witnessing thousands of decisions for Christ and signs and wonders accompanying the preaching of the Word. Many of the services are marked by notable miracles of healing, including blind eyes and deaf ears opening, cripples walking, and cancer being healed. Jordan has always desired to take the message of Christ to those who have never heard the Gospel before; this is being achieved today by holding Gospel Campaigns across different nations of the earth. Jordan resides in Orlando, Florida with his wife, Kelsey.
If you have been with us before, you will know exactly how God has moved at these meetings with signs, wonders and miracles. We expect the same and more this October!
Band: CfaN Worship UK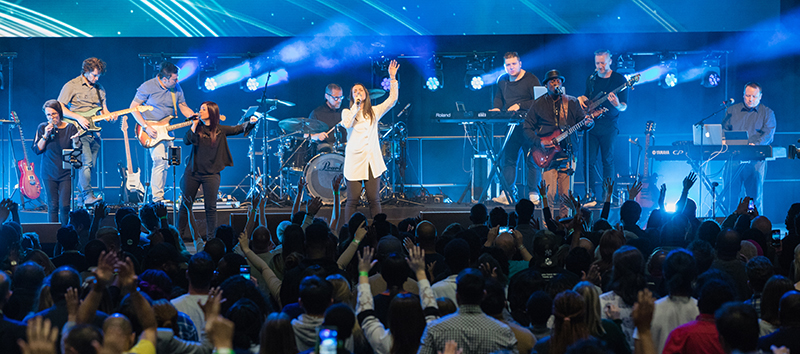 Since 2012 CfaN Worship UK has been on a journey of seeing a vision from God turn into reality.
As each stage of this journey unfolds, it is obvious that God's hand is in this. CfaN Worship UK has lead worship at various events including Fire17 & Legacy18. One of the defining characteristics of the group is the sense of God's presence during our services leading to healing, salvation & restoration.
The band consists of a dynamic group of people in unity from varying streams of Christianity each serving in their local church. Headed up by CfaN UK Director Mark Oakes.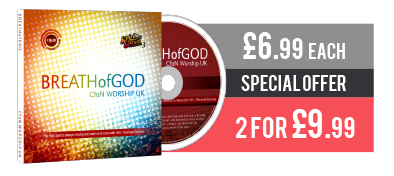 This 14 track album featuring 11 NEW and ORIGINAL worship songs comes from the heart of CfaN Worship UK whose desire is to bring the body of Christ into a place of encounter with the living God. In His presence lives are transformed, circumstances changed and breakthrough is achieved. This album will take you into that place where you'll feel the very breath of God as you pour out heartfelt worship to Him.
Order your copy of the album today when booking your tickets.
---

---
Please Note:
You will notice that there is a small fee applied to transactions. CfaN does not benefit from this fee, it is an administration charge by Eventbrite allowing us to use this incredible ticketing platform. Tickets are non-refundable but are transferable. See http://cfan.org.uk for more event details and terms and conditions.