Description
Γιώτα Νέγκα in London on a single acoustic performance on Monday, the 19th of October!
Join us for a unique experience with one of Greece's greatest modern female voices - Γιώτα Νέγκα will be performing your favourite songs from her personal albums and Greek repertoire in the intimate space of The Cockpit in Marylebone. A piano, her voice and yourself will guarantee an evening that you will not forget. Ark4Art's goal is to create little musical oases to trascend space and time, reach deep into our souls, remove boundaries and connect.
** Doors open at 6.30pm, lobby bar to be operating - concert to begin at 7.30pm. (everyone will be seated but seats are not numbered)**
Mία από τις καλύτερες τραγουδίστριες της σύγχρονης ελληνικής σκηνής, για πρώτη φορά στο Λονδίνο σε μια ιδιαίτερη, προσωπική συναυλία!


Η Γιώτα Νέγκα καθήλωσε το ελληνικό κοινό ήδη από το πρώτο τραγούδι που ερμήνευσε. Το single του Παναγιώτη Καλαντζόπουλου "Με τα μάτια κλειστά" που περιείχε και το ομότιτλο τραγούδι, έγινε η αφορμή για να γνωρίσουμε όλοι μία συναρπαστική φωνή με υπέροχο ηχόχρωμα και ταυτόχρονα μία ολοκληρωμένη ερμηνεύτρια, από τις καλύτερες των τελευταίων ετών. Με στιβαρή και ουσιαστική ερμηνεία, που ξεκινά από τις σπουδαίες λαϊκές φωνές του παρελθόντος για να δώσει στη συνέχεια το δικό της ευδιάκριτο στίγμα σε ό,τι ερμηνεύει, η Γιώτα Νέγκα κατάφερε με τρεις μόλις προσωπικούς δίσκους και ελάχιστες συμμετοχές σε δίσκους σημαντικών δημιουργών, να θεωρείται ήδη μία εξαιρετική, αγαπημένη ερμηνεύτρια.

Το τελευταίο της άλμπουμ με τίτλο «Καινούριο Φιλί» και με συνθέτη τον Θέμη Καραμουρατίδη αγαπήθηκε ιδιαίτερα από το κοινό , με το "Δίκιο μου " να αποτελεί ένα από τα τραγούδια που ξεχώρισαν και ακούστηκαν πολύ έως σήμερα. Και η ομότιτλη παράσταση τους χαρακτηρίστηκε ως μία από τις καλύτερες, αποσπώντας εξαιρετικές κριτικές από τους δημοσιογράφους και το κοινό, το οποίο συμμετείχε με ενθουσιασμό σε ένα πρόγραμμα όπου το παλιό και αγαπημένο της ελληνικής μουσικής εναρμονίστηκε ευφυώς με το καινούριο. Σε ένα πρόγραμμα που άφηνε στο τέλος κάθε βραδιάς μία αίσθηση τόσο ζεστή και λυτρωτική, όσο μια αξέχαστη βραδιά με φίλους, από εκείνες που θυμάσαι.

Την ίδια ακριβώς αίσθηση θα μεταφέρει η Γιώτα Νέγκα και στο Λονδίνο. Και με τη συνοδεία του Άκη Μουχλιανίτη στο πιάνο θα παρουσιάσει όχι μόνο τα αγαπημένα νέα της τραγούδια από το «Καινούριο Φιλί» αλλά και «μεγάλα» τραγούδια κορυφαίων συνθετών, σε ένα εξωστρεφές, συναρπαστικό, δοκιμασμένο πρόγραμμα. Ένα πρόγραμμα που θα κινηθεί ανάμεσα στο χτες και το σήμερα, τιμώντας τόσο τους σύγχρονους τραγουδοποιούς και συνθέτες (Μικρούτσικο, Κραουνάκη, Θηβαίο κ.α.) όσο και τους πλέον κλασικούς (Χατζιδάκι, Θεοδωράκη, Ξαρχάκο,Τσιτσάνη, Καλδάρα κ.α.), ενώ θα υπάρξουν και αγγλόφωνα τραγούδια-έκπληξη.
Piano: Akis Mouchlianitis
Organised by Ark4Art and Prospero.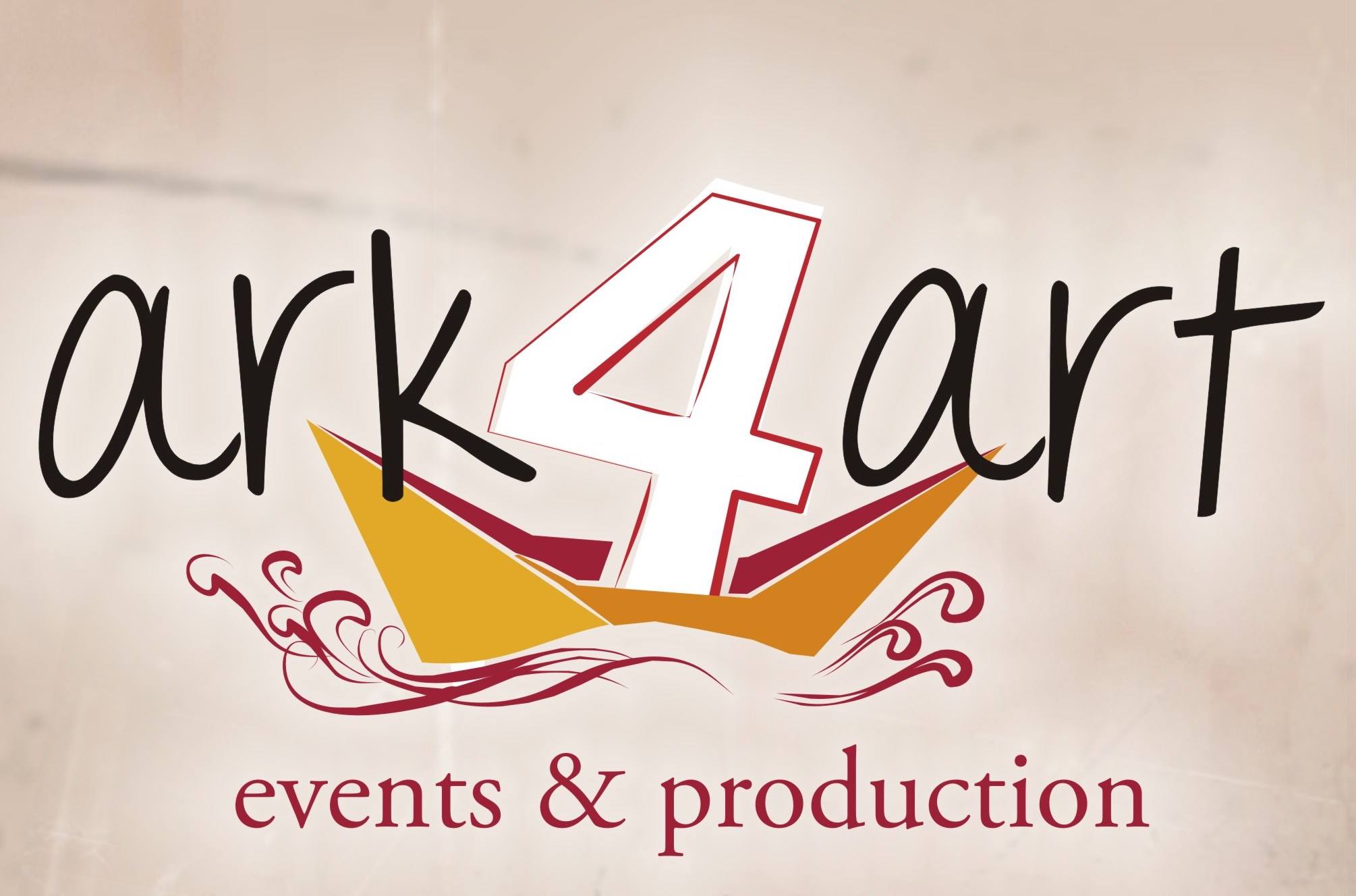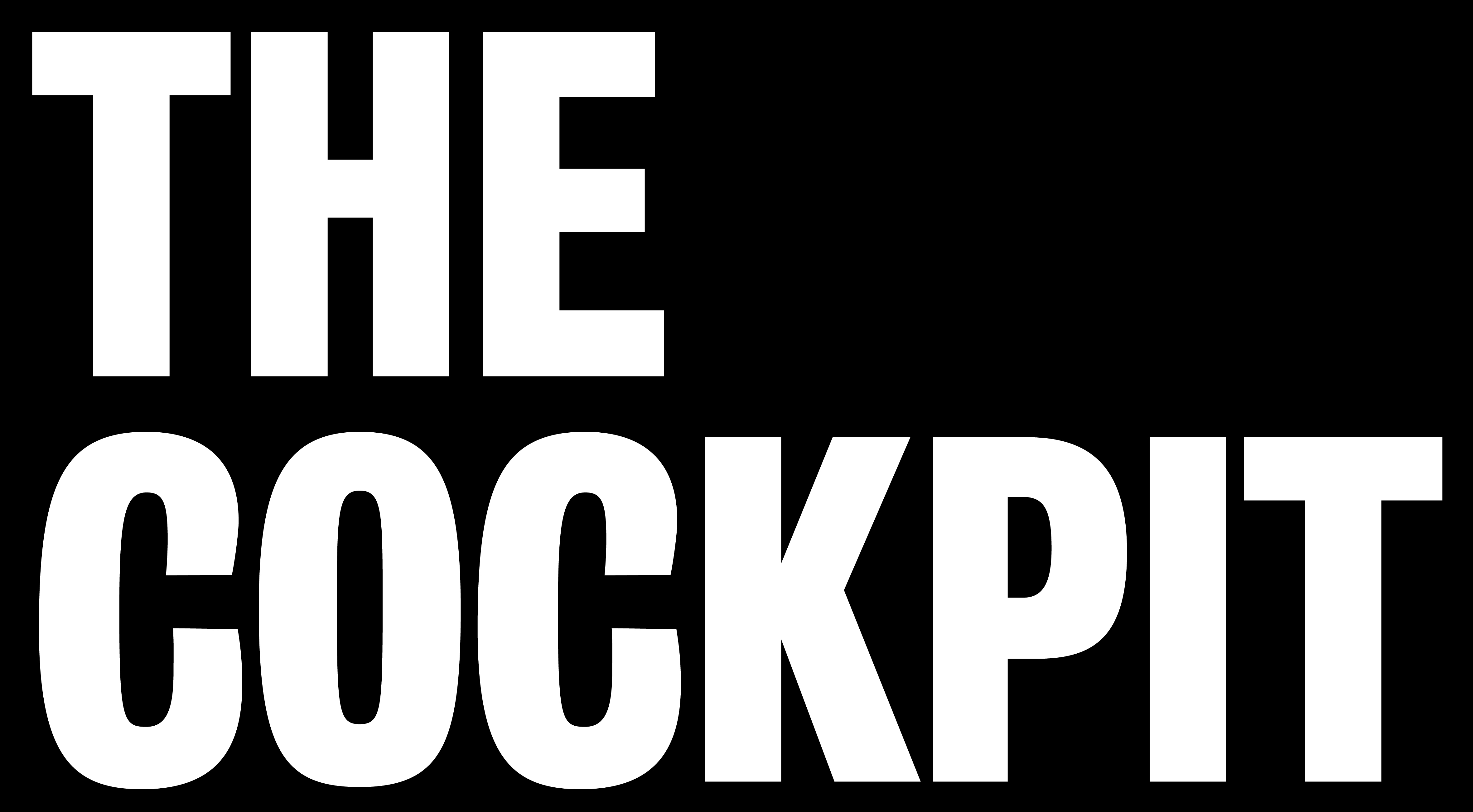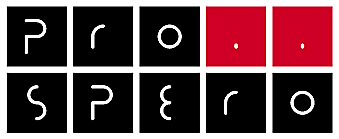 The Cockpit in on Gateforth Street, which is at the north end of Church Street. The nearest stations are Edgware Road (Hammersmith & City, District, Circle, Bakerloo) and Marylebone (Bakerloo and train lines). Both are about a 7 minute walk away.