Join Together Films and #DiverseEd for a discussion about how to use this film resource in teaching about themes of identity& child rights.
About this event
'In My Blood It Runs' is an intimate and compassionate documentary from the perspective of 10-year-old Dujuan, an Aboriginal boy in Alice Springs, Australia struggling to balance his traditional Arrernte/Garrwa history, culture and identity with a state education.
Currently, the teaching of Black and colonial histories is entirely optional for the vast majority of the UK. Together Films hopes to empower educators to feel confident exploring these topics with their students, and are offering FREE education licenses of 'In My Blood It Runs' to all UK schools for the 2021 summer term. The film is a fantastic resource for any teacher looking to diversify/decolonise their curriculum and explore the complex themes of identity, child rights, youth justice and the lasting impact of our colonial history.
Register to receive a link to watch the film in your own time before our discussion, and join us and Together Films to ask any questions about 'In My Blood It Runs', why films like this are important for UK students now, and how to access a copy of the film and resources for your classroom this summer.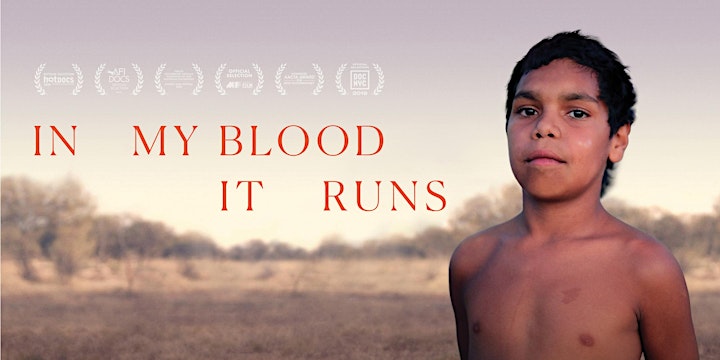 Organiser of In My Blood It Runs: A Tool for Decolonising the Curriculum #DiverseEd