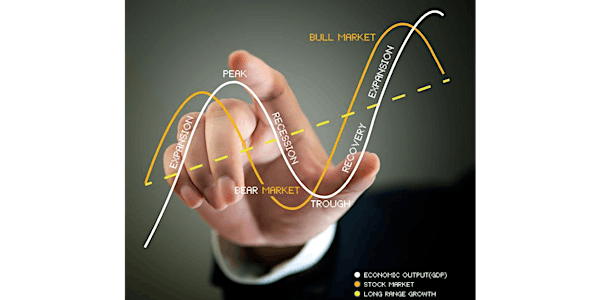 (IN-PERSON) Cambridge – Corporate Finance Theory Symposium 2022
Location
Møller Institute
Storey's Way
Churchill College
Cambridge
CB3 0DS
United Kingdom
To attend both 16 and 17 September you need to book separate tickets for each day. The spaces are limited, so please register in advance!
About this event
The Cambridge - Corporate Finance Theory Symposium 2022 will take place in a hybrid format (unless otherwise notified). We anticipate that all the speakers, discussants and the keynote speaker will be present in person, Covid-permitting. The symposium covers all areas of theoretical corporate finance, including theory papers that combine corporate finance theory with a related area such as banking, market micro-structure, asset pricing, and financial accounting.
The format of the 2022 symposium will be similar in nature to previous years' editions (Previous Conferences) which is:
Friday 16 September: 12:00 - 17:00 (exact programme TBC)
Saturday 17 September: 09:00 - 17:00 (exact programme TBC)
We expect to have about 8 papers (each with a discussant) and one keynote speech. The presentations will be also made available online (via Zoom Webinar).
The Keynote speaker for the 2022 Cambridge Corporate Finance Theory Symposium is Professor Josef Zechner (Vienna University of Economics and Business).
For further information and for the programme, please see our CERF Symposium webpage.
For up-to-date information regarding COVID-19, please see the Moller Centre's website.
Venue details: Getting Here | How To Find Us (mollerinstitute.com)*