Description
A Pevsner walking tour with Charles O'Brien
Starting outside the gates to the gardens, opposite number 47 Bedford Square. The walk will conclude in the Yale University Press offices at 47 Bedford Square.

Join Charles O'Brien on an architectural tour of Bedford Square, which Sir Nikolaus Pevsner rightly described as 'without any doubt the most handsome of the London squares'. The tour will examine the history of the square's development, its occupants over three centuries, and visit the interiors of several houses, concluding with No. 47 - a famous publishing address, now occupied by Yale University Press. At the end of the tour there will be light refreshments in the Yale offices and a chance to look at material from the Pevsner archive - as well as ask Charles questions about Pevsner and his architectural legacy.
Speaker Bio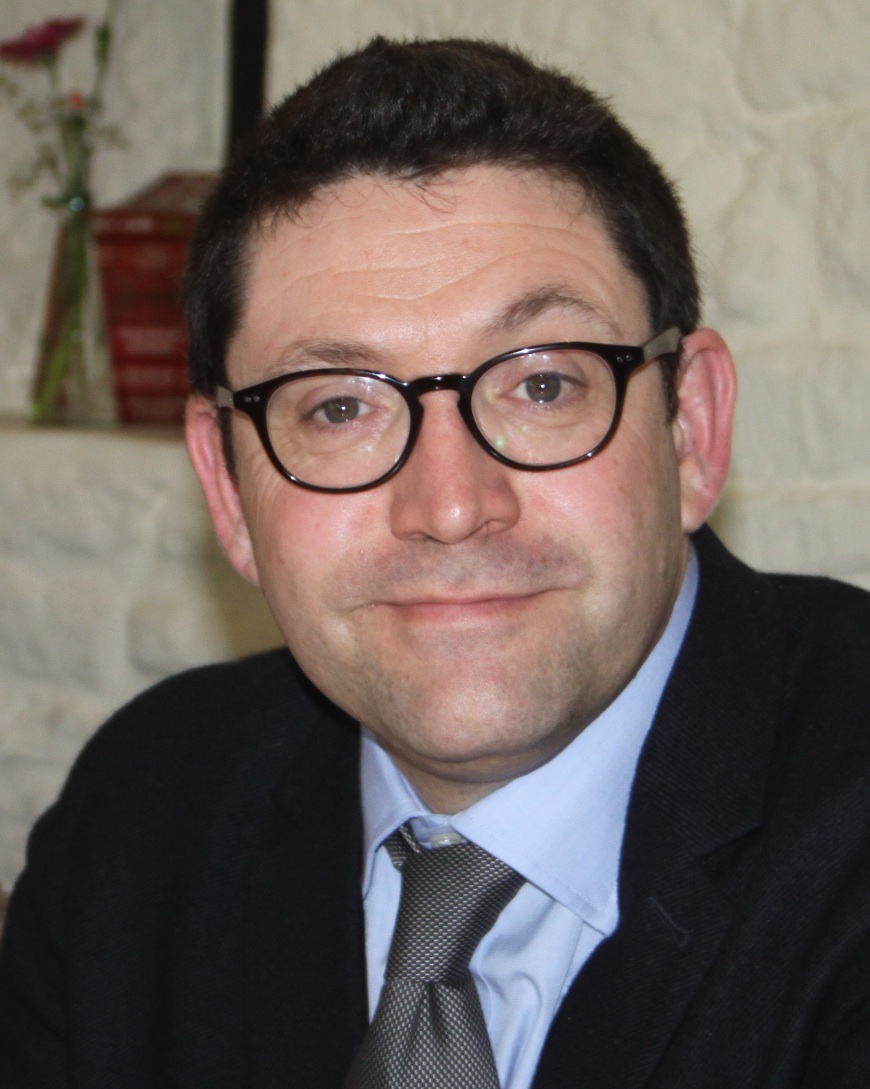 Charles O'Brien is an architectural historian, author and joint series editor at Yale University Press for the Pevsner Architectural Guides. His book Houses: An Architectural Guide was one of the first two volumes in a new Pevsner Introductions series launched in 2016.
Join us on twitter @YALEPEVSNER
This event is part of Bedford Square Festival, for the full list of events please visit www.bedfordsquarefestival.co.uk
Due to the nature of the listed buildings scheduled for this tour, we apologise that this event is not wheelchair accessible.