About this Event
The 2020 'In Pursuit of Luxury' conference continues to provide a platform to expand our understanding of luxury. As with our previous three conferences we look forward to welcoming contributions from various disciplines and practices, across the academic and commercial sectors, including automotive, architecture, engineering, fashion, product, digital design, retail, and hospitality. Our aim is to explore all of these subject areas through a critical lens, to encourage debate about changing notions of luxury.
The conference will take technology as its focal point, and will look to investigate how luxury is changing under the influence and impact of innovative and transformative technologies of production, distribution and experience. In addition, the conference will continue to explore how democratised (mass) luxury commodities ask us to reconsider our definitions of luxury, as well as the importance and ethics of embedding sustainable/circular practices of luxury, at the points of manufacturing, distribution and consumption. Finally, when we say 'innovative', what, exactly do we mean within the luxury context?
The 2020 IPOL conference will be held in collaboration with FiP – Fashion in Process, research laboratory at Design Department – Politecnico di Milano / co-chaired by Associate Professor, Dr Chiara Colombi
Se our list of exciting speakers below
Alireza Parandian - Materialise
Alireza leads the global business strategy for additive manufactured wearables at Materialise.
After completing his PhD research in emerging technologies and strategy articulation at the Delft University of Technology, he co-founded a company called InnovationFab in 2012 where he gained extensive experience in facilitating the use of new technologies to create breakthrough product innovations and led multiple European funded projects on Digital Fabrication.
Since 2014, his multidisciplinary background has led him to further develop Materialise's strong co-creation culture, resulting in long- standing collaborations and truly meaningful applications for Additive Manufacturing.
materialise.com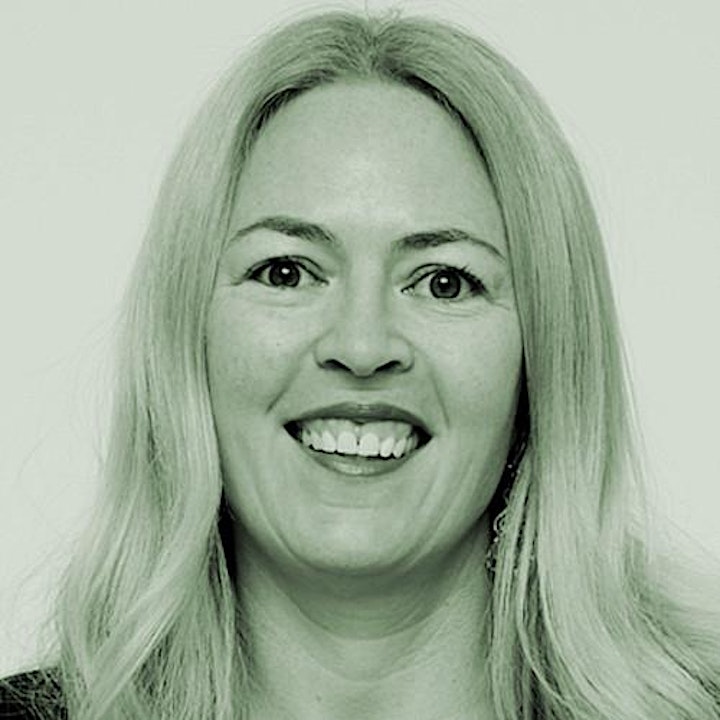 Catherine Scorey - Chief Operating Officer, All Saints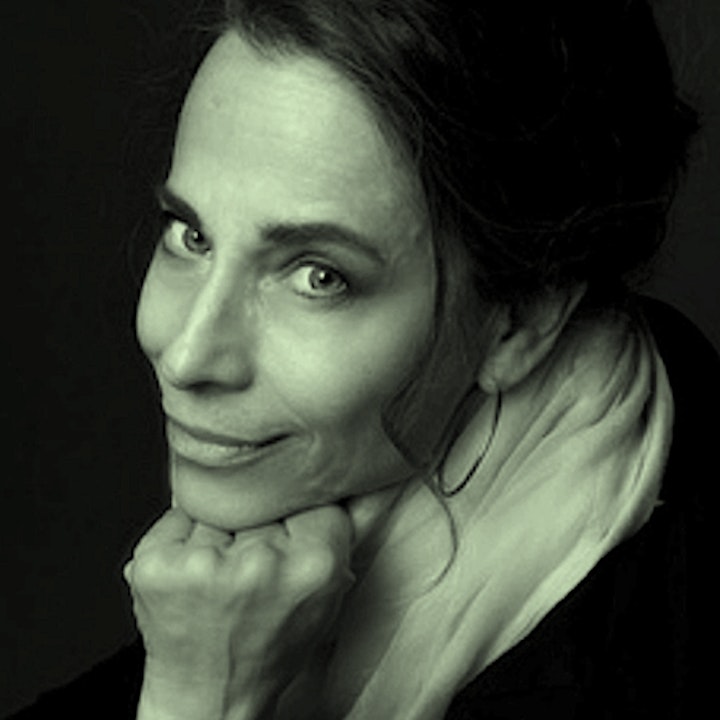 Jessica Helfand - Design Observer
Jessica is internationally acclaimed in her area of work as a designer, writer, and educator. She received both her BA in graphic design and architectural theory in 1982 and her MFA in graphic design in 1989 from Yale University.With William Drenttel, she co-founded The Winterhouse Institute and with Michael Bierut, Design Observer.
She has written for many national publications, including The Los Angeles Times Book Review, Aperture and The New Republic.
She is the author of numerous books on design and cultural criticism, including Paul Rand: American Modernist (1998), Screen: Essays on Graphic Design, New Media and Visual Culture (2001) and Reinventing the Wheel (2002). Her critically acclaimed Scrapbooks: An American History (Yale University Press, 2008) was named that year's best visual book by the New York Times. Her most recent publications include Design: The Invention of Desire (2016), Culture is not Always Popular: Fifteen Years of Design Observer and Face; A Visual Odyssey (2019).
designobserver.com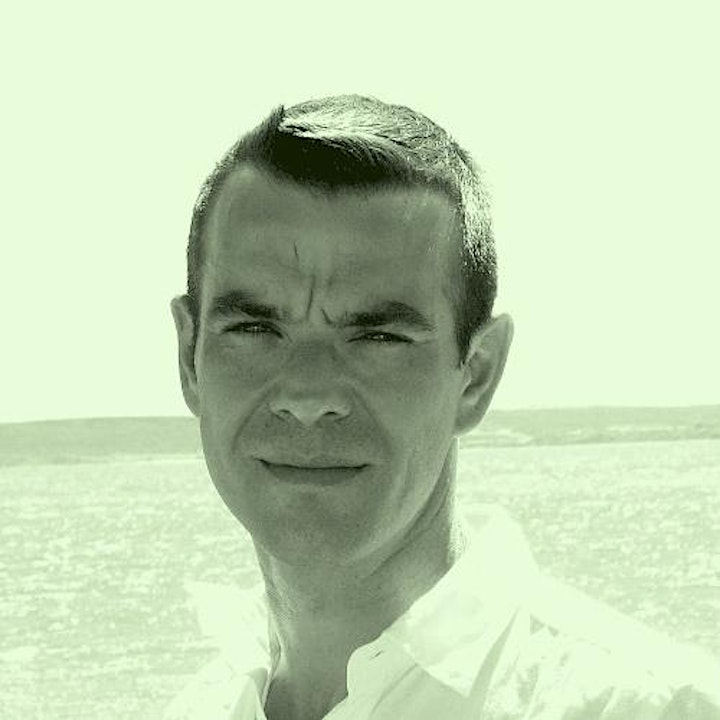 Mark Bloomfield - Electrobloom and Modeclix
Jewellery designer and Royal College of Art graduate Mark Bloomfield is a digital craftsman and artist based at London's iconic Oxo Tower. He is Visiting Professor of Design, Innovation and Technology in the School of Creative Arts at the University of Hertfordshire.
Mark has designed for some of the most influential and prominent designers, including Asprey, Vivienne Westwood, Paul Smith and Matthew Williamson. Additionally, he has worked in film and TV making jewellery for Titanic, Judge Dredd, Braveheart, Poirot, Tolkien and Gentleman Jack.
As a leader in his field, using traditional craftsmanship techniques, digital tools and manufacturing technologies, Mark continues to dissolve boundaries and redefine the process of making through his exploration of the possibilities offered by current and emerging manufacturing technologies. In 2012 he won the Materialise World 3D Print Award. Mark was shortlisted for the Aesthetica Art Prize and his work was exhibited at the Lowry as part of the Expect the Unexpected exhibition in Manchester in 2019.Mark creatively combines traditional craft techniques with advanced digital processes resulting in product that is engaging, surprising, thought provoking and sparks conversation.
electrobloom.com
modeclix.com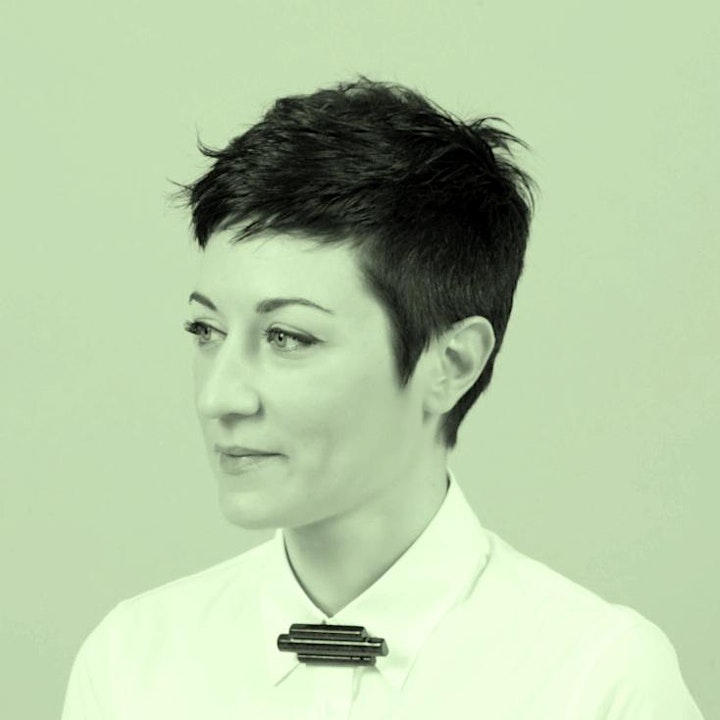 Dr Chiara Colombi
Chiara has a PhD in Design and is an Associate Professor at Politecnico di Milano, Design Dept. She is Faculty Member of the School of Design, Politecnico di Milano, where she teaches in the Fashion Design Program (BA).
She is the coordinator of Politecnico di Milano – Scuola del Design and Jefferson (Philadelphia University + Thomas Jefferson University) International M.Sc in Fashion Design Joint Program. She is faculty member of International Master in Luxury Management at MIP – School of Management and other institutions of higher learning.
She was awarded Twentieth ADI Compasso d'Oro Award – Young Design in 2004 and was Visiting Researcher at Fashion Institute of Technology, New York in 2007. She is the Editorial Director of the book series 'Fashion in Process', Mandragora Editrice, Firenze.
design.polimi.it
http://www.fashioninprocess.com/