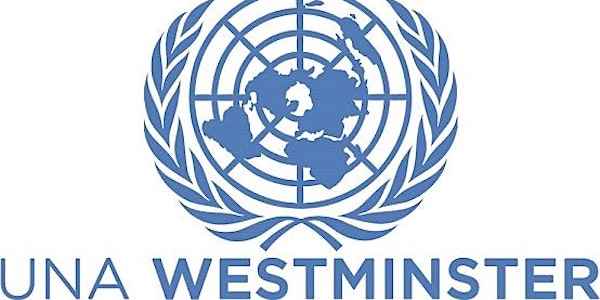 In Search of the International Law of Cyberspace: A Travelogue
Location
Brunei Lecture Theatre
SOAS University of London
Thornhaugh Street
London
WC1H 0AL
United Kingdom
Description
"In Search of the International Law of Cyberspace: A Travelogue"
Michael Schmitt, Professor of Public International Law, Exeter Law School
As the world struggles to introduce and seek ratification of laws to contain the excesses of conventional warfare and its cruel humanitarian consequences, governments are already embarking on developments in cyber warfare and defence. Who is going to define the limitations of this new universe of humankind's capacity to exploit technological advances only for further destruction? Who will then draw up laws within which humanity must work, even if only to maintain a sense, however tenuous, that humanity itself still has a place in tomorrow's world?
To address these important issues, the UN set up the Group of Governmental Experts (GGE) and an Open-ended Working Group (OEWG) on "Developments in the field of ICTs", developed from the UN's First Committee which discusses and exchanges views on issues related to international peace and security, including those related to cyberspace. Some argue that the GGE process is dying as Member States shift away from ambitious global initiatives and towards regional agreements between "like-minded states". This might see the gradual emergence of a fragmented international normative structure for ICT. It is also likely that nonstate actors will begin to play a more central role in the efforts to bring legal clarity to the governance of ICT.
Professor Schmitt is a Senior Fellow at the NATO Cyber Defence Centre of Excellence, Senior Research Associate at Hebrew University, Affiliate at Harvard's Program on International Law and Armed Conflict, and General Editor of both International Law Studies and the Lieber Studies series.
He serves also as the Howard S. Levie Professor at the United States Naval War College's Stockton Centre for International Law and Francis Lieber Distinguished Scholar at the Lieber Institute of the United States Military Academy at West Point. He served 20 years in the United States Air Force as a judge advocate specializing in operational and international law.
The lecture will be followed by a Q & A moderated by Dr Mimi Ajibadé, Research Associate at the Centre for International Studies and Diplomacy at SOAS.
The lecture is held in association with the Bar Council of England and Wales and the Centre for International Studies and Diplomacy at SOAS, University of London.