Description
What is this event about?
On International Women's Day 2018, we'll be starting the IN Security book tour, launching the movement and pressing for progress. The evening will be a special night that you won't want to miss, for we'll be celebrating not just being in security and International Women's Day but also our solidarity. In an intimate setting, you'll have an opportunity to learn not only how to attract and retain more women in security, but also to question how we can change the narrative on gender diversity, work together without bias, and raise our game in the industry.



What will you get from attending this event?
The evening promises insights, learning lessons, and some laughs. You'll hear from the author of IN Security, Jane Frankland, from some of the people featured in the book, its sponsors, and market influencers during a panel session. You'll have an opportunity to meet Jane, pose questions to her, and share your own inner wisdom, too. You'll also get a paperback copy of IN Security, (RRP £19.99) with your ticket, and Jane will do book signings after the talk.
We guarantee you'll leave our event feeling inspired and knowing how to take your career or business in security to the next level.

We're SO EXCITED!
So, bring your questions. And your friends. And, make some noise! ;)

Who is this event for?
This event is essential for all cybersecurity professionals. You'll get added value if you want to learn how to attract and retain more women in security, navigate your career path as a woman, develop your network and soft skills, or get into security.


Agenda:
Doors Open: 6:30pm GMT
Main Event: 7pm - 8:30pm GMT
Networking & Book Signings: 8:30pm - 10pm GMT


Where is it being held?
It's being held in the Ballroom, at The Dead Dolls House in Islington, London. It's located on the third floor of a Victorian townhouse. It has whimsical style and is known for fine dining, cocktails, performance and live music. We think you'll like it.

The address is: 181 Upper St, London N1 1RQ
The nearest Tube is Angel (10-min walk) or Highbury & Islington (5-min walk).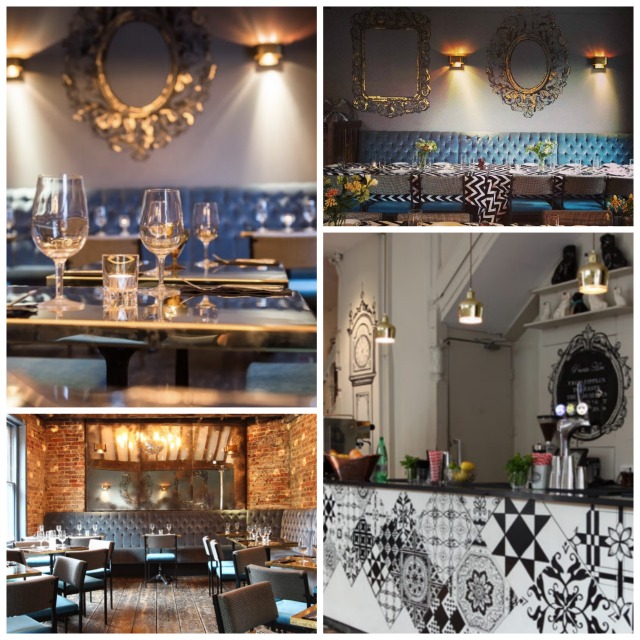 About Jane Frankland
Jane Frankland is an award-winning cybersecurity entrepreneur, consultant, speaker, author. She is also a top 50 market influencer and judge for the SC Awards in Europe and the USA. She has spent twenty years in cybersecurity, built and sold her own penetration testing firm, served on CISO boards, and been actively involved in leading industry accreditations, schemes and forums like CREST, OWASP, Cyber Essentials etc. She is the founder of Cyber Security Capital and the IN Security movement.