Description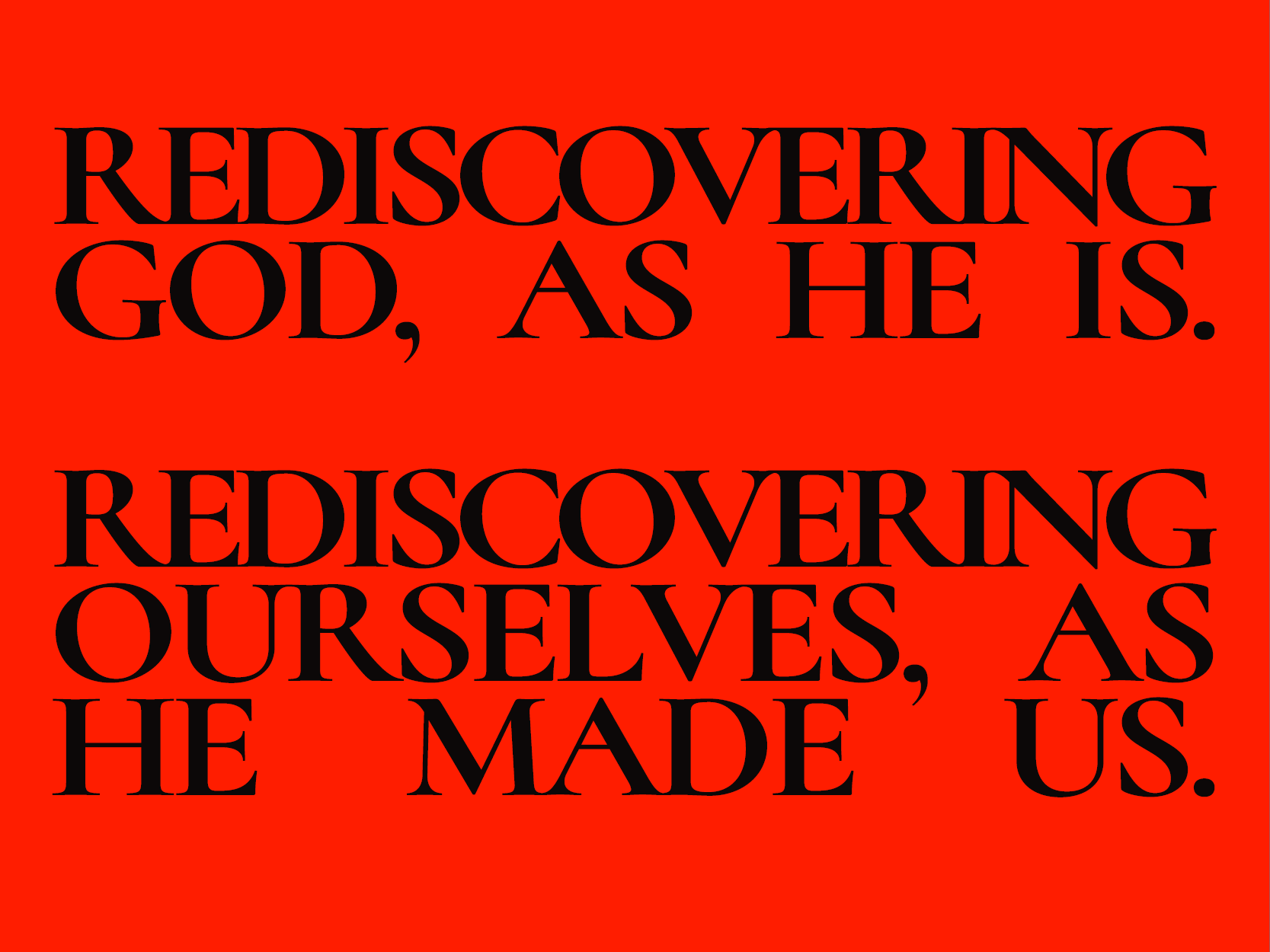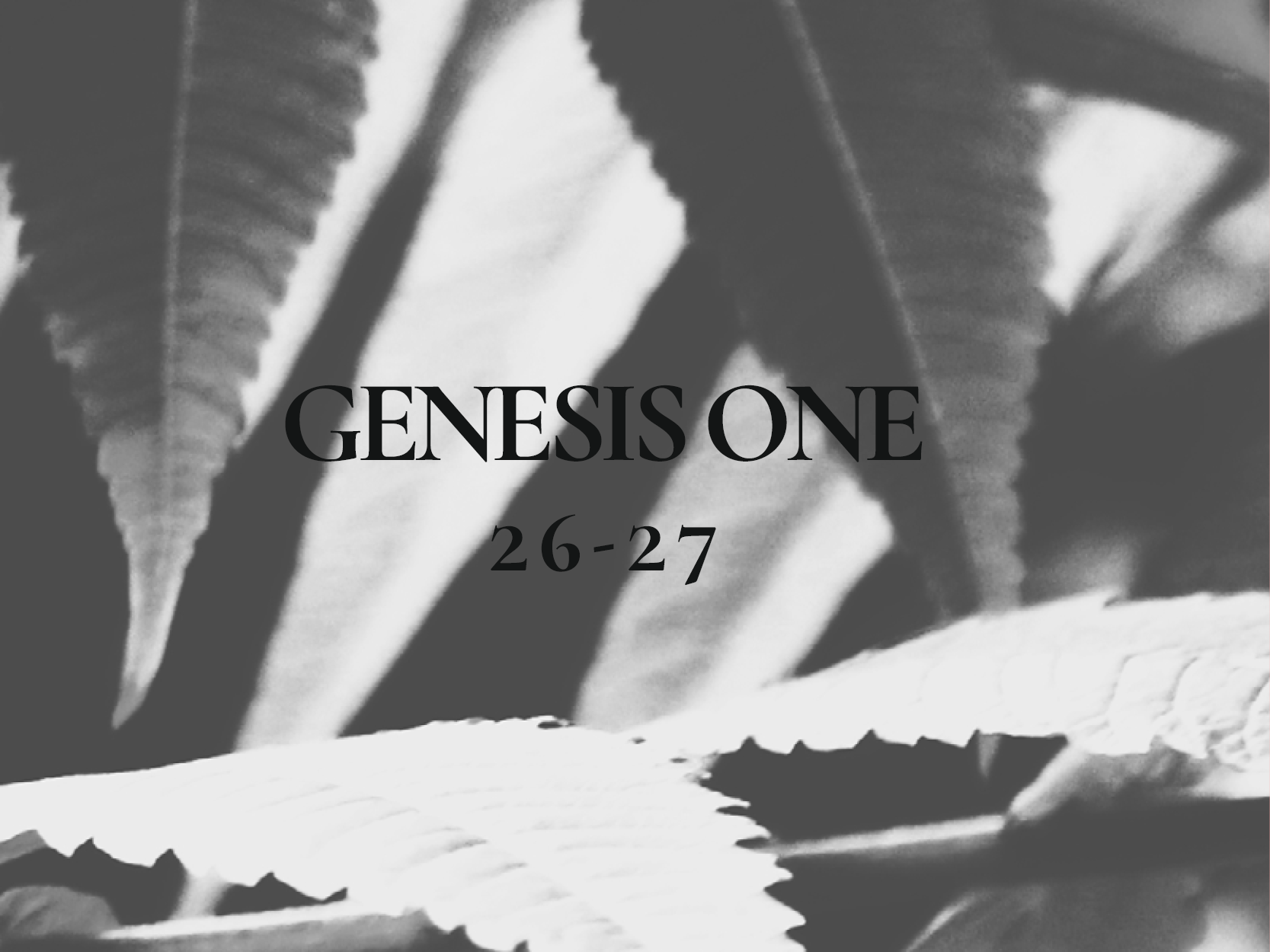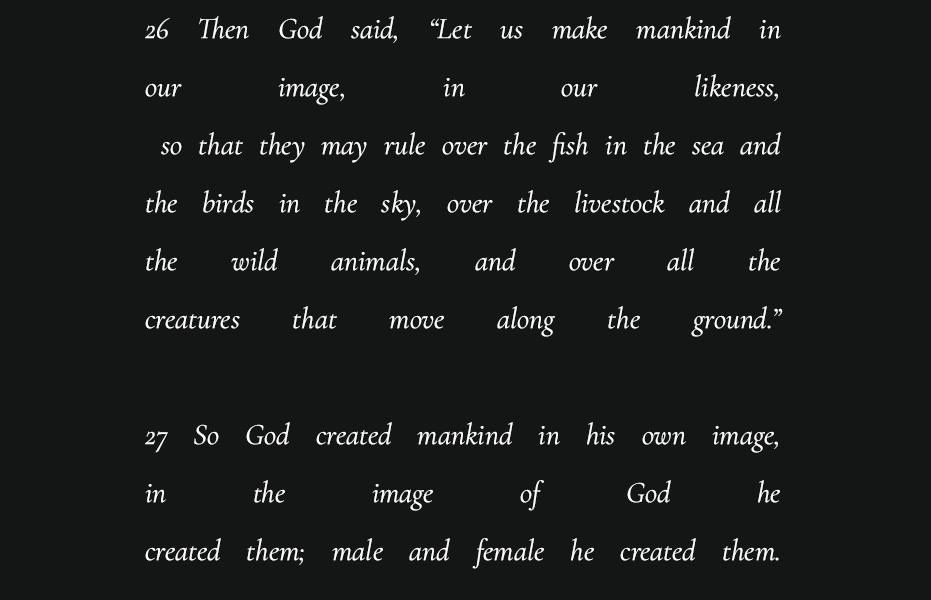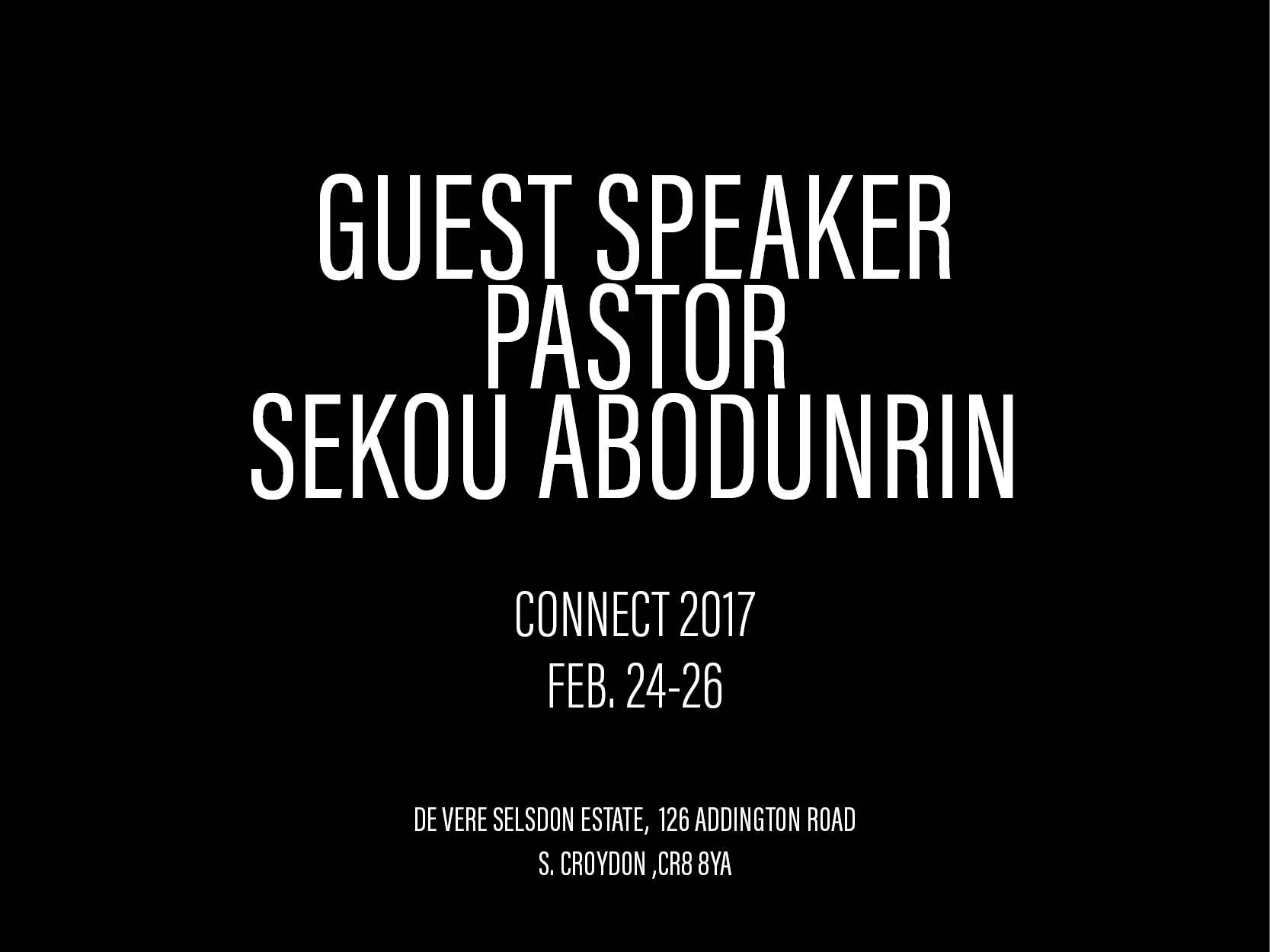 ---
Nothing could be more central to our faith in these current times than re-examining what we believe as children of God and why we hold these beliefs. With the cultural fixation firmly on re-definition going back to the beginning could not be more significant. The overused myth of faith divorced from reasoning stalls in the face of a God who has given us free will and the ability to reason.
When asked what was the most pertinent commandment of all, Christ himself answered that it was to love the Lord our God, not just with the entirety of our heart and our soul, but also our mind. This challenge is our walk with God, in a nutshell. This will be our focus for Connect 2017.
We will grapple with our faith, we might face some uncomfortable truths, but this will not hinder us from striving to see God as He desires to be seen, to know Him on His terms and to know the purpose behind His plans.
---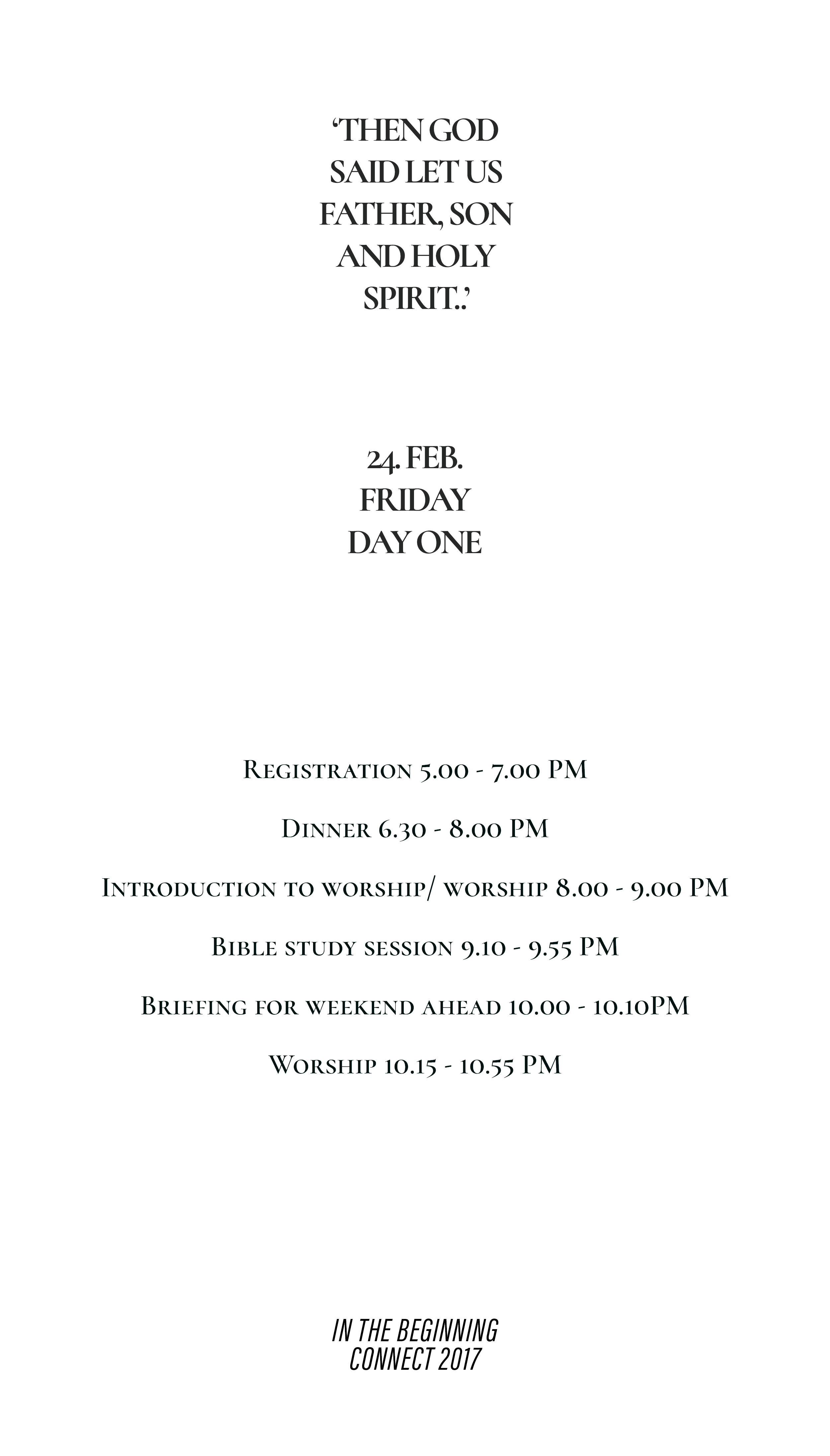 ---
Contact: 1830s@ofnc.org.uk
www.facebook.com/eighteentothirties
---
FAQs
Are there ID requirements to enter the event?
Yes, you will need to show your STUDENT ID if you have bought the student ticket
What are my transport/parking options for getting to and from the event?
Details on travel by Rail, Road and Air: https://www.phcompany.com/de-vere/selsdon-estate/contact-us
Parking is free for guests.
Any queries? Contact us at 1830s@ofnc.org.uk

Will we be sharing rooms?
You will most likely share a room – this is how we have been able to keep prices low for the excellent service quality you can expect to receive throughout the weekend. We also see this as a great opportunity to interact and get to know/meet new people and have seen great friendships flourish as a result.
This year you will get the chance to nominate another individual (same sex) to share a room with, it is not guaranteed that you will share with that individual unless they nominate you too.
If you purchased a single occupancy room, then you will NOT share a room.
I have a physical/mental disability, who can I get in contact with to discuss any special requiremnts before attending conference?

Please get in touch with us as soon as you can at 1830s@ofnc.org.uk to discuss any special requirments you may have. We are committed to making sure that the right provisions are made for all invididuals attending our conference; we will work closely with the hotel on this.
I have a child(ren), can I attend the conference with them?

Yes! We plan to create a space and environment suitable for you to care for your babies/young children during ALL the sessions. We do need to know this by Friday December 30th in order to make the necessary and appropriate arrangements, so please get in touch with the organising committee with age(s) and names of child(ren) along with any special needs/requirements at 1830s@ofnc.org.uk
I plan to attend with my husband or wife. Is there a discount for married couples?

The current pricing already assumes two people sharing a room, so we are unfortunately unable to offer any further discounts.
What's the refund policy?
The Planning Committee understands that emergency situations may warrant cancellation. Please contact us at 1830s@ofnc.org.uk:
Cancellations received on or before Friday 30th December = £60.00 RETAINED per paying delegate.
Cancellations received after Saturday 31st December = NO REFUND
If you are unable to make payments by any of the methods indicated in the ticket menu, please let us know. We will not be able to accept payment at the conference venue.
Also note that requests to change to day delegates will be declined due to the policy above.