Description
Remember Now Your Creator...In the Days of Our Youth
---
In this day and age when life is moving so fast, where everyone is fighting to get themselves ahead, to get themselves to the top. Where the focus is to be secure and stable and it doesn't matter at all how you get there. We are reminded in Ecclesiastes 12:1 to Remember our Creator. So how do we, as Seventh-day Adventists, remain Christ-centered and focused, especially in our youth?
Join us this FOCUS UK event as we explore the theme "In the Days of Our Youth", and find out how we can live our best life for Him.
Speakers
At FOCUS 2019 we will be joined by two vibrant speakers who will take us through this topic. Both have a lot of experience in evangelism and are passionate to see young people live their lives for Jesus. These are;
Jan-Harry Cabungcal

Main Speaker

Dee Casper

Main Speaker
Jan-Harry Cabungcal is a neuroscientist by profession, but soul-winning is his life passion. As the founder and the evangelism coordinator for Europe 4 Jesus, Dr. Cabungcal works to inspire and equip young people for the work of his Lord, Jesus Christ.
Dee Casper is the Brand Evangelist for ARtv (ARtvnow.com). Dee lived 30 minutes from 3ABN World Headquarters for 21 years and had never heard of a Seventh-Day Adventist, but by the grace of God, he found the message through 3ABN TV beginning in the fall of 2006. He was baptized in 2010 at the ARISE Cornerstone program, and has been involved in ministry ever since. He has served as a Bible worker, been a Bible teacher in an academy setting, and has taught in different schools of evangelism. He loves investing in young people, and opening their eyes to the beauty of the Everlasting Gospel, and the value that God places on each of them individually.
As well as these fantastic speakers we will also have 6 exciting workshops. More information on these to come...watch this space!!!
Venue- Pioneer Centre
A beautiful landscape situated in the countryside of Shropshire covering over 25 acres of land yet within close proximity to Birmingham. The centre is often used for groups and conferences and they are looking forward to accommodating us Easter 2019.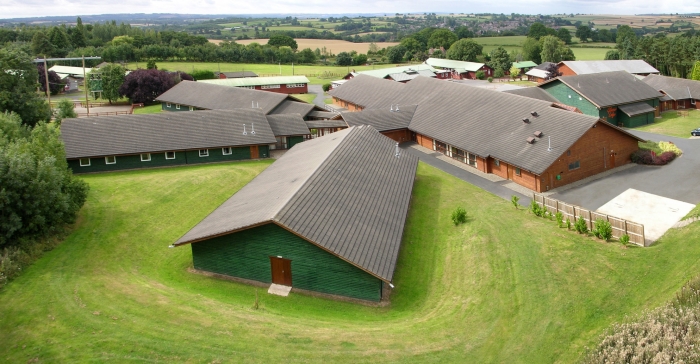 The centre provides freshly made meals served by their staff and offer full en-suite accommodation for all their guests.
What to Bring
Bedding is provided by the centre which includes; bed sheet, duvet covers and pillow slips. Towels and sanitary items will not be provided.
Cost
FOCUS 2019 is packed with rich content for you to leave with and also opportunities to get to know others. There will be;
5-Day Event

2 Main Speakers

6 Workshops

Evangelism Pack

Networking and Fellowship

Activities

Focus UK T-Shirt

Fully Catered Venue

En-suite Rooms
The full price for the event is £165 (Early-Bird Price). There is also an option to pay in installments. The deadlines for these are shown below;


Full Registration
Early Bird- £165 (Deadline: 3 January 2019)
Standard- £175 (Deadline: 31 January 2019)
Late Registration- £185 (Deadline: 21 February 2019)
Installment Plan
Early Bird Deposit- £100 (Deadline: 3 January 2019)
Standard Deposit- £110 Deadline: 31 January 2019)
Late Deposit- £120 (Deadline: 21 February 2019)
2nd Installment- £75 (Deadline: 7 March 2019)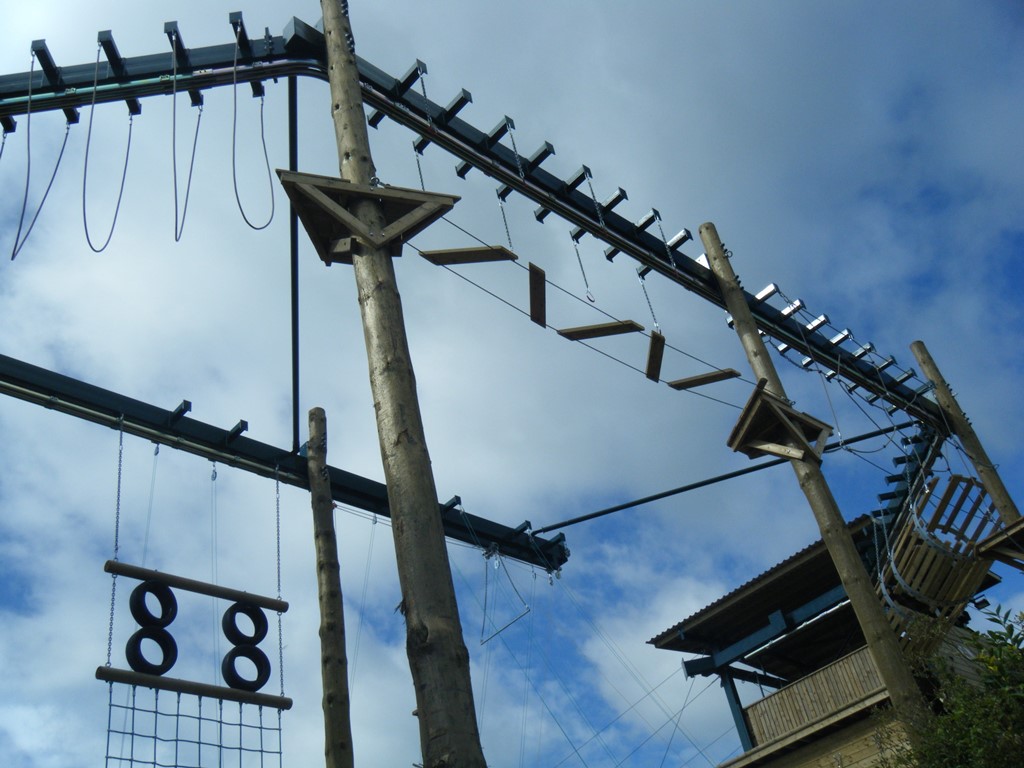 Getting here
By Plane
The nearest airports are Birmingham International and East Midlands Airport. We would strongly recommend flying to Birmingham International Airport. From there you can easily get a train to Kidderminster Railway Station.
By Train
The nearest stations are Ludlow and Kidderminster Railway Stations which are approximately a 30-minute drive away.
Use nationalrail.co.uk to plan your journey
We look forward to seeing you. Feel free to contact us at focus@gyceurope.org
Remember Now Your Creator...In the Days of Our Youth
FAQs
For FAQs please click here
Jan-Harry Cabungcal

Main Speaker

Dee Casper

Main Speaker

Craig Gooden

Workshop Speaker Why I Don't Love God