Description
The Royal College of Physicians (RCP) is one of a very few organisations which continues to commission portraits of its leaders. But how do contemporary portrait artists capture a personality? How do today's portrait sitters hope to be represented? Do we need to do away with the pomp and ceremony of the past.

What we see depicted in portraits today has evolved dramatically over the few centuries. Less about power and status, frequently in more informal settings, and often in the medium of photography, today's sitters and artists seem to favour individuality over prestige. Compared with the imposing 'swagger portraits' of the past, is the twenty-first century just shy? Or have our values as a society shifted?
Inspired by the RCP's nationally-significant portrait collection, we are delighted to welcome artist Paul Benney, lecturer and curator, Liz Rideal and photographer Jessica van der Weert, to explore the process by which portraits are commissioned today, the use of symbolism in contemporary portraits, and the continued fascination of portraiture as a form of representation.
Later this year, renowned portrait artist, Paul Benney will present his commission of outgoing RCP president, Professor Jane Dacre. The work will be officially unveiled this autumn, but this event will reveal an image of the new portrait for the first time.
The RCP museum will be open until 8pm on the evening, including 140 portraits on public display throughout the building. Current temporary exhibition 'Ceaseless motion: William Harvey's experiments in circulation' will also be open. Many examples of the RCP portrait collection can be found on Art UK.
Programme:
6pm: Registration and cash bar opens. The museum and exhibition will be open.
6.30pm - 7.45pm (end time approx): Talk and panel discussion
7.45 - 8.30pm: Museum and exhibition open, cash bar, and book sales.
Ticket price includes Eventbrite booking fee.

Paul Benney has lived in and worked in the UK and US and is represented in public and private collections around the world including The Metropolitan Museum of Art (New York), The Brooklyn Museum (New York), The National Gallery (Australia), The National Portrait Gallery (London), as well as prominent private and corporate collections.
Also one of the country's leading portrait artists, Benney has twice won the public choice award in the BP Portrait Award. He has painted many prominent cultural and political figures. In 2017 Benney exhibited the large scale installation 'Speaking in Tongues' in during the 57th Venice Art Biennale, Venice.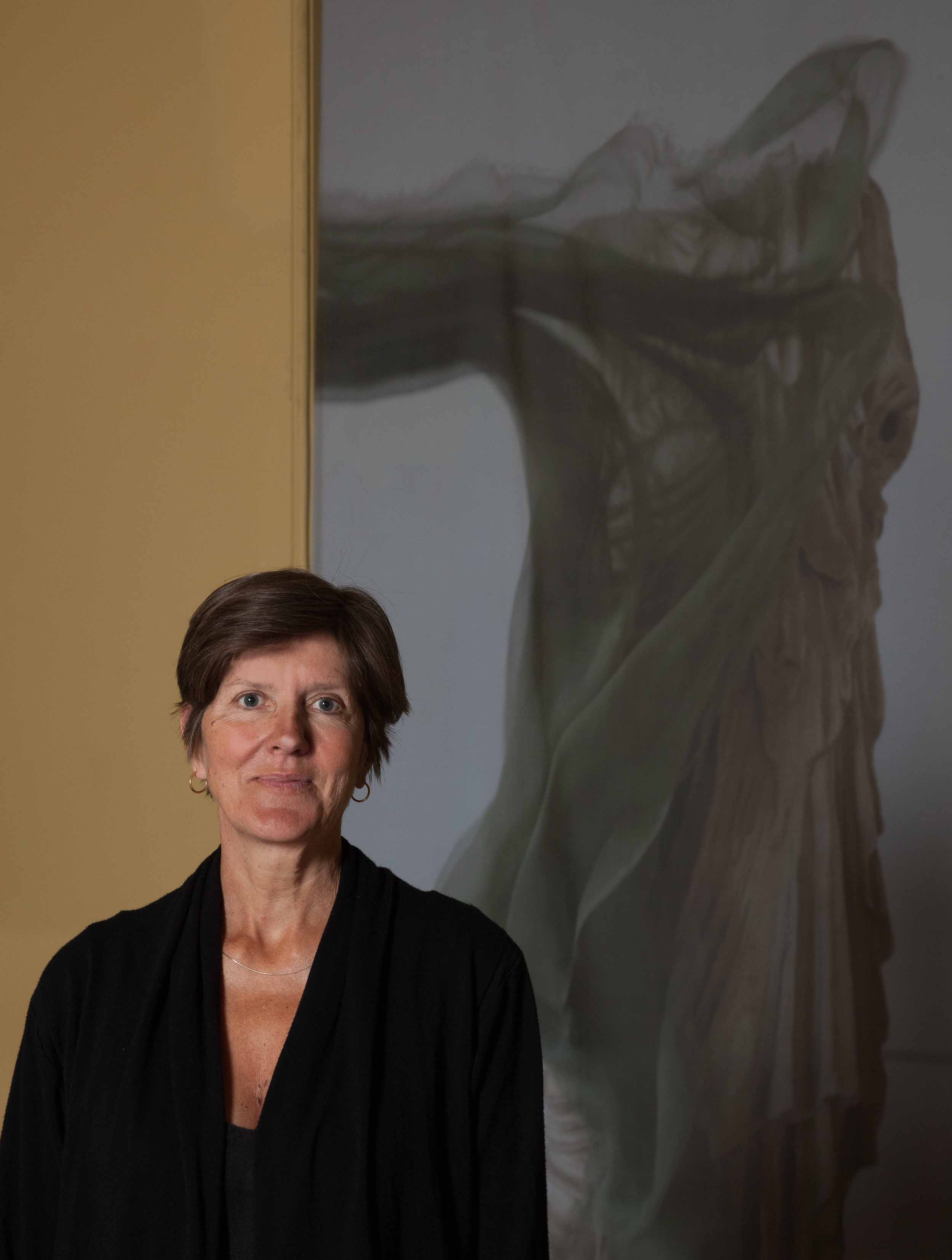 Liz Rideal is a Reader in Fine Art at the Slade School of Fine Art, University College London, and a lecturer and educational resource writer at the National Portrait Gallery, London. She has exhibited widely in Europe and the USA, including two major retrospectives and her work is held in many prominent public collections. She is the author of Mirror Mirror: Self-Portraits by Women Artists (2001) and Insights: Self-Portraits (2005).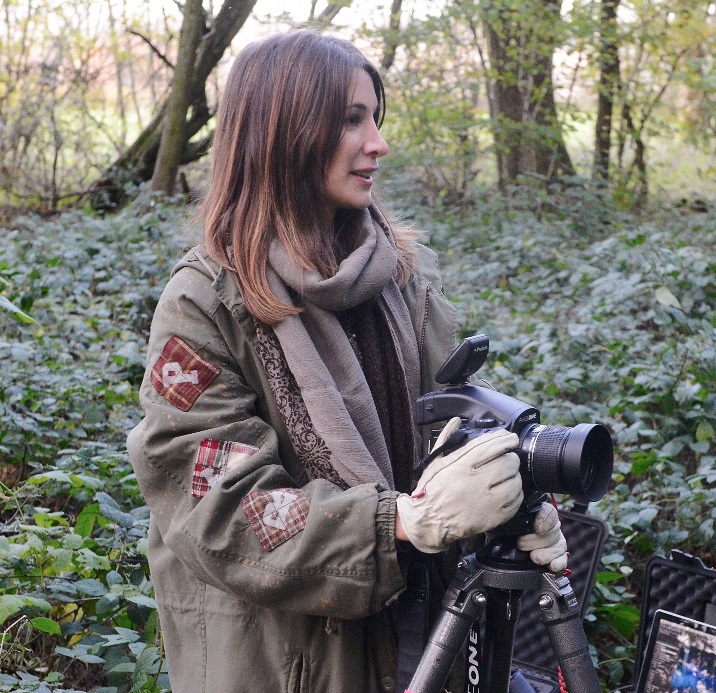 Jessica van der Weert is an artist and photographer, well known for her use of bold colour, a meticulous eye for detail and creative composition with her subject matter, resulting in a unique 'mini film' approach to photography and story telling.
Her love for shooting people and a genuine interest in human culture has seen her shoot portraits and recreate everyday scenes, highlighting the nuances that separate and define our identity. With a career now stretching over 25 years, that has seen her shoot many people who have significantly contributed towards British history and culture, especially within the music industry.
Van der Weert studied photography at The Arts Institute of Bournemouth and The London College of Fashion. Her work has been regularly displayed in galleries across the UK and within Europe, including work held in the national collection at The Rijksmuseum, Netherlands.
Commercially, Van der Weert has been commissioned to shoot a number of national and international campaigns for Cancer Research, Nissan, Ray Ban, Vodafone, British Heart Foundation, Adidas, Sainsbury's and BMW Mini.