Description

Join us for a scintillating series of 13 talks, discussions and performances as we explore some of the themes in the 'Empire of the Sikhs' exhibition with expert speakers and performances. These engaging weekend sessions will provide insights into the history, art, artefacts, architecture and musical traditions of the Sikh Empire, drawing on new discoveries and fascinating western encounters.
Our sixth talk sees the world's leading private collector of Sikh art, Davinder Toor, exploring the psychology behind collecting and reveals some of the key moments in a remarkable collecting journey spanning two decades.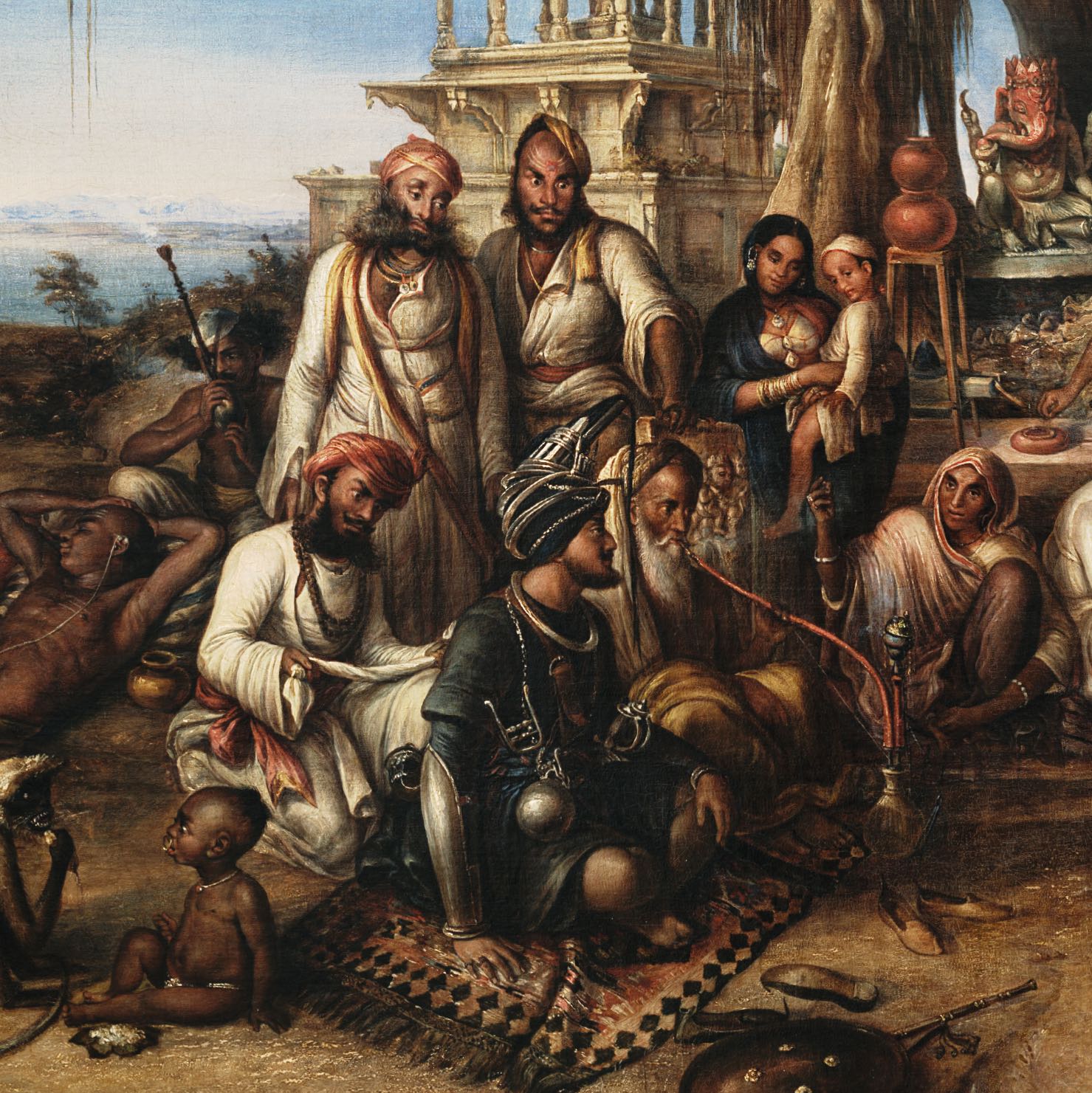 This illustrated talk will be followed by a Q&A session and book signing.
---
Davinder Toor is a leading figure among a new generation of Sikh art collectors and author of In Pursuit of Empire: Treasures from the Toor Collection of Sikh Art (Kashi House, 2018). He has acted as a consultant to several private collectors, auction houses and major institutions, including the Victoria & Albert Museum, British Museum and Wallace Collection. He currently lectures on the arts of the royal Sikh courts for the Victoria & Albert's prestigious 'Arts of Asia' course. He was featured along with the Toor Collection on the BBC documentaries 'The Stolen Maharajah' (2018) and 'Lost Treasures of the Sikh Kingdom' (2014). Objects from the Toor Collection have been exhibited at major global institutions including at the Victoria & Albert Museum, Kunsthalle der Hypo-Kulturstiftung (Munich), Art Gallery of Ontario (Toronto), Asian Art Museum (San Francisco), Virginia Museum of Fine Arts and the Brunei Gallery (London).

---
This lecture series has been organised by the UK Punjab Heritage Association (UKPHA) in partnership with the SOAS South Asia Institute (SSAI).

---
Image: Detail from a painting by August Schoefft showing a group of Thugs preparing to strangle a lone Sikh warrior, possibly Delhi, circa 1843–45 (Toor Collection).