| | |
| --- | --- |
| | |
Event Details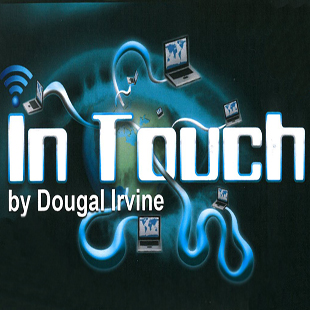 Written by Dougal Irvine
Directed by John Brant
Presented by the Musical Theatre Academy

The internet is running our lives for us. We trust it. It provides for us. We have a new faith. Is that good thing, a bad thing or just inevitable progress in human evolution? Set slightly in the future, In Touch follows two characters, 'Friend' who is paralysed and completely dependent on the internet for communication, and 'David' who is an internet addict and hasn't left his room for six years. These unlikely heros meet two characters desperate for escape from the reality of their own lives. Then the internet itself wakes up and all hell breaks loose.  All beg the question? In our quest to be in touch with everybody. Are we losing touch with our humanity?