Inaugural Lecture with Visiting Professor of Computer and Information Science, Clive Humby - followed by Q&A and drinks in the foyer
About this event
"From Science Fiction to Data Science: the evolution of consumer predictive analytics"
This talk will compare sociology "Mass Action" (e.g. Isaac Asimov Foundation Trilogy) to what we see today in Consumer Data Science and how small actions acan influence large numbers of consumers and the methods we developed.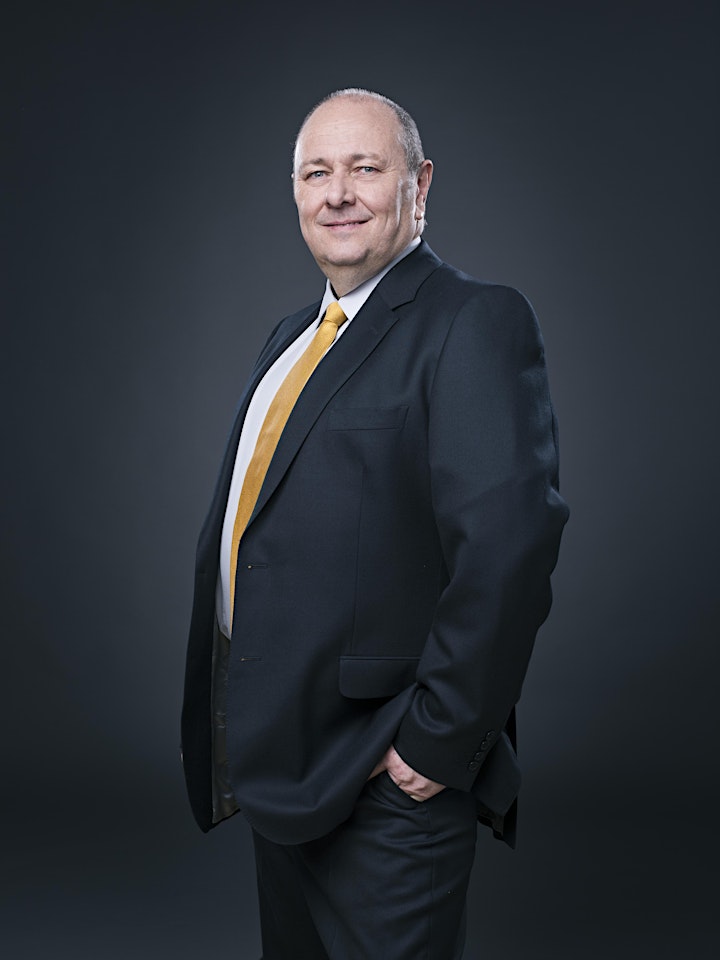 Clive has been applying mathematical methods and computer science to Census, Consumer and other data sets for over 45 years.
He has been at the forefront of innovation with consumer data. Initially using summarised data sets such as the Census at CACI and then laterly using individual transaction data at dunnhumby.
Today, he advises a wide range of businesses and government on Data Strategy, Privacy and application of data to business processes.
He co-authored "Scoring Points" in 2003, which tells the early story of Tesco Clubcard, how it fundamentally changed business processes to make Tesco more customer focussed and led to the development of Tesco Personal Finance and Tesco Mobile, which has become a standard text in many MBA and Business Schools.
In 2006, he coined the phrase "Data is the new oil", drawing analogies with the revolution that oil produced for industry and how data shares many of the challenges in the process of refining, building by-products and distilling data to make it useful to drive business innovation.
In 2014, he was portrayed as a character in James Graham's play "Privacy" that ran at the Donmar Theatre, London before moving to New York.
He has held visiting professor roles at both Northwestern University, Chicago and Kingston University and is currently Visiting Professor of Data Science at Sheffield University.
Clive is a patron of the Sir Isaac Newton Institute of Mathematics in Cambridge where he has worked on a number of projects with leading global academics to explore ways of anonymising and masking big data.
His work and contribution to the evolution of Data Science has been recognised by several business and practice bodies.
He is Fellow and Patron of the Market Research Society, Fellow of the Institute of Data and Direct Marketing, Fellow of Institute of Mathematics and its Application and was made Companion by the Operational Research Society.
He was awarded Doctor of Engineering (Sheffield) and Doctor of Science (Kingston). In 2019, Clive was awarded an OBE for services to business and data.