Inaugural Professorial Lecture: Professor Rob MacDonald
Description
Inaugural Professorial Lecture: Professor Rob MacDonald
University of Huddersfield
5.30pm Drinks reception with light refreshments
LS2/10&11
6:15pm Inaugural Professorial Lecture
HAG/28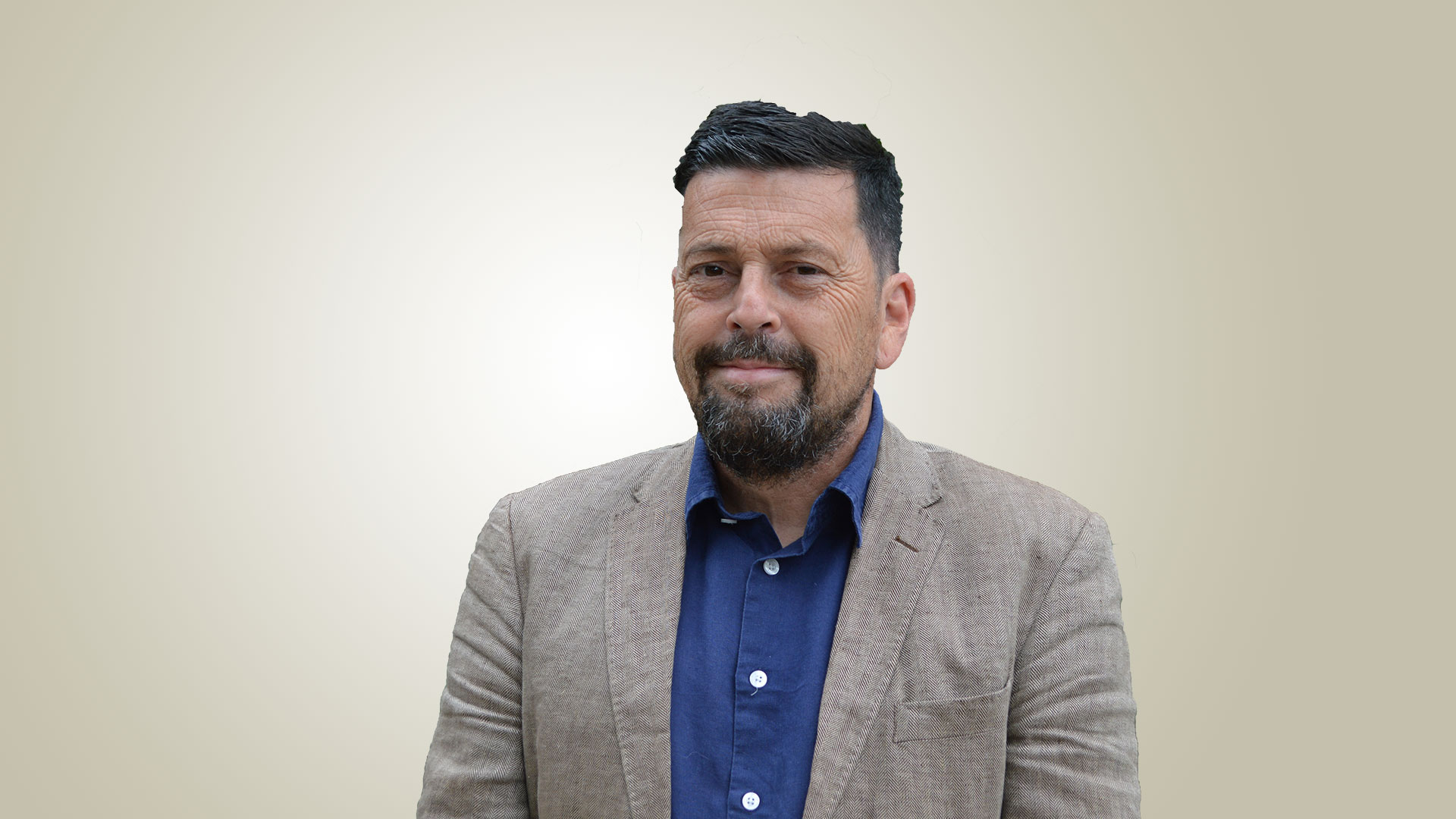 'Not under conditions of their own choosing': youth transitions, place and history
This paper summarises in toto the thematic findings from 25+ years research that I have undertaken, with colleagues, about how young people make transitions to adulthood in times of socio-economic change, under inauspicious social, economic, political and policy conditions and in a place (Teesside, North East England) that has high levels of multiple deprivation. The Teesside Studies of Youth Transitions and Social Exclusion (e.g. MacDonald and Coffield, 1991; Johnston et al, 2000; MacDonald and Marsh, 2005; Shildrick et al, 2012) have used qualitative, longitudinal methods to follow the fortunes of so-called 'hard to reach' over the long-term. The analysis shows the ineptitude of 'the voodoo sociology' and weak versions of 'social exclusion' that infect much policy thinking (e.g. that insists the answer lies with 'raising aspirations' or the fragmented, degraded work of the 'gig economy'). Instead, the paper insists on the necessity of a developed analysis of history and geography, the uneven development of late Capitalism and the active processes and decisions that result in the economic marginality of places and populations.
Biography
Robert MacDonald is Professor of Education and Social Justice at the University of Huddersfield. He is also Visiting Professor at the Department of Sociology, Monash University and at the Danish Centre for Youth Research, Aalborg University. He also currently holds the position of Benjamin Meaker Visiting Professor at Bristol University's School of Policy Studies, and Visiting Fellow in the Department of Sociology and Social Policy at Nottingham University.
He previously worked and studied at the universities of Durham and York, and was Professor of Sociology at Teesside University from 2002-2017, where he worked with colleagues to develop the Teesside Studies of Youth Transitions and Social Exclusion. He is Editor in Chief (joint) of the Journal of Youth Studies. He has researched and written widely about young people, youth, unemployment, work, poverty, crime, class, inequality and the significance of place. He has authored, co-authored and edited a series of books on these issues including: Risky Business? Youth and the Enterprise Culture (1991); Youth, the Underclass and Social Exclusion (1997); Snakes and Ladders: Young People, Transitions and Social Exclusion (2000); Disconnected Youth? Growing up in Britain's Poor Neighbourhoods (2005); Drugs in Britain (2007); Young People, Class and Place (2010); Poverty and Insecurity: Life in Low-pay, No-pay Britain (2012). He is currently working on research about: young adults and the 'gig economy'; about precarity, generation and class; and on comparative studies of youth in the UK and the MENA (Middle East and North African) countries.
Part of the Huddersfield Centre for Research in Education and Society (HudCRES) events.