Prof Zara Quigg delivers her Inaugural lecture A public health approach to violence prevention "Research with a hint of lived experience"
About this event
Zara Quigg is a Professor in Behavioural Epidemiology at the Public Health Institute (PHI). She leads PHI's World Health Organization (WHO) Collaborating Centre for Violence Prevention, managing a team of researchers who work at a local, national and international level to promote a public health approach to violence prevention.
Lecture Synopsis
Interpersonal violence places burdens on our children, young people, families and wider community – but it is preventable. If we know what causes violence, and factors that reduce risks of violence, we can develop and implement approaches to prevent violence and mitigate its impacts, creating environments that protect people from harm and improve health and well-being across generations.
This inaugural professional lecture will highlight a career and personal journey through research into public health approaches to violence prevention. It will explore Zara's contribution to developing the understanding of the extent, nature and risk factors for violence. She will talk about her research in the night-time economy including alcohol consumption, physical violence and sexual violence, and demonstrate how such work has informed the development and implementation of public health interventions across the Liverpool City Region and beyond.
Zara is a leading researcher and advocate for a public health approach to violence prevention, and this has led her to direct the World Health Organization Collaborating Centre for Violence Prevention and to work with colleagues across the world. This work is integral to the support she provides to Violence Reduction Units, helping them to adopt a public health approach.
Zara will discuss how her own lived experiences and encounters with victims and survivors of violence and adverse childhood experiences have motivated her work. She has been extremely fortunate to grow up and work in a community that understands public health issues and is passionate about how through working together we might better address these issues. As the saying goes "the whole is certainly more than the sum of its parts".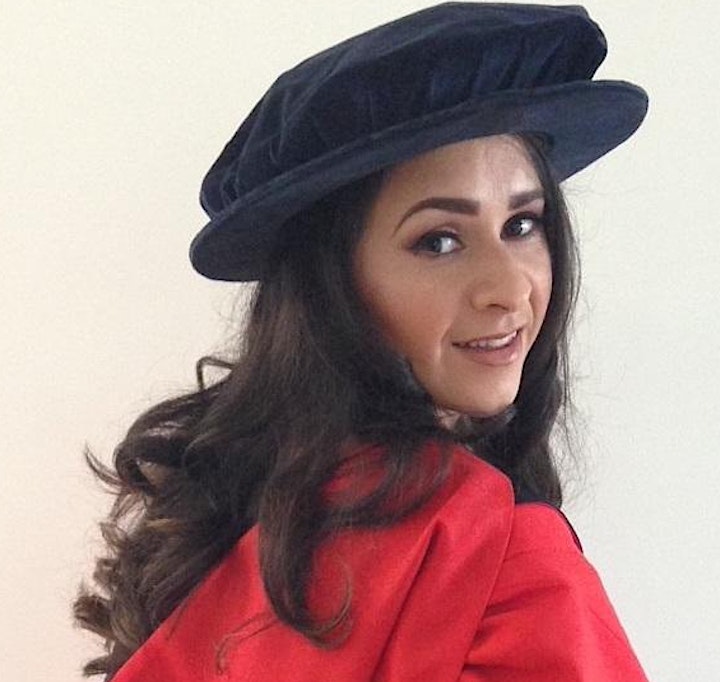 Organiser of Inaugural Professorial Lecture - Professor Zara Quigg