Senior Leaders workshop delivered by Tharoor Associates for City of Bradford based Leaders focussed on emotional intelligence and success.
About this event
Every organisation invests a large amount of time, effort and money in finding and grooming it's human capital. Retaining that talent and systemically developing them to fill leadership positions that may open up over time is a challenge. This will only happen if a good positive working relationship exists, and leaders are emotionally intelligent in dealing with challenging situations. This online workshop will help you:
• Be aware of emotions and the impact they have on your performance
• Recognise and understand emotions in others and how to adapt your behaviour to suit
• Determine what a relationship is and discussing methods of overcoming barriers in building relationships
• Examine how trust plays a major part in building and maintaining relationships and where opportunities exist to build trust. How to build trust and what approach is needed to have a succession plan.
This workshop is aimed at Bradford based leaders and is part of a larger programme funded by the City of Bradford Metropolitan District Council which intends to -
Improve recruitment and employment practices
Improve services in meeting the needs of communities
Reduce bullying and discrimination
Reduce negative personal beliefs
Increase recognition of hate crime amongst staff
Empower and equip more staff to support victims of hate crime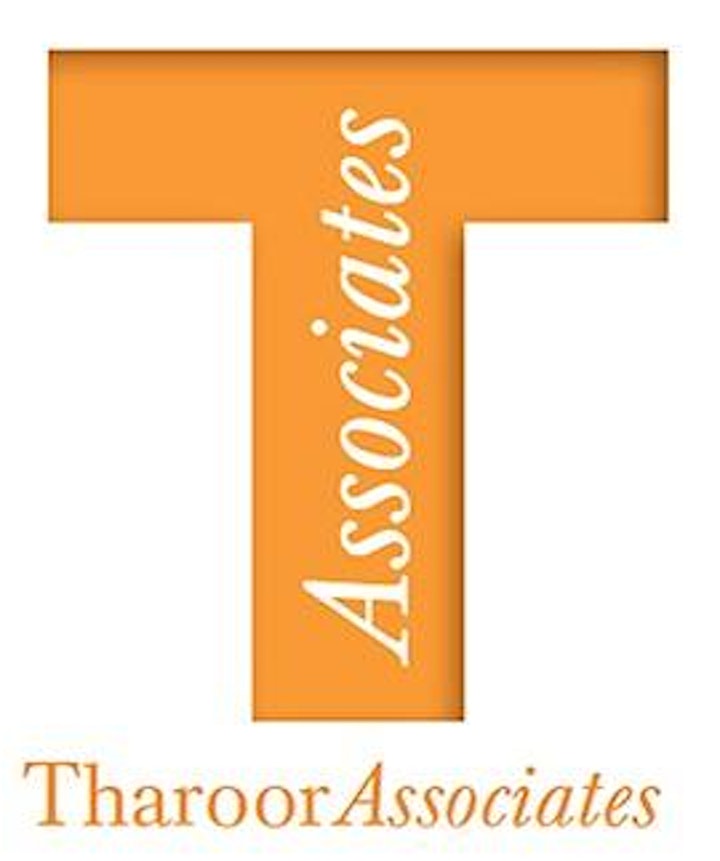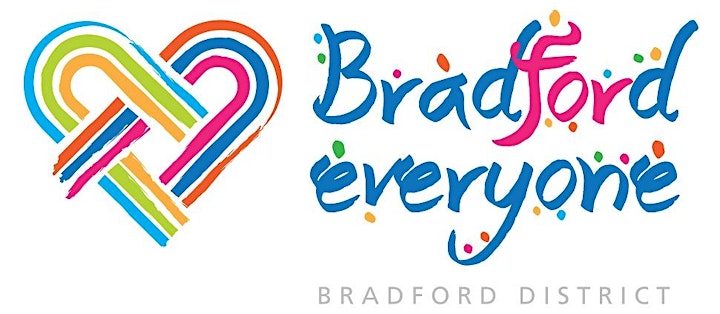 Organiser of Inclusion & Diversity Leadership (1 of 3)