Multiple Dates
Inclusion & Diversity Leadership (2 of 3)
Senior Leaders workshop delivered by Equality Together, Mohammed Ali, Aspire-igen and MotivMed for City of Bradford based Leaders.
About this event
This truly unique workshop brings together the following themes of empowerment and inclusion - Winning the Pandemic, Inherent Bias, Adapt to Win and Performance Coaching & Mentoring.
Winning the pandemic comes from the local disabled people's perspective, giving insight into experiences during the lockdown (s). It will also illustrate hopes and anxieties coming out of lockdown and what practical steps leaders of organisations can do to make them more inclusive.
Having difficult conversations will be an opportunity to explore how to create a safe space in order to facilitate a difficult dialogue with a group or individuals, learning to find the common ground, disagreeing respectfully and creating a shared vision and positive outcome.
Adapt to Win and Performance Coaching & Mentoring will focus on using the tool of performance coaching effectively to tackle biases and to support the enhancement of a diverse workforce.
This workshop is aimed at Bradford based leaders and is part of a larger programme funded by the City of Bradford Metropolitan District Council which intends to -
Improve recruitment and employment practices
Improve services in meeting the needs of communities
Reduce bullying and discrimination
Reduce negative personal beliefs
Increase recognition of hate crime amongst staff
Empower and equip more staff to support victims of hate crime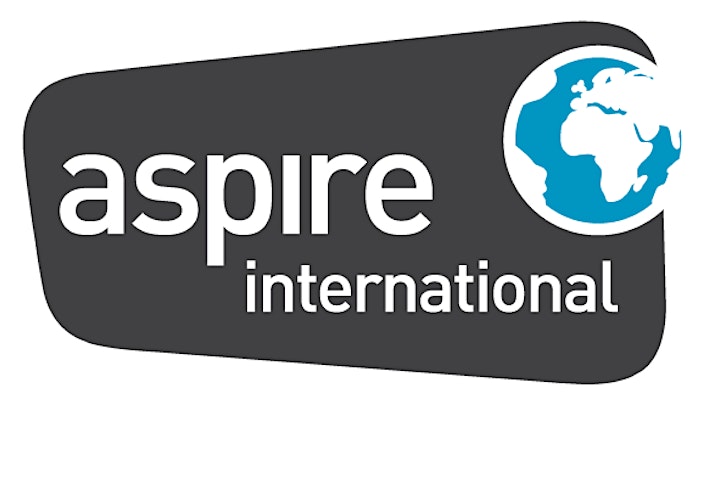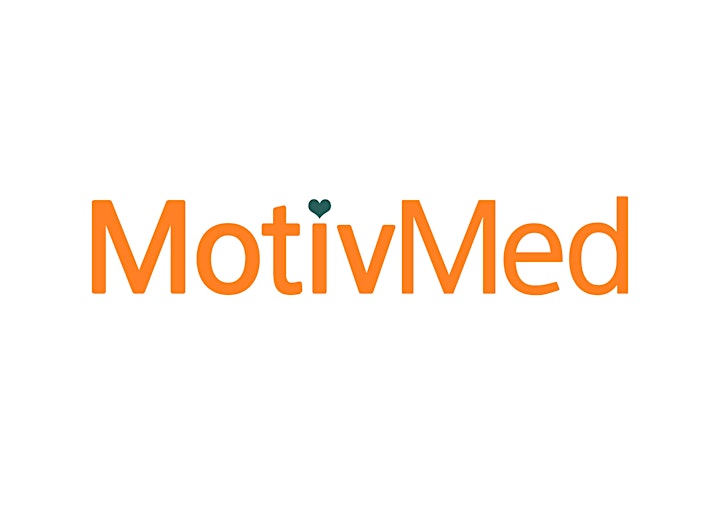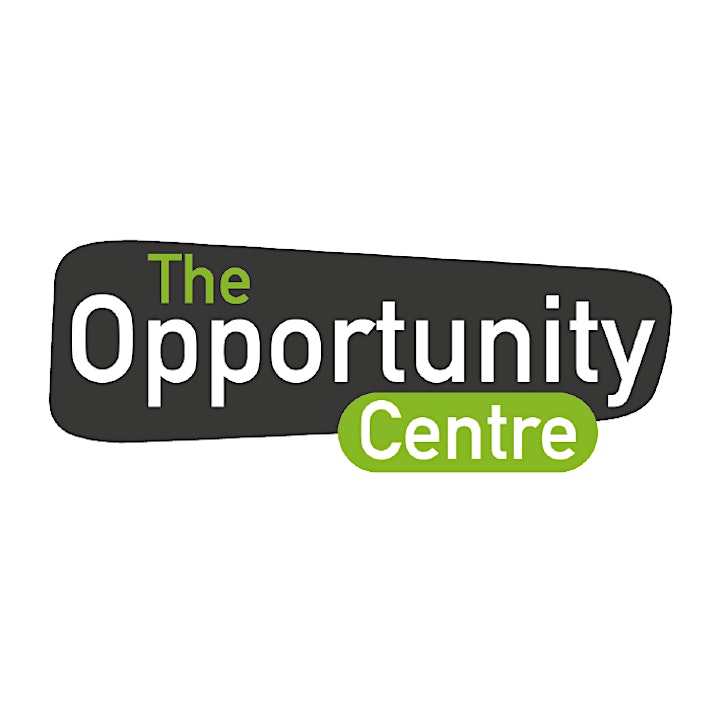 Organiser of Inclusion & Diversity Leadership (2 of 3)