Sales Have Ended
Ticket sales have ended
Sadly you missed out on registering in time for this event. If you would like more information, or would like to know when this session will run again or any other information, please contact me on Sarah@ShowGirlCoaching.com
Sales Have Ended
Ticket sales have ended
Sadly you missed out on registering in time for this event. If you would like more information, or would like to know when this session will run again or any other information, please contact me on Sarah@ShowGirlCoaching.com
Come and hear from other participants about their experiences as well as discuss and learn how to deal with exclusive behaviours at work.
About this event
This session welcomes people from all sections of the community who are willing to learn and share their stories. This is a safe space to speak, be heard, be vulnerable and to inspire change.
We will be using video resources from Diversity and Inclusion Experts to explain and illustrate (Susan McKenty Brady & Verna Myers).
In attending this workshop you will :-
Learn the difference between Diversity and inclusion.
Discuss barriers that exist to inclusion, the impact they can have and how we can tackle them to create a more inclusive culture.
Learn more about unconscious biases, their impact and how to tackle your own to behave in a more inclusive way.
Understand how women are impacted by a lack of diversity and inclusion.
Make personal commitments to help create a more inclusive culture, to continue to learn and develop further on the subject.
Due to popular demand this session has been revised with more information on barriers that are experienced by women and how intersectionality plays a part.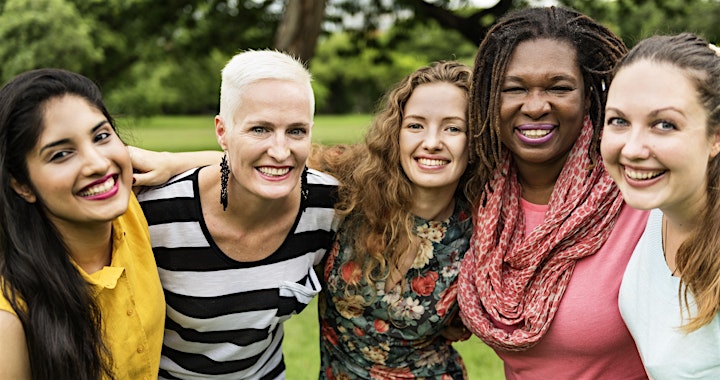 Date and time
Location
Refund policy