Actions and Detail Panel
Inclusive Dance Masterclass with Stopgap
Sun 11 June 2017, 11:00 – 16:00 BST
Description
Join Stopgap Dance Company's artists, Siobhan and Nadenh, in an inclusive dance masterclass based on Stopgap's outdoor work: The Awakening. The day will include professional class, a chance to learn some rep plus creative exploration of the choreographic tasks used to make the piece.
The intensive will take the following format:
11.00am - 12.00pm - Session 1
12.00pm - 1.00pm - LUNCH
2.00pm - 4.00pm - Session 2
Stopgap Dance company
work with disabled and non-disabled dance artists to create exhilarating dance productions for international touring. The company also share skills and knowledge through professional training, community outreach and publications.
Click here to watch a trailer of the Awakening (https://www.youtube.com/watch?v=M9Y5gxZi6so)
Click here to visit Replay, Stopgap's online dance class channel, to give you a flavour of spending a day with Stopgap (https://www.youtube.com/playlist?list=PLd_QTqd1_jfu4Oy8ZiA801BeygH1Mz-wn)
Siobhan Hayes: Originally from Nottingham, Siobhan graduated in 2009 from the Liverpool Institute for Performing Arts. Her performance credits include Retina Dance Company's Layers of Skin, Indeed Dance Company and Antique Dances. In addition to this Siobhan has taught across the UK with a number of companies which include Wayne McGregor | Random Dance the 2012 Big Dance Festival, Royal Academy of Dance Step into Dance programme and Dance Equation Dancing Digits. Siobhan is Stopgap's Creative Learning Manager and has played a key role in developing Stopgap's Inclusive Dance Syllabus (IRIS). She has performed with the company in The Awakening, Exhibition and The Seafarers where she was also Assistant Choreographer.
Nadenh Poan: Nadenh originates from Cambodia where he studied with Epic Arts and later became a teacher and dancer for them. Nadenh joined Stopgap in June 2013 as a dancer in the company's emerging artist company, Sg2. With Sg2 Nadehn collaborated on Exhibition, The Awakening and with Casson&Friends on Night at the Theatre. Nadenh graduated from Sg2 in 2016 and is now part of the main Stopgap touring team, currently performing in The Enormous Room.
FUNKY LLAMA
Stopgap Dance Company are visiting Plymouth as part of the Funky Llama Festival and will be performing the Awakening on Saturday 10th June at 3.00pm http://www.theatreroyal.com/take-part/adults-and-communities/funky-llama/

As a participant of this Masterclass, you will automatically receive a FREE pass to attend Funky Llama and see the performance on the Saturday before you attend the Masterclass on the Sunday (please note that the value of this pass is £10).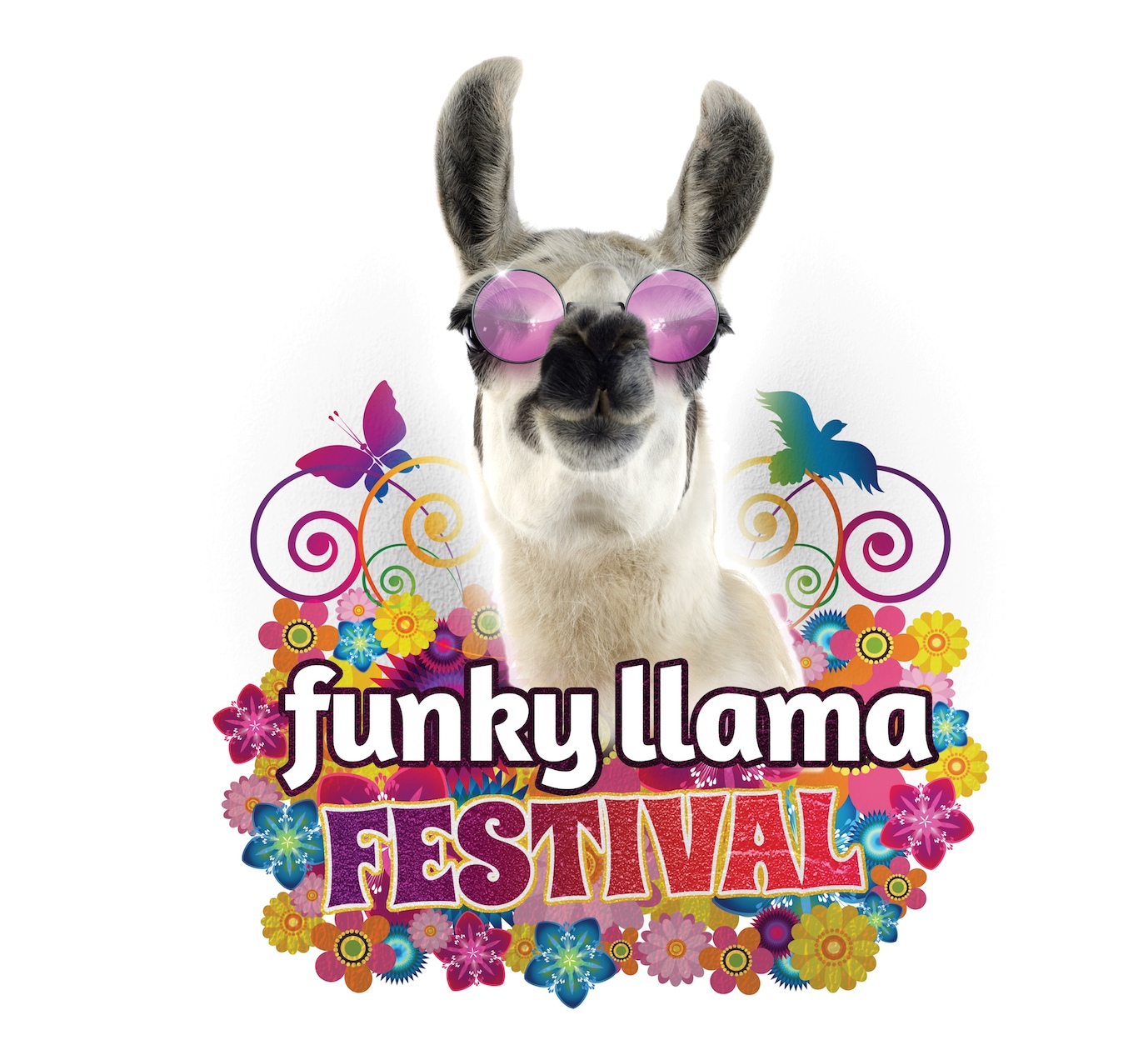 FAQs
Please arrive ahead of time and warm up ready to start at 11.00am.
Who is this Masterclass for?
Dance Students, Graduates and Professional Practitioners
What do I need to bring to the event?
We would recommend that you bring water with you and a packed lunch if necessary. Although, the TR2 Green Room will be open, so that you can purchase lunch and refreshments on site.
Where can I contact the organiser with any questions?
Please call Plymouth Dance on 07818 518079 or email admin@plymouthdance.org.uk