About this Event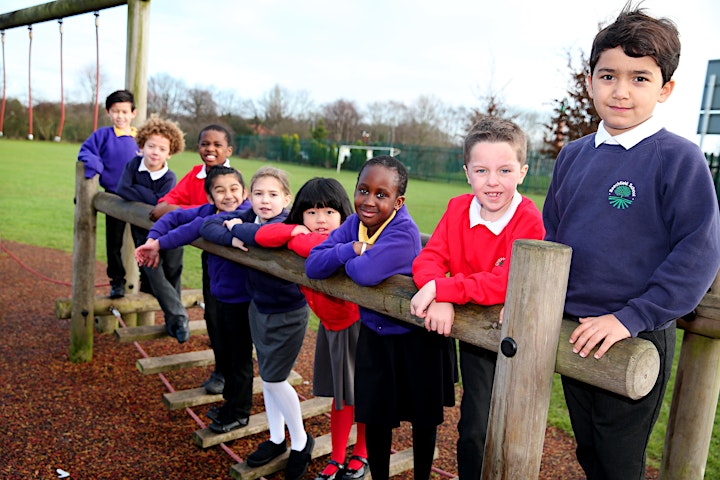 Do you want to spend your NQT induction year working with the team from the first National Nurturing school in the UK?
We are holding an Open Day on 12th February to give students seeking teaching opportunities in September 2020 the opportunity to visit our Trust, meet some staff and get a flavour of working with us.
NQTs will have the opportunity to speak directly with Headteachers and senior members of staff to find out more about the schools within the Trust and our expected vacancies for September 2020. Current NQTs will also be available to chat about their experiences to date. Our NQT mentor will also be on hand to provide information about our excellent NQT Induction and CPD Programmes.
AGENDA:
Welcome to the Inclusive MAT - IMAT CEO
What to expect from your NQT year - current Trust NQTs
School overviews - Headteachers of Beechfield, Cherry Tree and Laurance Haines
Our Nurturing Ethos- Pastoral lead
Our NQT programme - NQT mentor
Interview tips- IMAT CEO
Networking Opportunity
REFRESHMENTS:
Will be served from 17.00 and throughout the event