Do you lead a Procurement function? Is Supplier Diversity and Small Business Inclusion a key issue for you?
About this event
Large organisations are increasingly being required to report on spend, evidencing supplier diversity. However, reporting alone will not increase diversity of your supply chain or add social value.
We invite you to join us to learn six measurable behaviours which are evidenced to increase spending with local diverse suppliers. The REACH self- assessment tool is specifically designed to help you take action to raise standards in Inclusive Procurement and social value creation.
Join Professor Julia Rouse and Dr Paula Turner, Centre for Tendering, and Claire Louise Chapman FICRS, The Shared Value Business, as we explain how REACH can be applied and the value it can add for your procurement processes.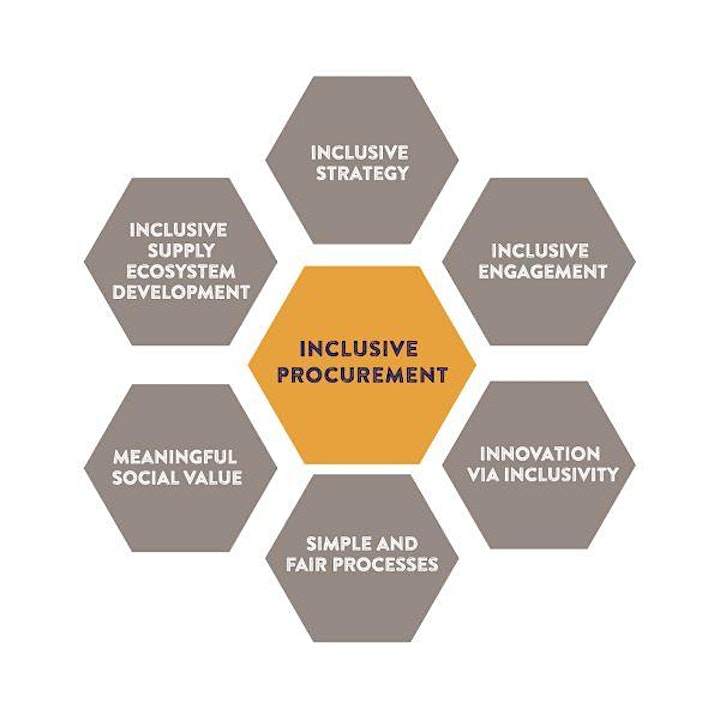 Organiser of Inclusive Procurement Innovation: How to build Diverse Supply Chains