Description
Management Skills Training
Do you have first of second line managers? Do you want to help improve engagement? Increase performance and reduce costs?
Our management training course, is designed for first line and customer facing managers.
We will go on a journey through some management skills, in order for each individual to build their own action plan.
This will bring your business great benefits through an uplift in employee engagement and business performance.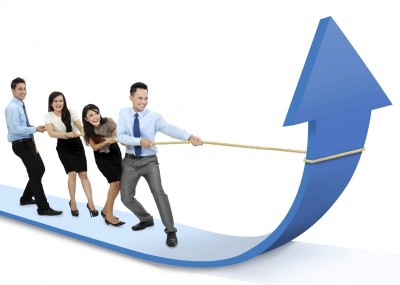 Added Value
Each delegate will leave their training with their own action plan. We will follow this up in 28 days to fully review the action plan.
This is a great opportunity for the delegates to continue their management development and increases the value added for each individual delegate.
The Course
The course is a full day of learning. Starting at 9.30am and finishing at 4.30pm
The course briefly covers the following topics and each delegate will leave with an action plan which will increase the engagement and performance of their teams.
Management Function

Leadership Skills

Business Objectives

Communication

Employee Engagement

Performance Management

Succession Planning

Career Development
Suitable for
Business Manager
Section Manager
Department Manager
Branch Manager
Team Leader
Supervisor