Description
An interactive, half-day workshop where you will learn how to increase your sales and profits.
With a lively presentation from Paul Shrimpling who will talk you through the Business One Page Plan and how its worked for so many other businesses, just like yours. After breakfast you will jump straight into learning how to:
Identify key performance measures that will help to build growth

Set goals to focus your efforts

Manage your time more effectively

Concentrate on what is important in your business

Increase your net profit

Learn how the BOPP has transformed businesses of all sizes, and find out how it can help improve your lifestyle as well as your margin. See some of our case studies on this short video:

https://www.youtube.com/watch?v=bJynTeqFcK0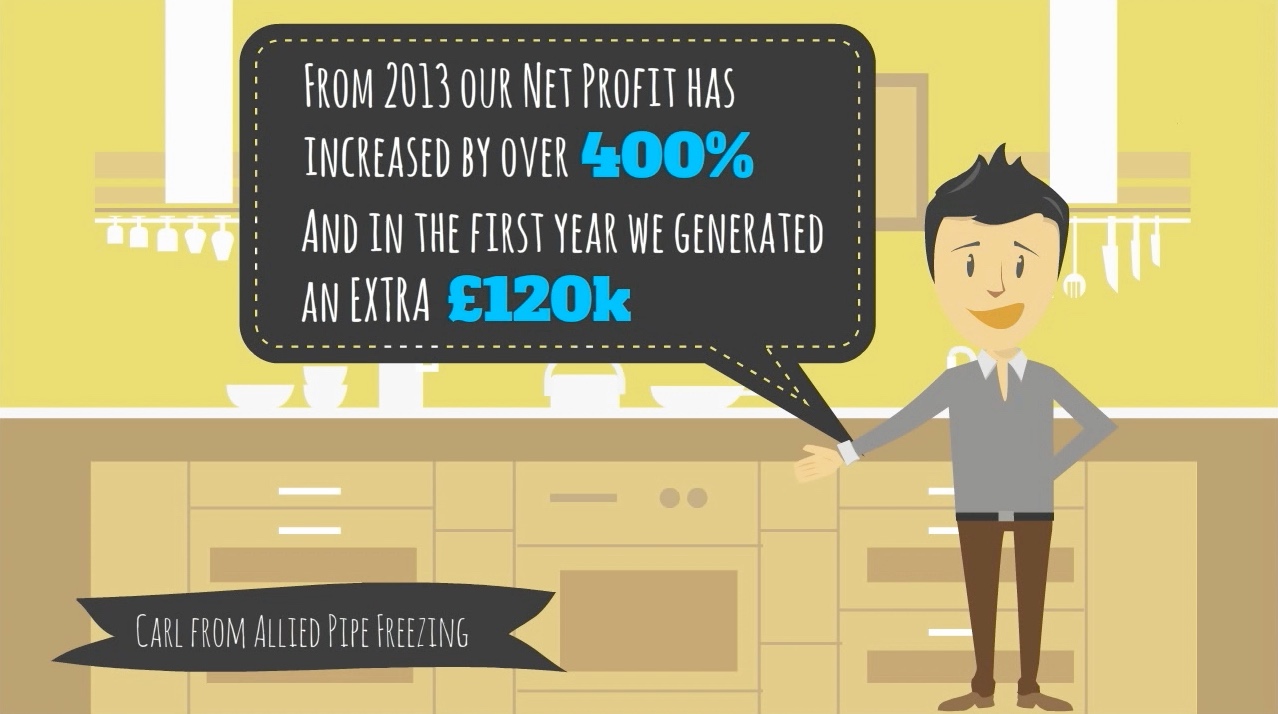 VENUE:
Stanley House Hotel

TIMES:
The event will run from 8:30am - 12:30pm and include refreshments.