Make 2022 Your Best Year Yet!
About this event
A half day (in-person) planning workshop about how to scale up your impact & income in 2022 & beyond.
In this session you will identify your goals for the coming year and how to achieve them.
Jane Curtis will facilitate the session, with support from coach & facilitator Caroline Doran. There will be opportunity to work in small groups and individually, to plan how to make 2022 your best year yet.
Whether you want to do more in-person events, grow your supporter base or significantly increase your income, this workshop will help.
Away from the office, alongside other ambitious, future focused fundraisers, your plans and goals will start to take shape.
Dedicating this half day to focus will really enable you to get your new year off to the most positive start.
After the workshop, we'll celebrate our achievements at a nearby pub!
Teas, coffees, snacks & all your worksheets will be included in the price.
Agenda
1.30pm Arrive & Intros
1.45pm Let it Go, a decluttering exercise
1.55pm Celebrate Good Times. What you were most proud of in 2021 & what you can learn from (in pairs)
2.10pm Vision Setting. What does Success Look Like? What do you want to be celebrating in December 2022?
2.30pm Reframe the Fears, Objections & Resistance. How is this showing up in your work? (in pairs)
2.50pm Tea break & networking
3.20pm Mapping out your Key Objectives – Months 1, 2, 3.
4pm Managing your energy. How will you achieve your objectives whilst thriving?
4.45pm What 1 thing will you commit to?
5pm Leave/Pub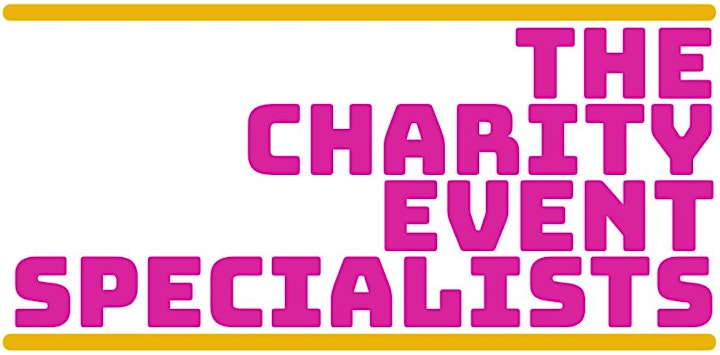 Organiser of Increasing Impact & Income Workshop for Event Fundraisers