An online event about Deaf and Disabled people's experiences during COVID-19. With guest presenters. BSL and live captions available.
About this event
This event is a chance for Deaf and Disabled people to have their say on what has happened to them during the Covid-19 pandemic, and to learn about other people's experiences.
We want to learn from each other, strengthen our campaigns for equality, and share ideas about what the right to Independent Living means - during and after COVID-19.
With presenters including:
The event will be on Zoom.
People can join using a computer, laptop or tablet.
You can also join in using a phone if you do not use a computer.
To find out more e-mail: bristol.ilag@gmail.com
Or text / phone : 07592 007246
bril.uk
Image description:
Collage with photos and swirly patterns in green, yellow and purple. Group of six disabled people around the number '6'. COVID Alert Level symbol. Hospital with a 'We are nearly full' sign. Black person using a wheelchair wearing a mask, on a bus. Nurse wearing a mask, at a NHS COVID Vaccination centre. Image of the Coronavirus. Person taking part in a Zoom meeting using a laptop. Group of three Disabled people, with a poster behind them titled 'Human Rights Act.'
Artwork by @JamieDoughty11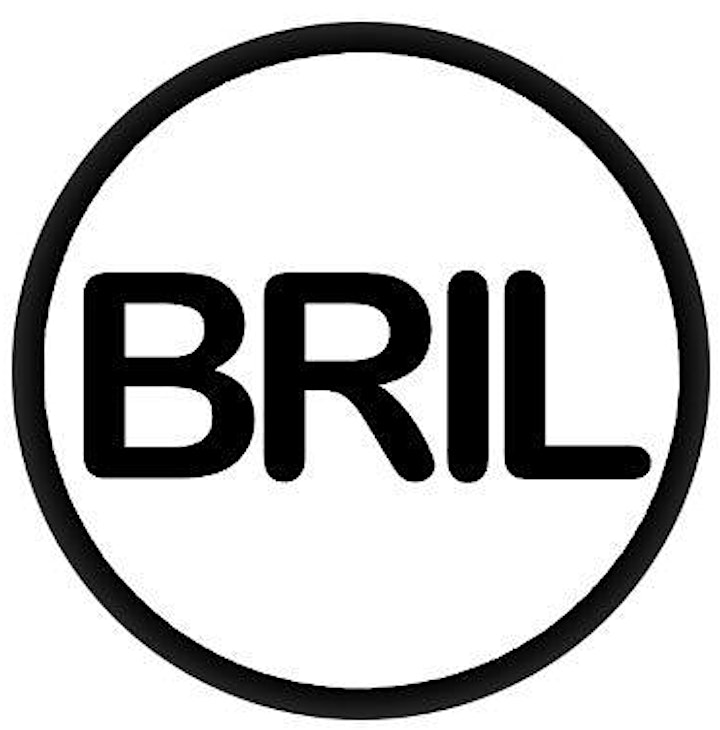 Organiser of Independent Living - Deaf & Disabled People's Experiences During COVID-19