Independent practice for public service interpreters – how do you improve y...
Description
Independent practice for public service interpreters – how do you improve your interpreting skills and how do you prepare for an interpreting assignment?
The speaker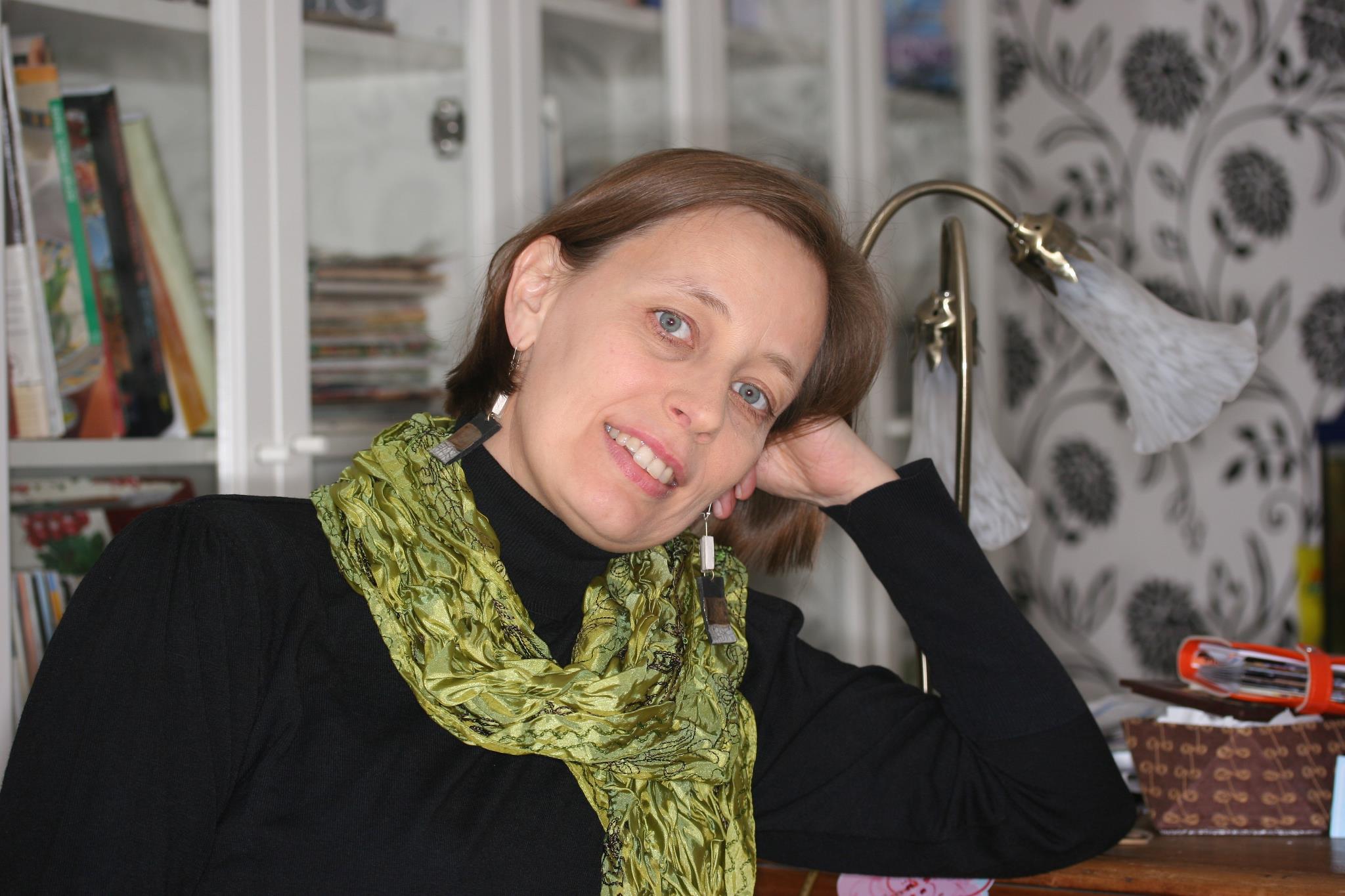 Danielle D'Hayer is an associate professor in interpreting studies at London Metropolitan University. She is the course director of the MA Conference Interpreting, the MA Interpreting, MA Public Service Interpreting and interpreting short courses that include a Training the Trainers for Interpreting Studies programme and a portfolio of Continuous Professional Development (CPD) activities. These courses, which she developed single-handedly, have attracted both professional interpreters and novices from the UK and abroad.
Danielle has a strong interest in public service interpreting. She holds a DPSI (Diploma in Public Service Interpreting), Health option. She has taught PSI for the last 21 years. She funded the PSIT Network in the UK in 2008. She works as a consultant in curriculum development for interpreting studies and as such has led a number of projects such as the implementation of the Ohrid Framework Agreement in Macedonia and the Inspireproject with the University of World Diplomacy and Economy (UWED) and the British Council in Uzbekistan.
Danielle researches communities of practice for interpreting studies. Her main interests include innovative ways to enhance formal and informal blended learning using social media, new technologies and online platforms. You can follow her on Twitter @DDhayer.
"Please note that tickets are free for members of the ITI Interpreters' Development Network and if you wish to join the network, please scroll down the page for instructions."
Date and Time
Refund Policy