Description
The Bedford is thrilled to once again be a part of Independent Venue Week. We have carefully curated an amazing night of live music with 3 passionate performers bringing an eclectic mix of new talent to our beautiful stage. Come join us for of an exciting night here in Balham and be a part of Independent Venue Week.

DOORS 7:30
SHOWTIME 8:30
10pm COFFEEPOT DRIVE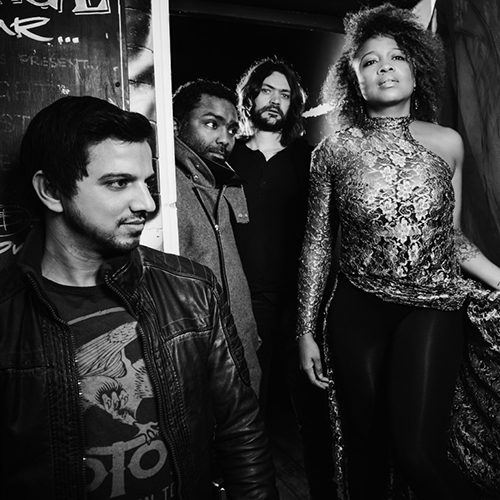 Coffeepot Drive create and perform some of the most funky rock/pop you will hear. With infecious rhythms, stunning vocals and melodies that linger with you like long lost friends. This will be one of the last gigs, of what has already been, a massively successful year for them.
9pm PORTLAND
twitter.com/Portland_95
Instagram - official_portland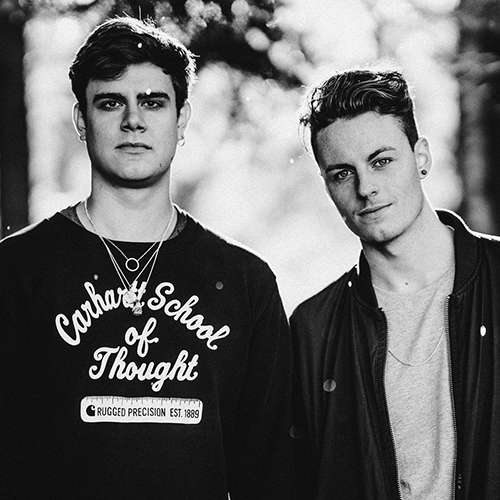 8:30pm HOPE
TWITTER @hopemusicuk
www.facebook.com/hopemusicuk
www.instagram.com/hopemusicuk
www.youtube.com/hopemusicuk
www.soundcloud.com/hopemusicuk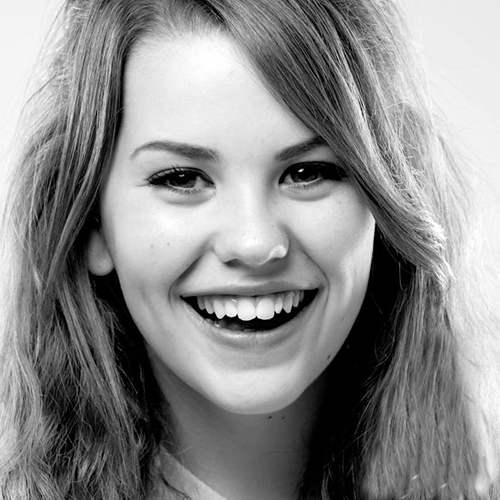 Hope is a young singer/songwriter from St Albans, UK. YouTube has attracted the majority of Hope's success to date, with her version of the classic 'Time To Say Goodbye' reaching 100k views in under two months. Her song 'So Much More' was featured as BBC Introducing BHB 'Track of the Week' in 2014. She has also performed at fabulous British music venues such as Hertford Corn Exchange, The Horn ­ St Albans, Trestle Arts Base and festivals including P4P. Hope accompanies herself on piano, to which her ability is owed to many hours of self ­teaching and a couple of lessons at school. Holding back huge aspirations to form a band and realise the full arrangements she can hear, she is very excited as to what the future may hold for her music.
Hope has accepted an unconditional offer at music college commencing in September, during which she will maintain her exceptional rate of output & progression as a musician. Signed to Jacket Records in 2015, Hope has been guided down a path of consistency amidst a complex industry. Her new label has high hopes for Hope and her music, believing she has enough soul to bring a tear to any man's eyes. Hope's latest release is her 'Optimist EP' which adds four more acoustic songs to her collection, in the lead up to the release of her debut album. 'Optimist EP' and her debut 'Acoustic EP' are available now from all major digital music stores or her official website: http://www.hopemusic.co.uk