Learn Hindi online with professional teachers and fun lessons.
About this event
Learn to speak Hindi via Zoom in the comfort of your own home!
We have classes to suit all levels - whether you are new to Hindi or have more experience with the language.
Classes are starting THIS WEEK available weekdays after school and weekends.
Limited time offer THIS WEEK ONLY - FREE 1-2-1 15 minute lesson to experience a lesson and evaluate your current skills. Please call Geeta on +44 7774 265 232 for more information or to book your slot now.
Foundation classes are suitable for those who have never studied Hindi before or know just a few phrases or words, while our Progressive level is more suited to those who can already speak Hindi but are looking to expand their vocabulary and improve their abilities.
We run different classes on different days so please send us a message to discuss the date and time that would suit you best once you have purchased your lesson.
All our courses are based on a communicative approach:
Active students' interaction
Emphasis on speaking and listening skills
Classroom environment
Private or group lessons available.
Further information can be found here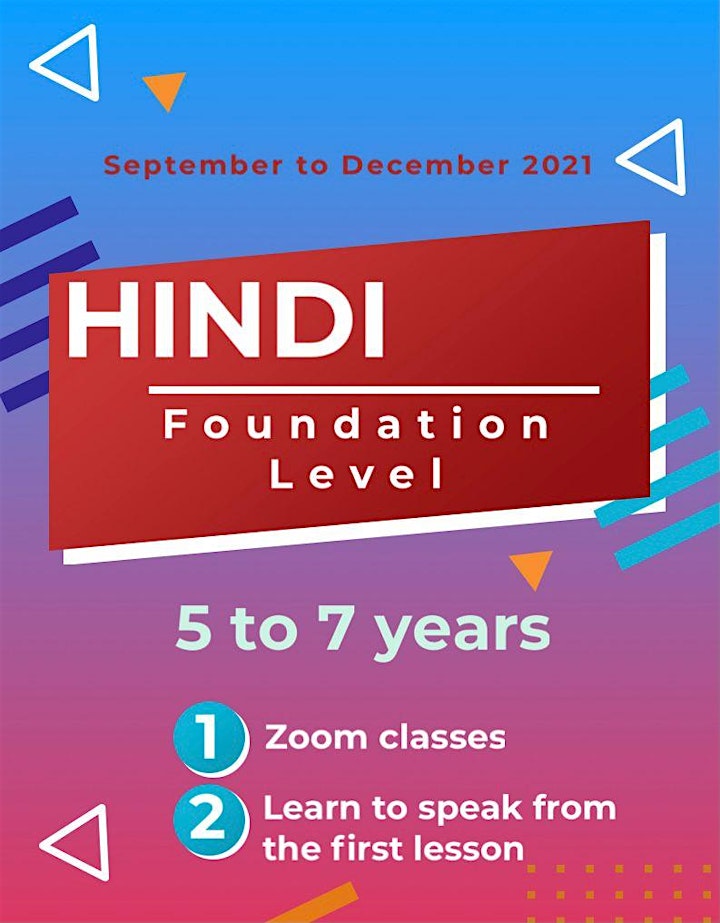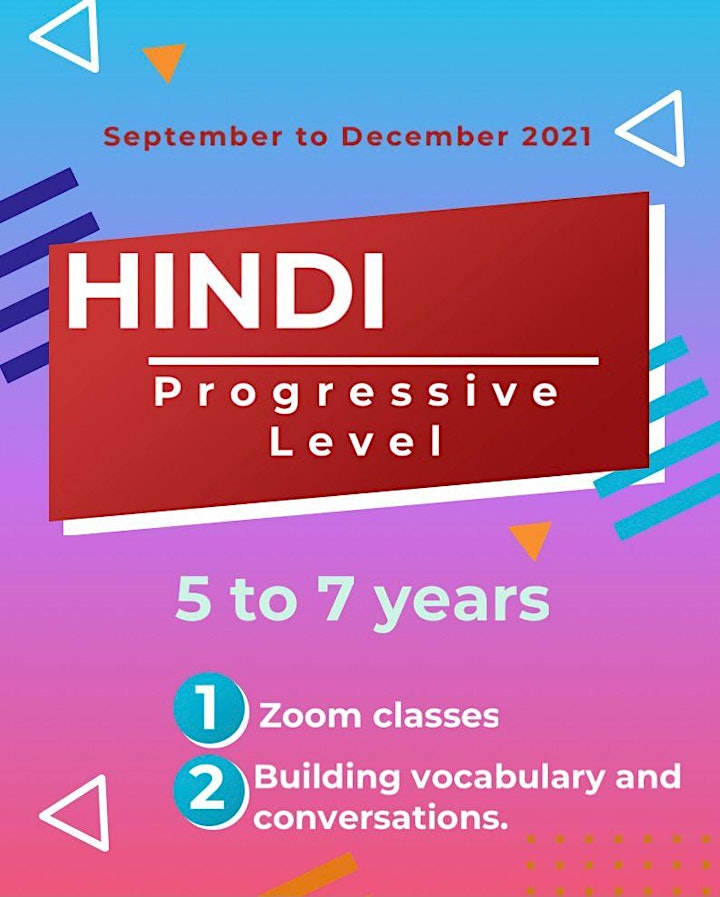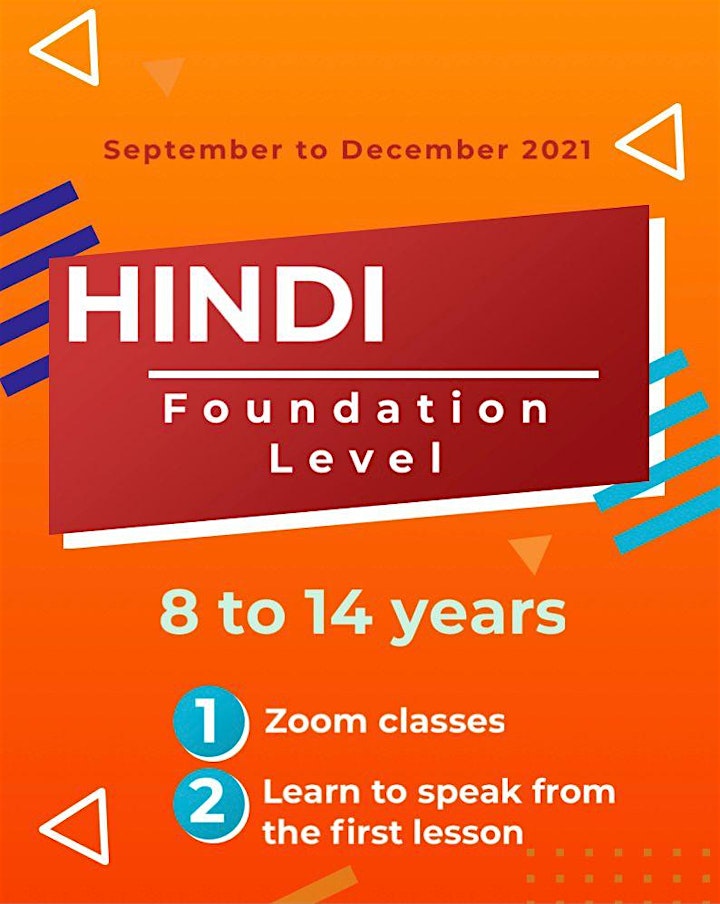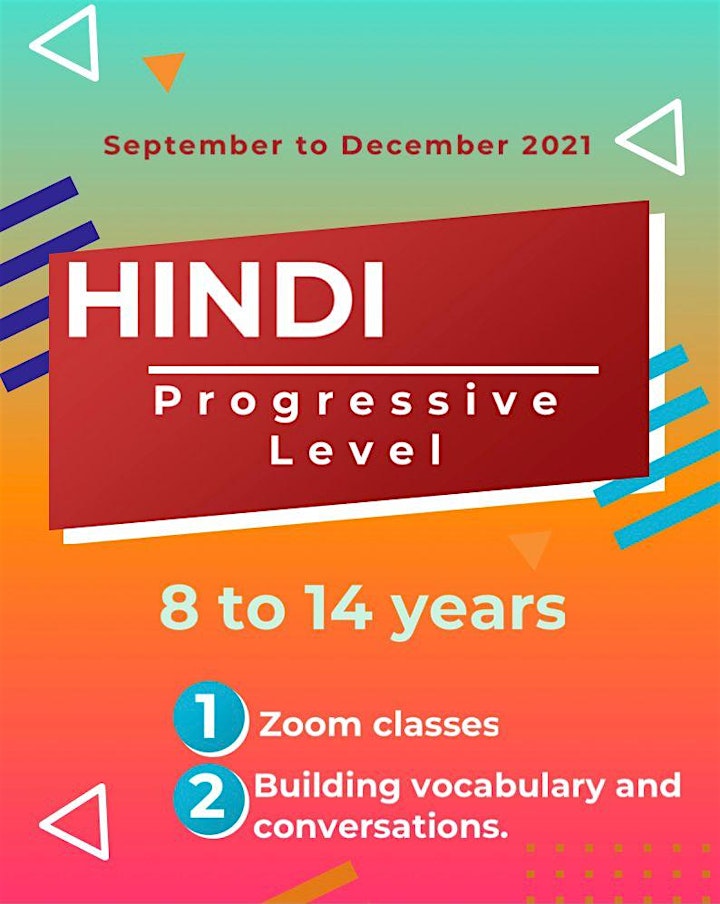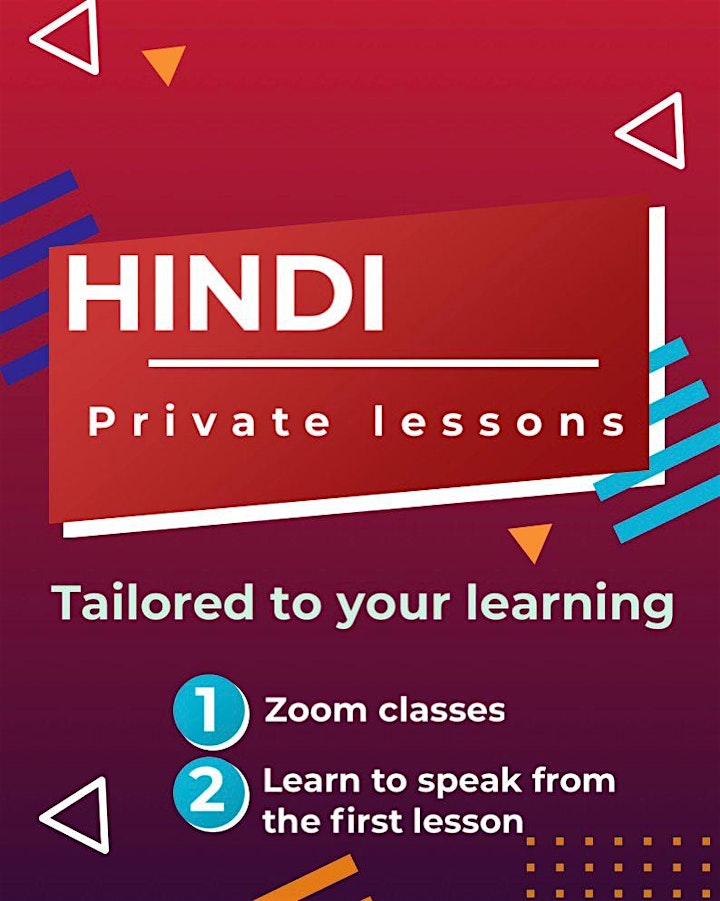 Organiser of Indian language classes - Hindi
Magic of India is a cultural, non-religious education and entertainment organisation based in London, that celebrates diversity in a fun and contemporary context. Founded in 2013, we have grown to run many school workshops, learning courses and webinars.  We organise events including festivals and workshops on Diwali, Holi and more. In 2015, we won the 'Outstanding Achievement British Indian Award' in recognition for our contribution to the UK community.

We are passionate about uniting communities, by being inclusive, and demonstrating the joys of Indian culture in an authentic and engaging way.  We believe culture, language, festivals and celebrations are a great way to bring people together to create a feeling of oneness!