Indian Sun: The Life and Music of Ravi Shankar - Oliver Craske & John Robb
Indian Sun: The Life and Music of Ravi Shankar - Author Oliver Craske in conversation with John Robb
About this event
Join us for this fascinating in conversation with author Oliver Craske, celebrating his brilliant biography of Ravi Shankar.
This first biography of Shankar presents a full portrait of the man and the artist, painting a vivid picture of the public and private faces of a captivating, restless workaholic who lived an intense and extraordinary life across ninety-two years.
A wonderful treat in store for sure!
Event and Discounted Book combo tickets are available (UK carriage included) as well as Event only options - attend in person in Manchester or join our livestream wherever you are around the globe!
There will be a dedicated Book-Signing event immediately afterwards. For Attend In Person tickets, books will be available for collection at the event.
Oliver Craske is the author of Indian Sun: The Life and Music of Ravi Shankar (Faber), the first full biography of the sitar maestro, which is out now in paperback, and of Rock Faces: The World's Top Rock'n' Roll Photographers and their Greatest Images (Rotovision). He has had a longstanding interest in India and its music. He first met Ravi Shankar in 1994, worked with him on his autobiography (Raga Mala, 1997) and was encouraged by him to write his full story after his death. As a publishing editor he has worked on subjects ranging from Einstein to art collecting, and a lot of music books, including The Beatles: Get Back, which accompanies the new Peter Jackson documentary, David Bowie's Moonage Daydream, named by Rolling Stone as one of its greatest rock memoirs, and John Robb's classic Punk Rock: An Oral History.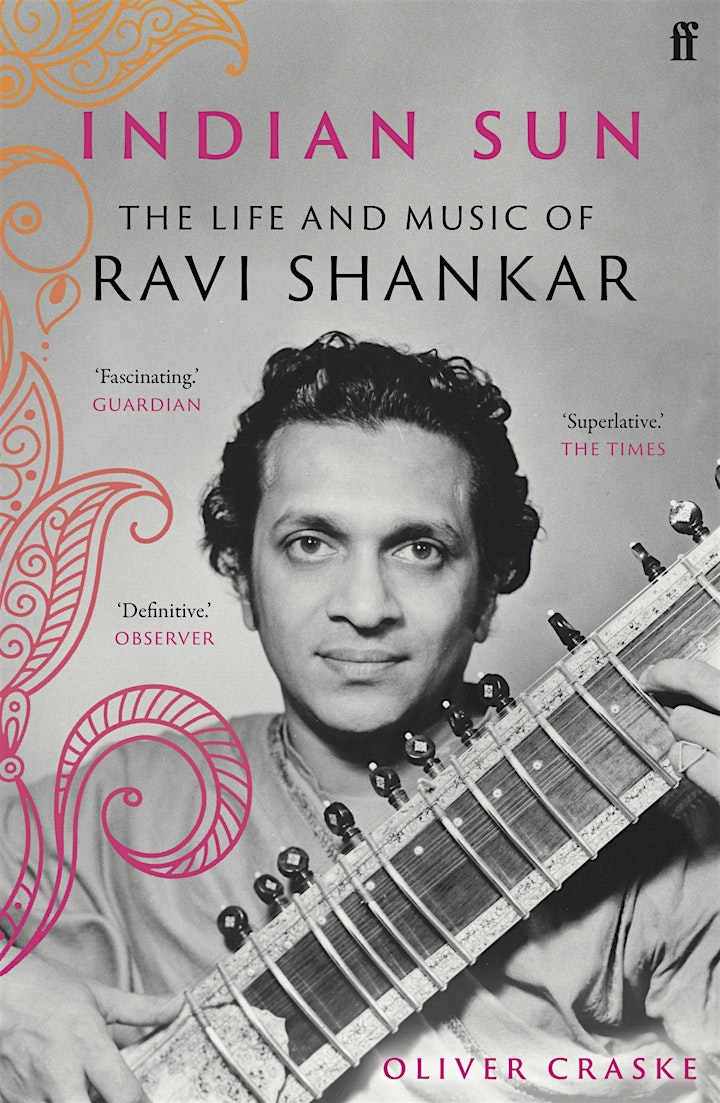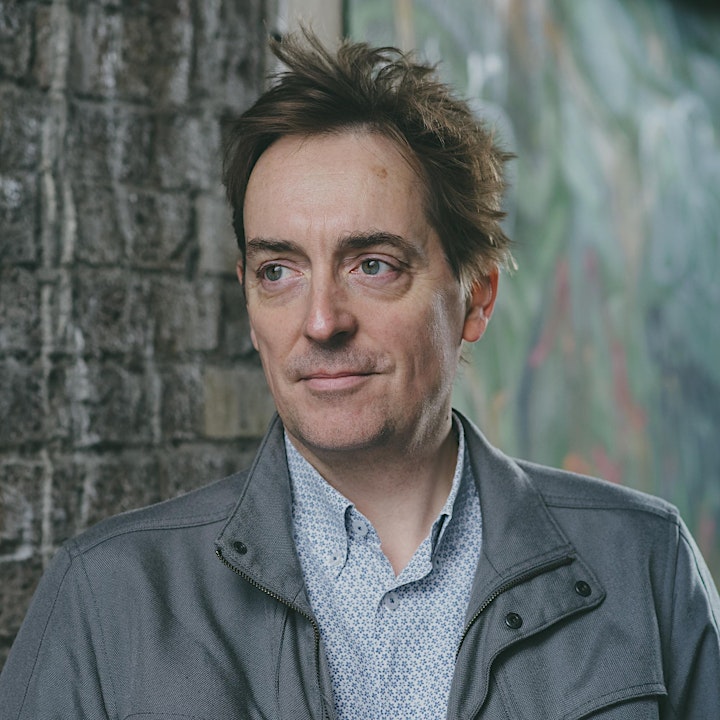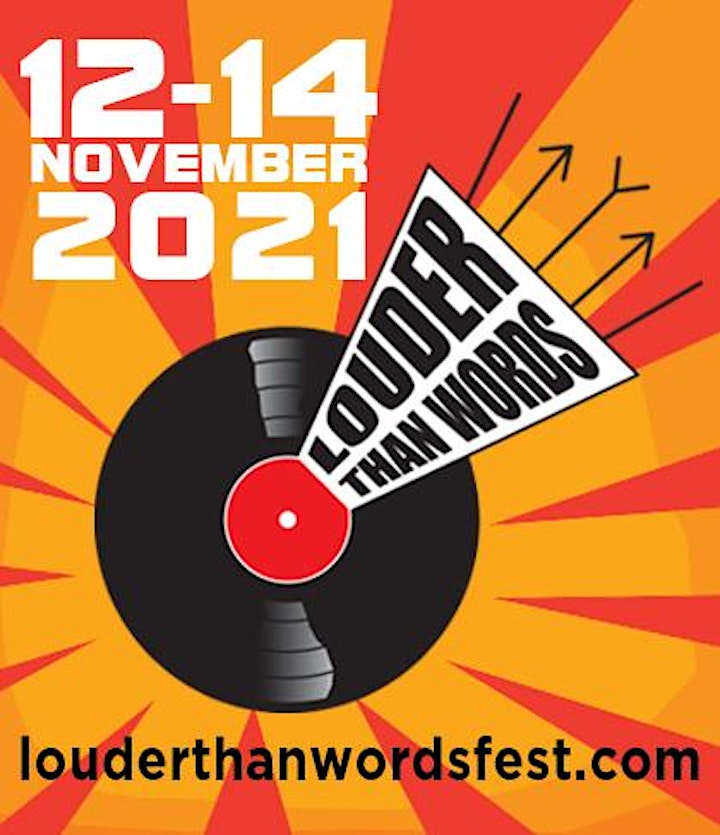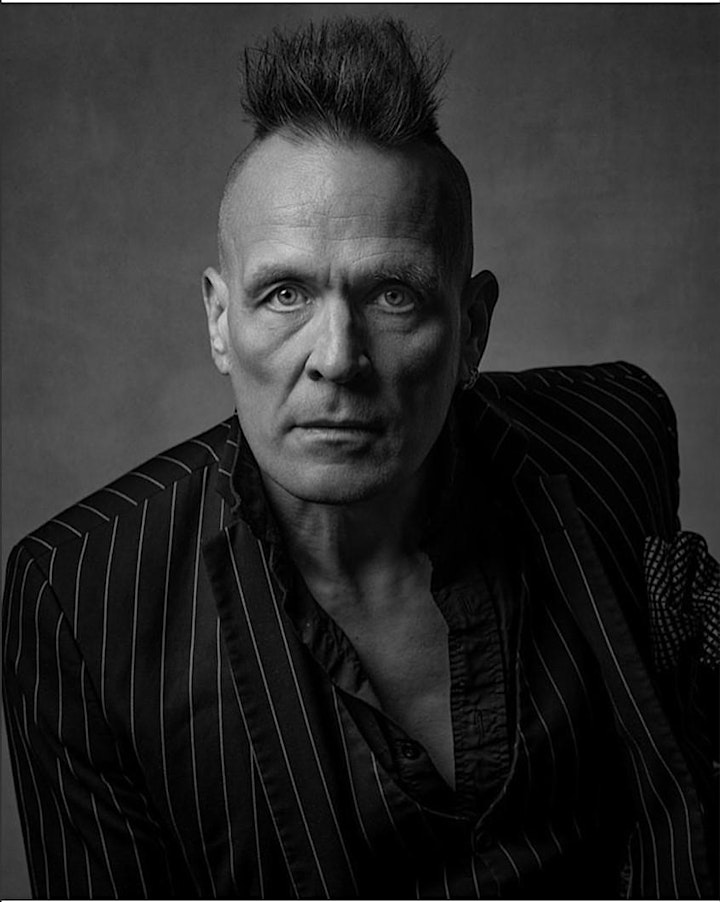 Organiser of Indian Sun: The Life and Music of Ravi Shankar - Oliver Craske & John Robb