Description
The 'Individuality Speaker Series' brings high profile champions of equality, diversity and inclusivity to our campuses to share their experiences with students, staff and the community. This is an action from the Provost Commission which is taking steps to ensure that we are an open, diverse and safe community for all.
The University of Exeter believes that there is a need for a cultural shift at Exeter and through this speaker series we want to share global best-practice but also to challenge the day-to-day conscious or unconscious bias we may exhibit as members of this community. Speakers will be chosen for the series based on the diversity of their experiences across various protected characteristics and their track-record for championing equality, diversity and inclusion, some especially within the South-West but also, across the globe.
Zrinka Bralo, CEO of Migrants Organise will be speaking as part of this series on 21st March from 18:00-19:30.
Zrinka Bralo is CEO of Migrants Organise - an award winning grass roots, national organisation that provides platform for migrants and refugees to connect, build common ground, grow their power, speak out and act for justice and dignity of all immigrants at the time of openly hostile policy environment, intertwined with dehumanising public narrative.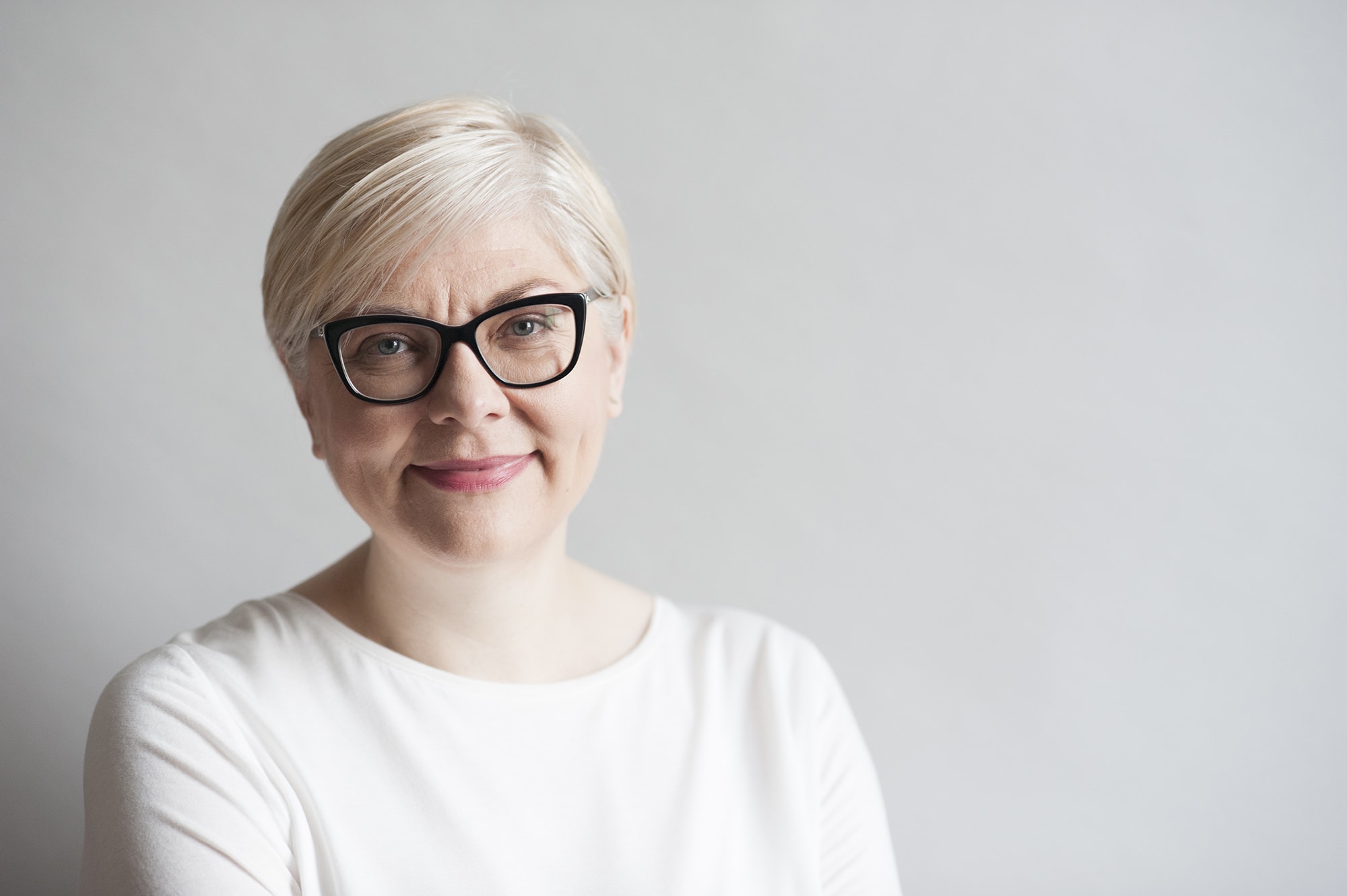 Zrinka Bralo was a journalist in Bosnia before the conflict began, including five years at the National Radio in Sarajevo. After war broke out, she coordinated international media coverage from Sarajevo, working with some of the world's leading war correspondents. As the conflict escalated, Zrinka sought asylum in the United Kingdom, but she was at first refused and fought deportation for three years. She finally won the right to stay in the country and to this day she is a fierce advocate for asylum-seekers in the United Kingdom. She set up the National Coalition of Anti-Deportation Campaigns in London (now Right to Remain) and supported 100 families and individuals campaigning against unjust deportation.
Since 2001, Zrinka has been Chief Executive of Migrants Organise . Migrants Organise develops leadership and opens up spaces for relational, organised participation of migrants and refugees in public life, and they do this through mentoring, training, celebrating, mobilising and organising.
Zrinka has led numerous successful campaigns on behalf of refugees and migrants. She served as a Commissioner on the Independent Asylum Commission, the most comprehensive review of the UK protection system. She took part in campaign to end detention of children for immigration purposes in 2010. In September 2015, in response to the recent refugee crisis she has lead civil society response in the UK and is a founding chair of the National Refugee Welcome Board that successfully negotiated introduction of Community Sponsorship Visa in the UK.
She has previously written for The Guardian, OpenDemocracy and The Huffington Post and her evidence about biased media coverage of immigration to the Leveson Inquiry into the Ethics of the British press was included into the Leveson report and recommendations. In 2011 Zrinka launched the Women on the Move Awards for outstanding grass roots leaders, with the Awards Ceremony held on the International Women's Day at the Royal Festival Hall in London during Women of the World Festival.
Zrinka is a founding trustee of Most Mira (The Bridge of Peace) charity that delivers arts based programmes for ethnically segregated young people in rural Northern Bosnia where some of the worst atrocities were committed during the 1992-1995 Bosnian war.
She is also a winner of the 2011 Voices of Courage Award by the Women's Refugee Commission in New York, for the work with refugees in urban areas. She holds MSc in Media and Communications from London School of Economics and is 2014 Churchill Fellow