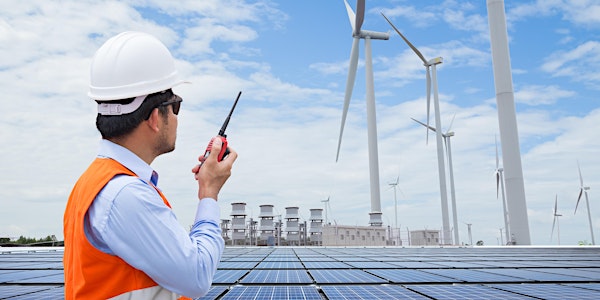 Industrial flexibility and competitiveness in a low carbon world
Location
SW1A 0AA
Thames Pavilion
House of Commons
London
SW1A 0AA
United Kingdom
Description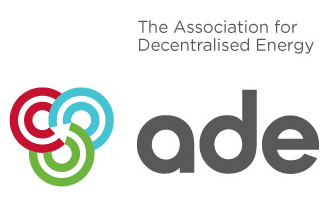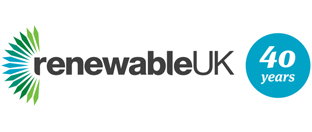 The Association for Decentralised Energy and RenewableUK invite you to a Parliamentary reception to explore how British businesses and renewable generation can come together and use energy flexibility to improve their competitive edge and play a key role in delivering a low carbon economy.
Refreshments will be provided. The event is kindly sponsored by Centrica..
About the event
The rise in decentralised energy is changing the way the energy grid infrastructure is usedcreating needs and opportunities for more flexibility.
At the same time, increasing deployment of renewable generation, such as wind and solar, means that electricity generation is no longer following demand, posing a challenge in keeping a balanced grid.
Innovative industrial energy users across the country are helping tackle this challenge, working with the system operator or renewable generators, ramping up or turning down demand on the network in response to a signal or incentive.
The ability of industrial energy users to provide this flexibility will become more important as the UK strives to meet its decarbonisation targets, with industry best placed to provide the flexibility needed to accommodate increasing renewable energy. In return, industry will receive a financial benefit for providing this flexibility and become more competitive in the global decarbonised economy. As clean energy continues to displace thermal generation in our mix, end users will be able to take advantage of this cheap energy through increased use of flexibility services.
The Association for Decentralised Energy and Renewable UK have joined forces to demonstrate the mutual benefit of industrial flexibility and renewable generation, and highlight the barriers in the market which need to be overcome to achieve our industrial productivity agenda and decarbonisation targets. Our findings will be published in the 'Industrial flexibility and competitiveness in a low carbon world' report. Complementary copies will be available at the reception.