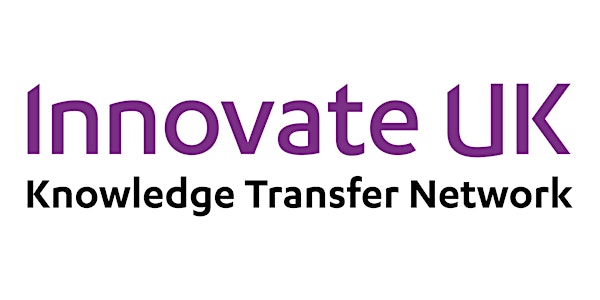 Industrial Strategy Challenge Fund Engagement Workshops - Expression of Int...
Description
Please note we are no longer accepting expressions of interests for these workshops. Please contact stacy.thompson@ktn-uk.org for further information.
Industrial Strategy Challenge Fund Workshops - January 2017
The Industrial Strategy Challenge Fund (ISCF) was announced by the Prime Minister at the 2016 CBI Annual Conference, and further detail of this new cross-disciplinary fund was included in the Chancellor's Autumn Statement as part of the National Productivity Investment Fund.
Innovate UK and the Research Councils are beginning to define a first round of challenges to be addressed by the ISCF, and will soon be in a position to seek input from industry and the research base into their development.
KTN is organising a series of short workshops across the UK in the second half of January for researchers and innovators to engage with Innovate UK and the Research Councils in this process.
Events will be held across the UK and are not specific to any technology or industry sector.
We hope you will be keen to contribute your knowledge, experience and insights to the development of transformative challenges.
Please register your interest here. Complete information will follow very early in the New Year.
*Please note that this is a registration of interest only and not a confirmed place