Description
Rapid5D (in partnership with Trimble) are pleased to announce the seminar
"Industry and Academia, Working together toward BIM"
to be hosted by the University of Westminster, on Wednesday 19 March 2014. The event will be run in conjunction with the UK BIM Academic Forum and the Department of Property & Construction,
University of Westminster
The theme of the day is to update academics with some of the latest BIM software available to academia, together with examples from industry of the software in use. In addition we will review where Government and Academia currently stand, in terms of the provision of training and education both for graduates, industry and academics.
This event starts at 9:30am with registration from 9am
The event is FREE but is limited to 50 delegates. Therefore book early if you wish to secure a place.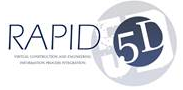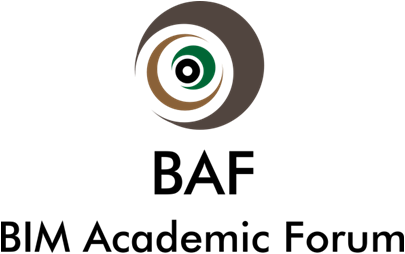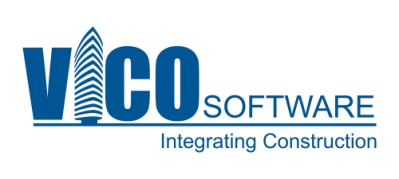 Organiser of Industry and Academia, Working together toward BIM
The Faculty of Architecture and the Built Environment (FABE) at the University of Westminster is one of the country's leading centres for teaching and research in Architecture and the Built Environment.
The Faculty is one of the few in the UK to bring together all the disciplines that inform the design and development of our cities. From architecture to transport, construction to tourism, property to urban design, housing to planning – our various subject areas are all central to discussions about urban futures, and because they are all brought together under one roof there is the opportunity for working across normal professional boundaries.
With more than 2,000 students, FABE is one of the largest providers of built environment education in the UK. Our courses range from foundation level, providing access to university degrees, right through to an ever-expanding cohort of PhD students.
Situated on the Marylebone Road, opposite Baker Street Tube station, the Faculty uses its central London location to great effect. We have strong connections to all our professional bodies, and are able to engage leading practitioners in the delivery of our courses. This means our undergraduate courses have developed strong links with the various professions and future employers, leading to excellent employment prospects for our students. At postgraduate level we have a range of specialist courses that also build on our professional connections, and have a very high reputation in the external world. We are a core part of the University's connection as a UN Habitat Partner University, reflecting the international scope of our activity.
Our research quality was recognised in the last Research Assessment Exercise, in which 20 per cent of the research in Architecture and the Built Environment was judged as 'world-leading', and 90 per cent as 'international'. A range of high-level consultancy activities complements this research, and brings our knowledge directly to bear in the outside world.
Overall, the Faculty has the ambition, through its teaching, research, consultancy and outreach activities, to make a major contribution to the debate around the future of our cities. I hope you will join us in meeting this ambition.