Hear from artist and Northern Art alumni Beth Hunton
About this event
Creative Careers: Professional Studies Wednesdays at The Northern School of Art
About this talk:
As a sculpture and installation artist based in the North East of England, Beth explores and challenges the 'Truth to Materials' argument, and the theory of 'Materiality'.
Primarily, working in locally sourced accessible materials varying from traditional to unconventional, allows her to consider the materiality and beauty in forgotten disused materials. These include various metals, aluminum, canvas, steel, paper, wood and plaster. Testing the properties of various materials and developing relationships and languages with them informs my practice.
Beth's work is described as site specific, as many of her pieces use the space they are created in and have relationships with the area. Ultimately proposing the question - where does the art end and begin? The process features trial and error as well as experimentation. However, these moments of impact shape the piece's end result. Beth creates work that is often described as industrial and imposing. Her childhood was wildly dominated by industry due to her family's connections with the Steel Works and Shipyards. Artistically Beth is always brought back to those innate connections.
About our Creative Careers Series:
Our creative programme of live events focusses on employability, professional skills and practice and HE awareness – all within a CREATIVE context.
Our talks cover a range of disciplines and are delivered by industry speakers, creative lecturers and graduates from across the whole creative sector.
These sessions can serve as a useful resource for schools and colleges (or anyone with an interest in creative development and progression). Usually lasting around 45 mins during a Wednesday afternoon.
Participants can tap in remotely via a teams link, which will be sent to anyone that books a place through eventbrite.
Our previous speakers have helped to inspire the next generation of creatives, sharing their own creative journey, insights into their practice, demonstrations of their work as well as providing general advice to anyone looking to follow a similar path.
If you have any questions get in touch on studentrecruitment@northernart.ac.uk or call us 01642 288888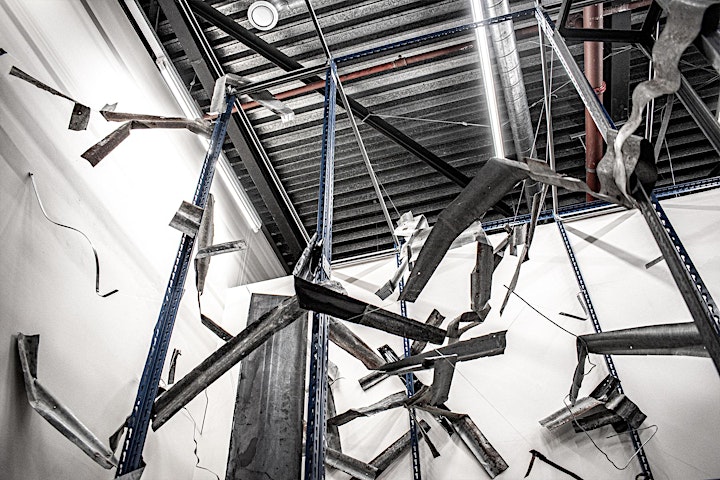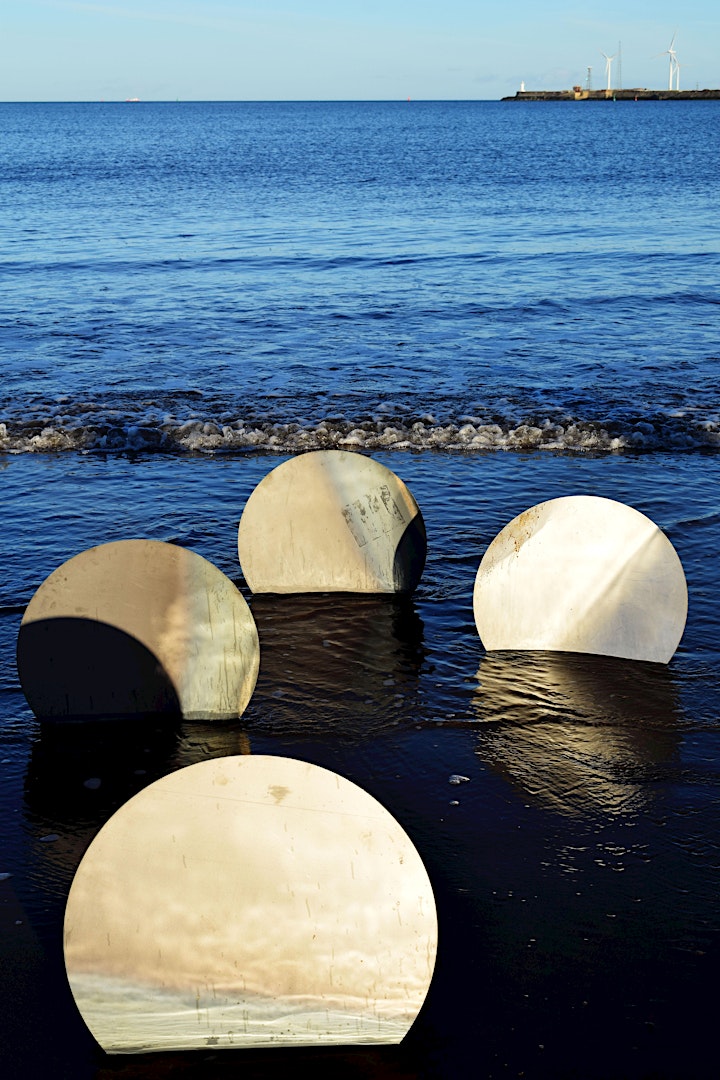 Organiser of Industry Speaker: Beth Hunton: Sculpture & Installation Artist