Description
5 0 % S C H L O F F S U N D A Y S E R V I C E

H O S P I T A L I T Y D I S C O U N T
Albert's Schloss have teamed up with the hospitality app Code launching an industry discount promotion EVERY SUNDAY from the 5th of March.
50% off food and drinks between 7pm-2am for you and up to 3 friends.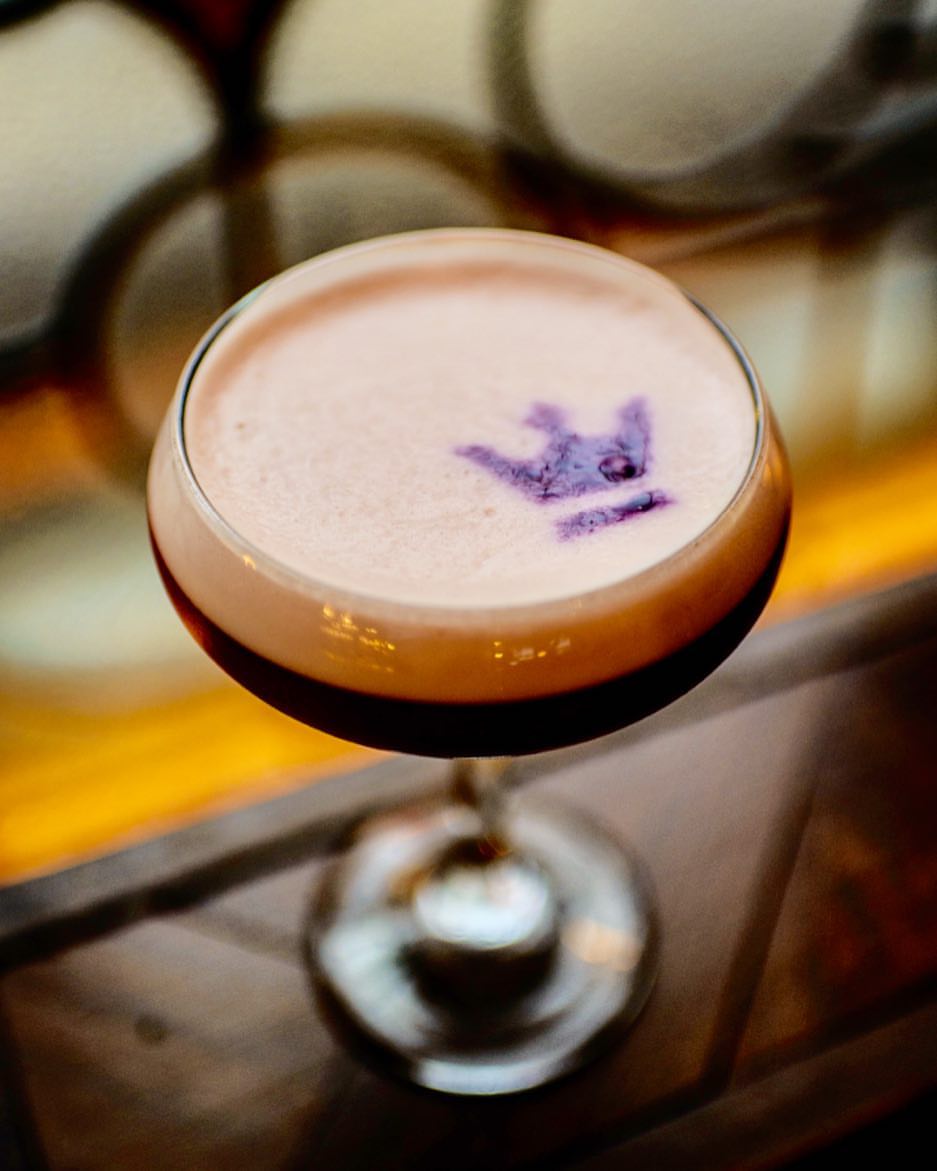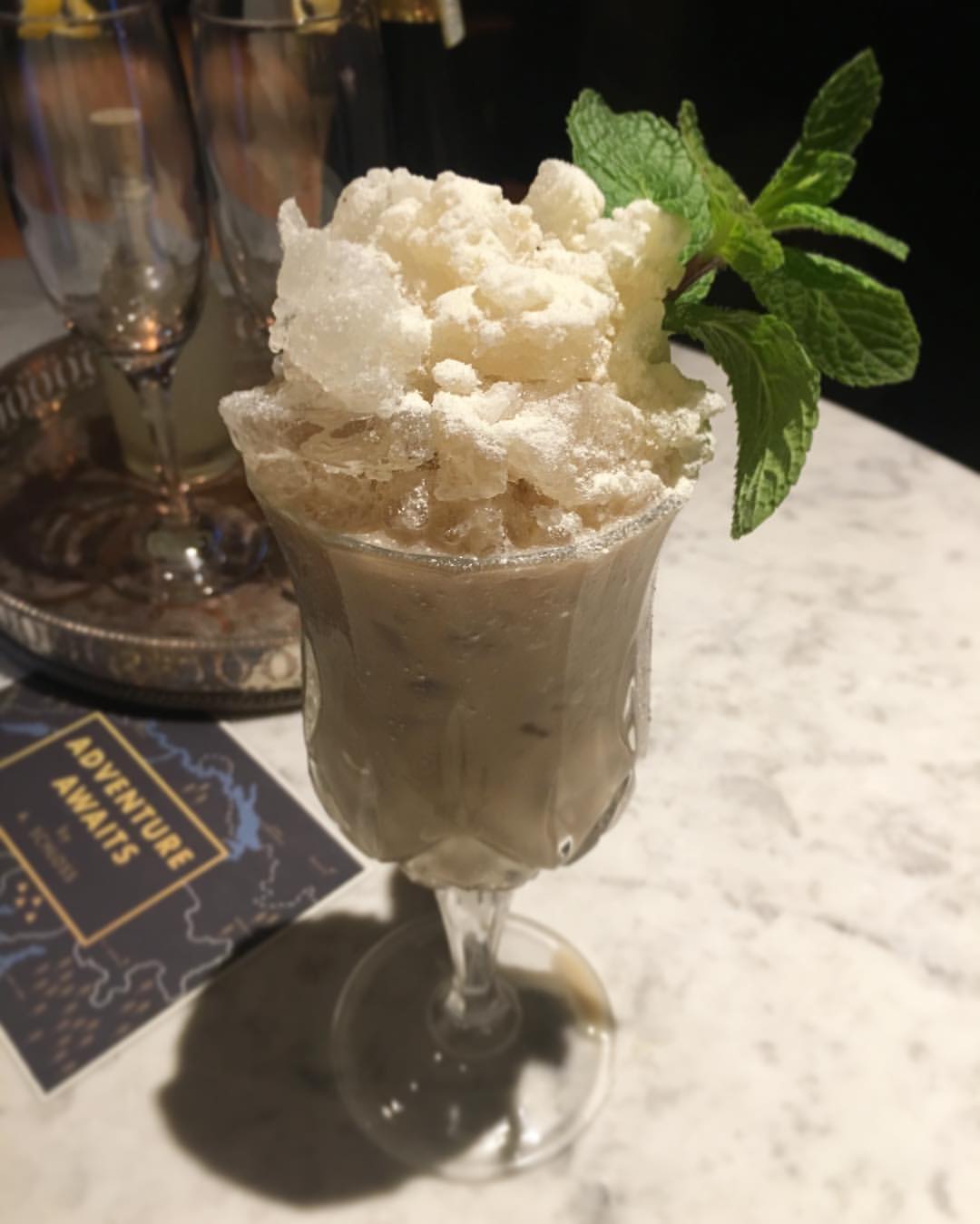 Did someone say £2.50-£2.80 premium pints, £3-4 cocktails and £1.50 shots? Not even to mention 50% off our Sunday Haus Roasts which have taken Manchester by storm.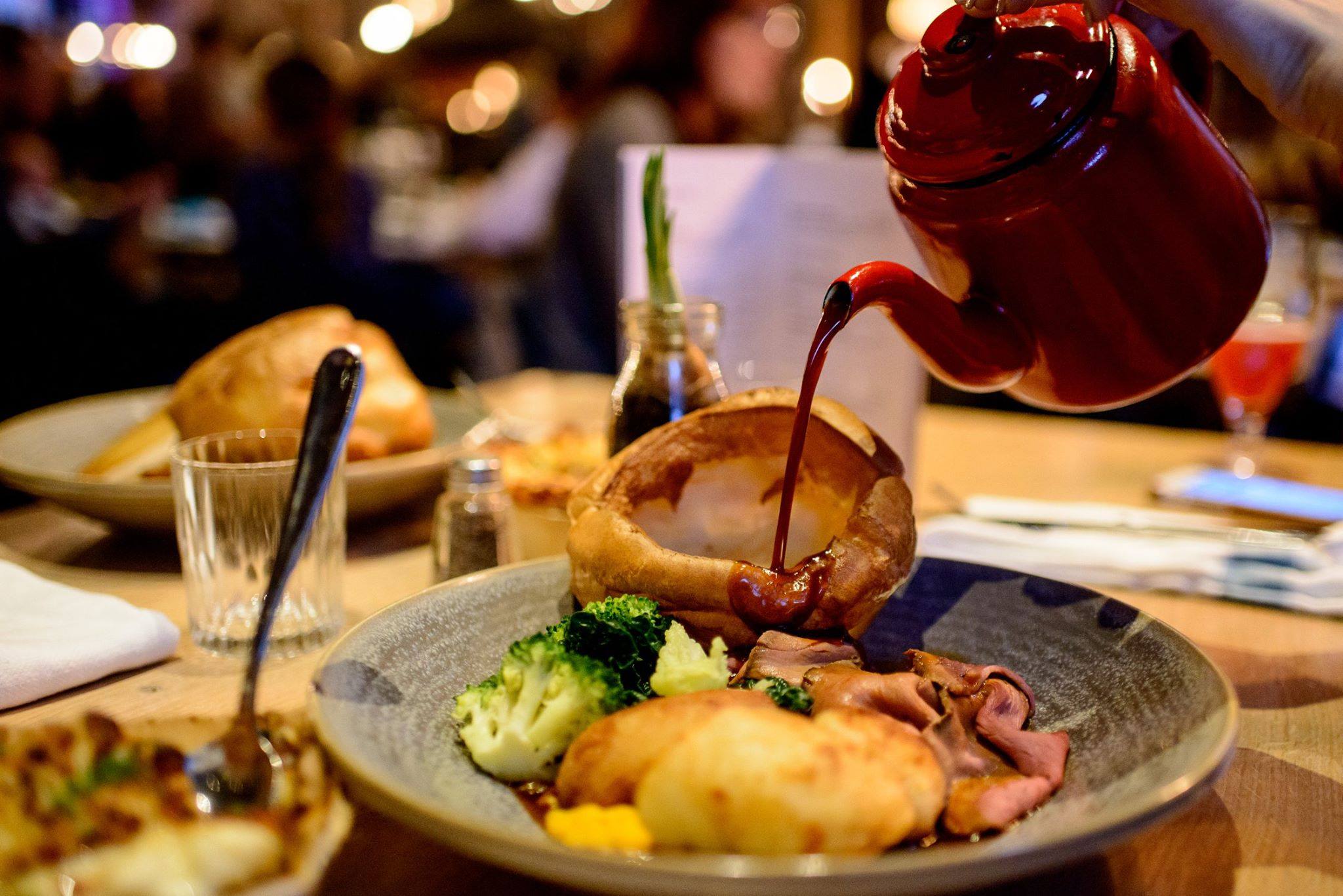 Can you think of a better way to spend your Sunday eve than in a Bavarian pleasure palace with DJ Will Tramp (WHP/HomoElectric) 'pon decks?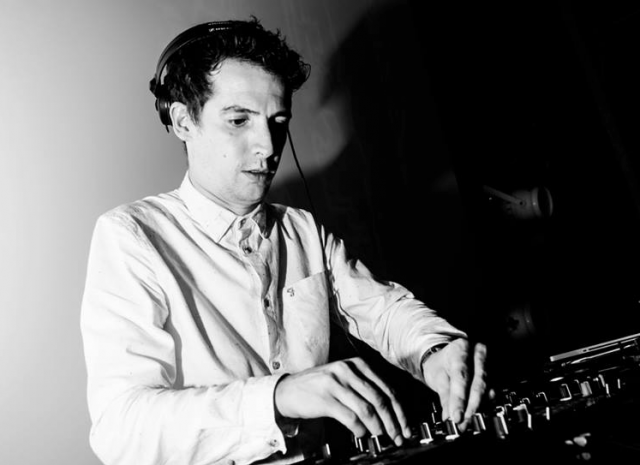 To sign up and receive 50% off, you will need to download an app called CODE - available on all apple/android devices.
Apple: https://itunes.apple.com/gb/app/the-code-app/id998177395?mt=8
Android: https://play.google.com/store/apps/details?id=uk.co.codehospitality.thecodeapp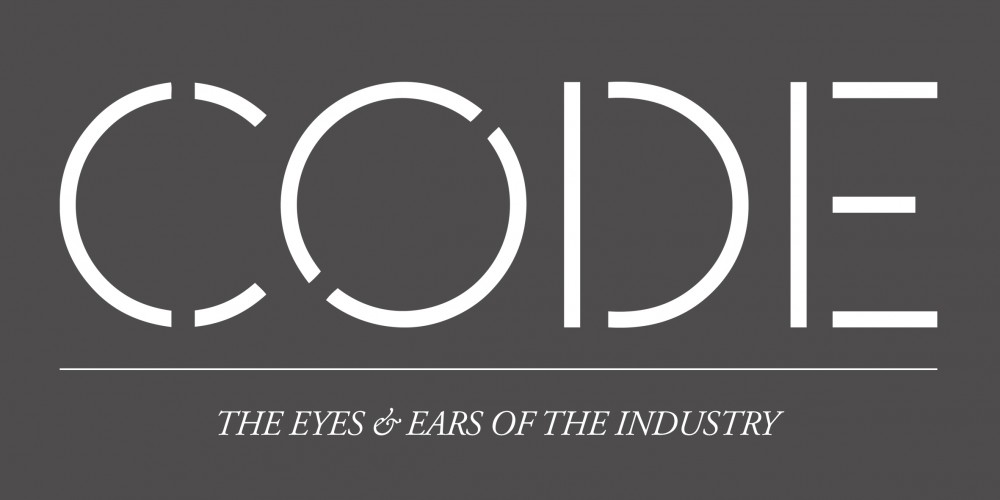 The CODE app is exclusively for anyone working in hospitality. The app features dining and lifestyle offers in London, Manchester, Edinburgh, Brighton, Bristol, Leeds and York.
If you would like to book a table for dining, please give us a call on 0161 833 4040. For parties of 6 or more and all other large group enquiries contact our sales team via email - events@albertsschloss.co.uk or by phone on the number below (Please state that your reservation will be for 50% off).
T&C's apply.

Awards October 2016 - March 2017:
Best Bar in Manchester - MCR Food + Drink Awards
Best Late Night Venue UK - ALMR Late Night Awards
Best Destination Bar Opening - CGA Hero + Icon Awards
Best Central Manchester Bar - Eat Drink Sleep Awards
Best All Day Venue Manchester - Eat Drink Sleep Awards
Best Venue - MCA Retailer Awards