Industry Talks at King's College London - Google
Description
The Industry Talks at King's are a series of talks created by the Department of Informatics at King's College London designed to help students future proof their careers after graduating. We have an impressive line-up of speakers from a number of industries including automotive, healthcare and tech giant Google.
The talks are delivered by experts in their fields who will share their experiences and help students develop an understanding of what employers expect from you.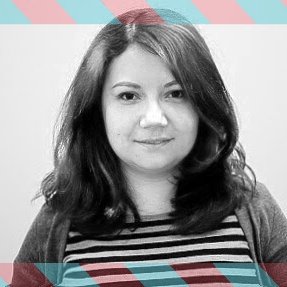 On April 6th Milena Nikolic from Google will join us for our final talk of the year. Milena leads Google Play Developer Experience team in London, with a mission to empower Android developers to build great apps and successful businesses within the Google Play ecosystem. She has been with Google in London for 7 years, working on a variety of different products related to Search and mobile services. Milena is passionate about building cool technology, beautiful and useful products and happy and productive engineering teams.
---
The Faculty of Natural & Mathematical Sciences at King's College London has a Code of Conduct, which we expect participants at our events to abide by. This is intended to ensure an inclusive and productive environment and can be read here.