Description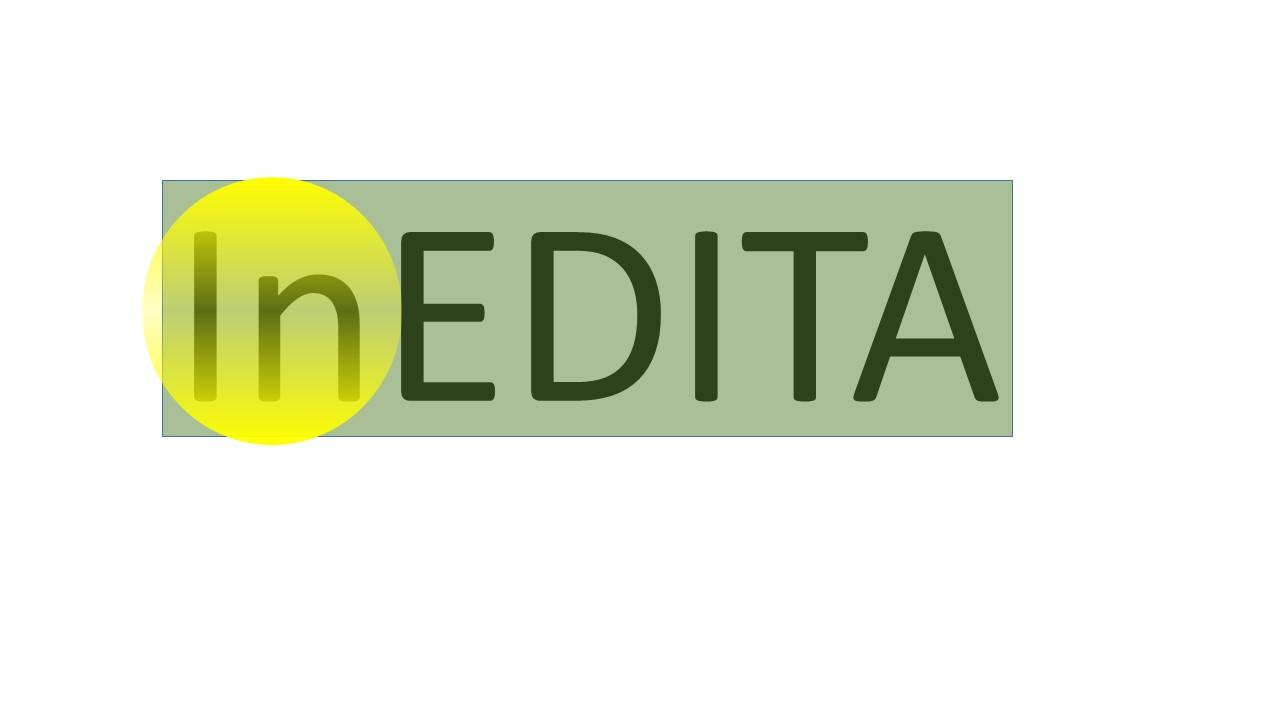 Can I email prospective students directly through mail merge? How can I email many people at the same time and make it look personalised from a database or spreadsheet safely in minutes?
If you have a message to send to many people via email that you want to be personalized for each recipient, use mail merge. You can create a batch of personalized email messages that are formatted identically and use the same text and graphics. Only specific sections of the email message vary and are personalized.
This session, facilitated by Theo Guthrie (ISD), is for those with little or no experience of using Mail merge and who would like to learn more about this powerful Word tool. Find out how to construct a Mail merge for emails and letters professionally and ensure that there are no errors or duplicates.