About this Event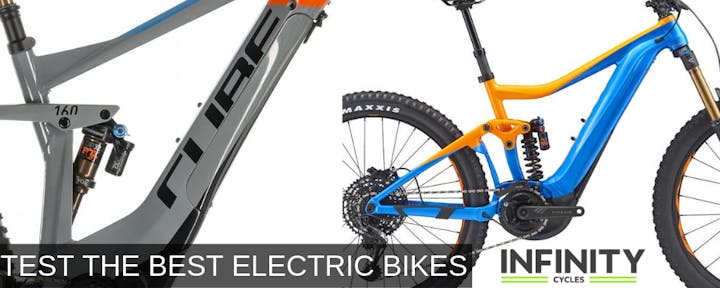 The day will start at 10am, from the Oak Tree Car Park and bikes will be booked on a first come first served basis. The number of demo rides available is unlimited, but will depend on the availability of bikes throughout the day.
Spend a full day of riding the latest mountain and electric mountain bikes from Cube, Giant, Whyte and Orange. On the day will have over 70 bikes available to test, over a fun 30 minute loop around the best trails in the forest, including Section 13, Bone Shaker, Special K and Brain Freeze.
NOTE: Riders must bring 2 forms of ID, including either a credit card, driving licence or recent utlity bill. Helmets are mandatory and you should also bring your own pedals and shoes.
*PLEASE NOTE: On the day normal forestry commision parking charges will apply.