Sales Have Ended
Ticket sales have ended
If the ticket sales have come to an end, please contact Marc Irwin at Thingstream on marc.irwin@thingstream.io
Sales Have Ended
Ticket sales have ended
If the ticket sales have come to an end, please contact Marc Irwin at Thingstream on marc.irwin@thingstream.io
About this Event
Thingstream would like to invite you to take part in a new event we have called 'in>flow'.
Held at the Tobacco Theatre in the heart of Amsterdam on October 2nd, in>flow is a key event designed to present and promote current & future trends in IoT.
High quality and held in relaxed surroundings designed to be informative, engaging and interactive but at the same time memorable and enjoyable.
Your views are as important to us as the presenters are and we have designed this event to be fully interactive with ample opportunity to raise questions, discuss findings with peers and be included in all the post event activity started at in>flow.
in>flow is not only based on the one day, October 2nd. It's the start of forum that will give designers and developers a platform to discuss findings from the event as well as new topics as they arise.
This event is aimed at device manufacturers, IoT Platform developers, system integrators and IoT consultants or anyone involved in digital transformation using the concept of industry 4.0 as a model to drive:
• IoT connectivity
• IoT strategy
• IoT applications
• Harnessing new radio technology
• Automation
• Real-time data
• Device to application management
• Device design and manufacture.
The speakers.
Industry respected experts in:
• IoT device design and manufacture
• IoT strategy implementation
• Radio technology
• Optimising applications for IoT
• MQTT
• The power of authoritative data presentation
Topics for discussion:
• Wrestling Radio. The realities of global coverage
• Optimising applications for IoT. Design tips and MCU considerations for a low cost BOM
• The power of MQTT
• Beyond dashboards. Humans want results, not problems
Wrestling Radio
Bruce Jackson (Thingstream) will open with 'The realities of LPWA coverage for IoT'Ian Greenshields, (EBV Elektronik) will follow up with 'Mapping the right modems and antennas to the right IoT use cases'
Optimising for Low Power IoT
Mark Dunnet (Embedded Pro) - 'Optimising firmware for low power' will provide a useful overview of the typical requirements of an MCU for IoT applications. Referencing popular NXP and ST MCU's as examples and will cover the respective IDEs for building firmware apps and discuss the nuts and bolts of the firmware design considerations.
Tom Willis (SAFT) - will take us through 'Which long life battery?', explaining the battery landscape and exploring which chemistries map to which use case.
Diego Castillo (Versa Design) - will pull this section together with 'Anatomy of a long life tracker'; explaining the design considerations around the VTrack device which his company has brought to market.
The Power of MQTT
David Locke, (IBM UK) - will take us into 'MQTT at work, best practises'. Overview of MQTT, diving into why MQTT-SN is special.
Nick Hayes (Thingstream) - will follow on with 'Harnessing the power of the MQTT broker' covering what can be achieved with Topics, Thingstream Flows and demonstrations of how MQTT plays out within the flows/platform.
Beyond dashboards
Kai Hackbarth, (Bosch Software) - will talk about 'The Smart Edge'. Not all devices need to send all of their data to the cloud, often they only should be sending specific data when conditions are broken/met etc. Kai will discuss the power of EDGE computing/analytics on a device.
David Becquet (Software AG) - will cover off the power of what can be done with IoT data when it is in the cloud, it's not always about dashboards it will be more about acting on the data in real time with other systems.
We will be presenting you all with an exclusive Thingstream developer starter pack. This will contain tech from us and our partner programme and enable you to go away and design a real world solution or a proof of concept.
It's quite a long day but the presentation part is basically a working day broken up with generous breaks and great catering. We will be finished with presentations around 5.30pm. The additional time in the evening is not mandatory but a chance for you to relax after an interesting day, talk to the hosts, the speakers, the sponsoring partners and your fellow guests over some amazing food and drink.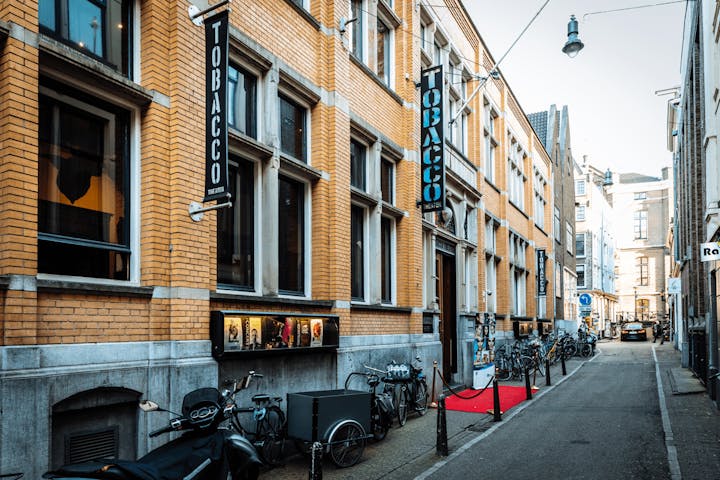 Who is attending?
The audience will be made up of IoT specialists, device manufacturers, system integrators and platform architects from organisations who want to keep abreast of all the important, current and future IoT developments from emerging technologies and user cases.
The aim is to create a community of experienced, forward thinking IoT practitioners and hear from recognised specialists and experts from the industry at large.
This is a forum where advances in current and future IoT technology can be put forward and considered, alliances made, working case studies discussed and the formation of a working community in IoT.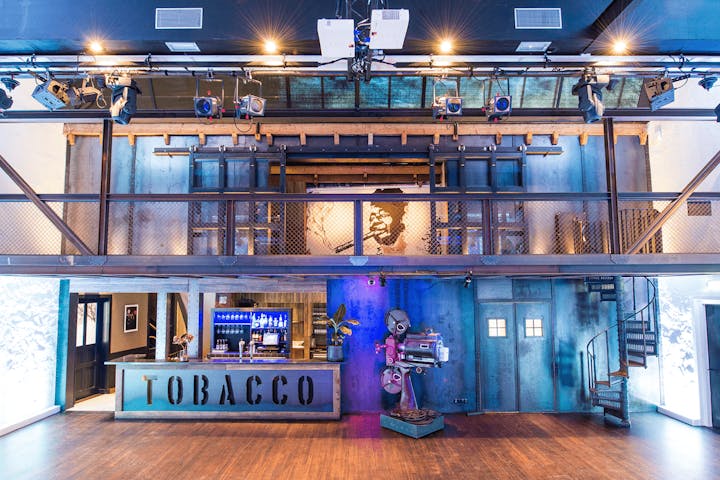 If you have any questions about the event, please contact marc.irwin@thingstream.io
There are still sponsorship opportunities available. For information, please contact Marc at the above address