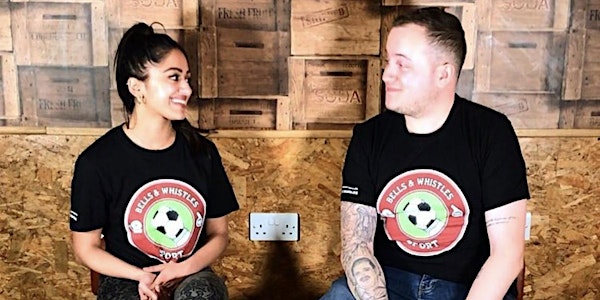 Influencer Marketing on a budget
In this short seminar, Sophia will discuss how to create an influencer marketing campaign on your budget!
About this event
Sophia has 10 years of experience in Influencer Marketing! From working with Professional Athletes to working with brands, Sophia has been on both sides of the equation and has created a strategy that will fit within your budget to build your brand.
May 5th 2022 - 7PM
Free Event!
Multiple dates available