Description
Everything the successful business needs to know
The ability to positively influence others with integrity is one of the most important skills you can have both in your business and in your personal life. Have you ever wished you were better able to influence people to your way of thinking? To get them to buy into your idea? Your product? You?

Would you like some of your challenging relationships to be less stressful and more productive? Less tricky and more harmonious? Just think about how being able to influence people in a more positive way will improve your business, your relationships and even your reputation.
What are the benefits to you?
More sales

More profit

More constructive relationships

More flexibility in your communication

Less stress

Maintain your integrity
In this one day course you will:
Learn how we process information

Appreciate the difference between influence and manipulation

Overcome communication traps to reaching your goals

Discover how different people are motivated to take action

Develop insight into the language of influence

Find out about the various convincer strategies to get people to say 'yes' more often

Discover how to manage objections and concerns

Learn more about yourself and about those people you find challenging
This workshop will be interactive, informative and fun. It includes a mini 1:1 coaching session to help you integrate the learnings into your communications, leadership style and marketing.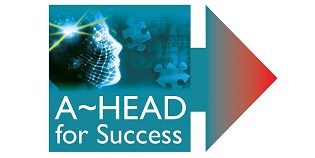 "Great content. A good investment in my business." K Brown
"Great course, skillfully delivered." D Brook
"Tricia's Influencing Skills course has given me a deeper understanding of the psychology of persuasion and and easy to use strategies I can use right away. Highly recommended." D North