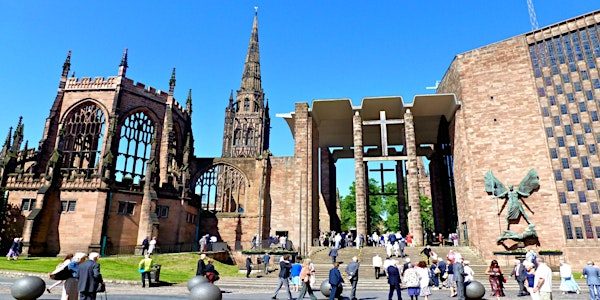 Location
Coventry Cathedral
Priory Street
Coventry
CV1 5FB
United Kingdom
Description
Our monthly informal service offers the opportunity to gather for worship, teaching and prayer on a Sunday evening. Come and see what you think! lPease check our website (www.coventrycathedral.org.uk) for up-to-date details. Admission is free.
Everyone is welcome to all our services.
Feel free to take part or just watch and listen.
You can come in at any point and you don't need to stay still the end.
You can sit just about anywhere you like.
Please don't worry about what you're wearing – just come as you are.
We want you to feel at home here as our guest.