Informal event to meet like minded women - City Centre Event
About this event
Welcome to the Informal Networking Event for the iwibdus e.V
Come along to Beuys Cocktail Bar and network with like minded women.
We have two events happening at the the same time tonight. One in Dusseldorf and one North of the City. This is an experiment for us! Make sure you regsiter for the right one!
These events are always casual and friendly.
If you are planning to come, please register.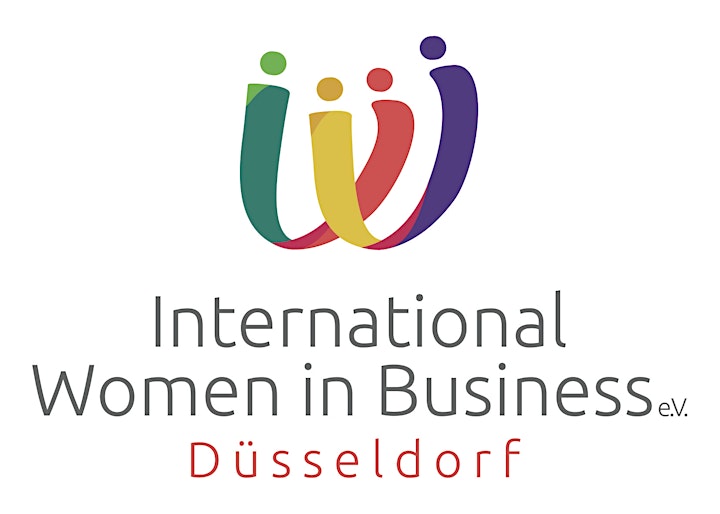 Organiser of Informal Networking Event in City Centre
The International Women in Business Düsseldorf e.V. (iwibdus) is a registered non-profit group that supports internationally-minded women living in the Düsseldorf area with the aim of empowering and developing them in such a way that they are better able to achieve their goals and make the most of their talents.
We aim to create a safe space where women can feel empowered, share their professional and personal goals, and find support to achieve them. We connect and support these women by creating business related initiatives and networking opportunities.