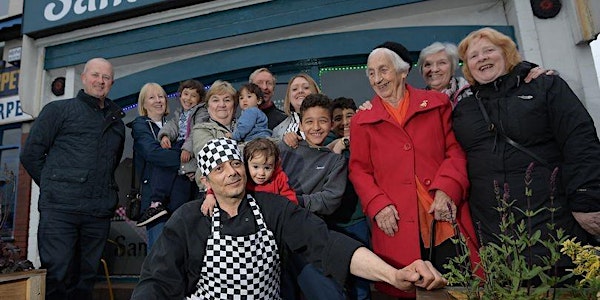 Information Meeting about Community Sponsorship
Find out how to welcome and support refugees in your community through Community Sponsorship.
About this event
Open Meeting about Community Sponsorship for Refugees.
There has been a lot of interest in the 'Homes for Ukraine' scheme, where individuals can offer a home to someone fleeing Ukraine. But there are many refugees from other parts of the world who are still in need of a place of safety. The Community Sponsorship scheme, where a group can come together and sponsor a family long term has been in operation for some time.
This is an opportunity to learn about how you and your community can welcome and support refugees in your community. For all who would like to offer help to refugees but don't have capacity to open up your own homes, the Community Sponsorship scheme is run in many places across the UK. Amina Khanom from the charity Reset will be explaining how this works and how communities have been able to come together to support families to resettle and live independently as our neighbours. We will also be able to hear first-hand from a member of a Sponsorship group in the region. Just to be clear, this is totally separate from the work that is already going on for Ukrainian refugees. We hope that across the diocese there will be support for both schemes.
This information evening is an online event, and will be on zoom at 7:30pm on Monday 23rd May. If you would like the zoom link, please contact Tim Ferguson on tim.ferguson@durham.anglican.org
Do check out the Reset website for information too at resetuk.org if you want to get a sense of what the charity does and what the scheme involves.