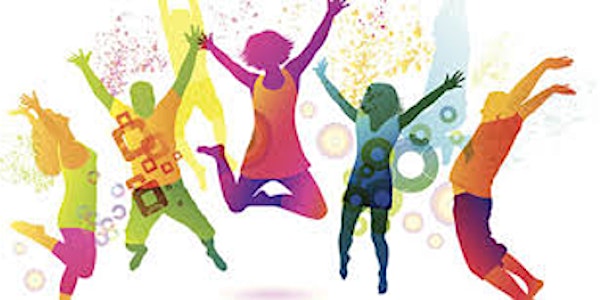 Informed Therapeutic Approach to Creative Relationships- 15 June & 29 June
This course is delivered as 2 sessions- Tuesday 15th June and Tuesday 29th June 2021 from 09:30 to 12:30 hrs
About this event
Description:
This course is suitable for anyone working with children, young people and/or families and will explore bringing an informal creative play-based approach to relational work.
The course content will support and develop delegates skills and understanding of the value of creative play, and how this can be incorporated into our everyday practice.
Throughout the course delegates will be encouraged to engage in activities which will enhance their experience and understanding of the importance and impact that creative play can have on individuals.
Trainer: Miss Sue Summers
Please note that non attendance will incur a £50 fee: no exceptions.