INHALL:Challenging Psychiatric Diagnosis-The Power Threat Meaning Framework
Psychiatric diagnosis puts the problem within each patient. Putting the patient in the context of 'what happened' to them removes stigma
About this event
Challenging Psychiatric Diagnosis - The Power Threat Meaning Framework
with Dr Lucy Johnstone
This is the In-Hall version of this talk - Online tickets here
The Power Threat Meaning Framework (PTMF) is an ambitious move to create a conceptual alternative to diagnostic models which basically describe mental health problem in terms of malfunction within the patient / client. It has been been widely disseminated and discussed within the mental health professions.
The PTMF explores the role of power and threat in people's lives in a trauma informed way, and shows how we can create new and more hopeful narratives. Dr Lucy Johnstone will describe its principles and applications.
The Power Threat Meaning Framework details and documentation are presented on the British Psychological Society website and form part of the contemporary challenge to our usual paradigms of mental health.
To find out a bit more view the short video below...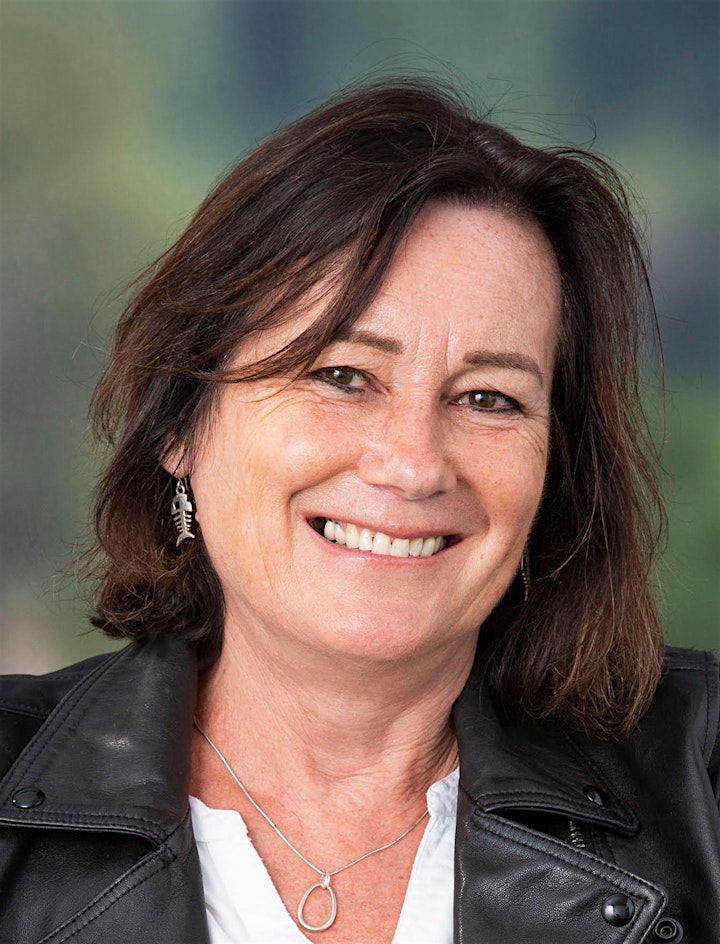 Dr Lucy Johnstone is a consultant clinical psychologist, author of 'Users and abusers of psychiatry' (Routledge 2000) and 'A straight-talking guide to psychiatric diagnosis' (PCCS Books 2014) and co-editor of 'Formulation in psychology and psychotherapy' (Routledge, 2013). She worked in Adult Mental Health settings for many years, in Bristol and elsewhere.
Find out more in this 5 minute video:
Organiser of INHALL:Challenging Psychiatric Diagnosis-The Power Threat Meaning Framework