Description
Paula delivers a truly experiential workshop that connects you with your Inner Child! With her inimitable down-to-earth manner, she explains how to use this effectively with clients.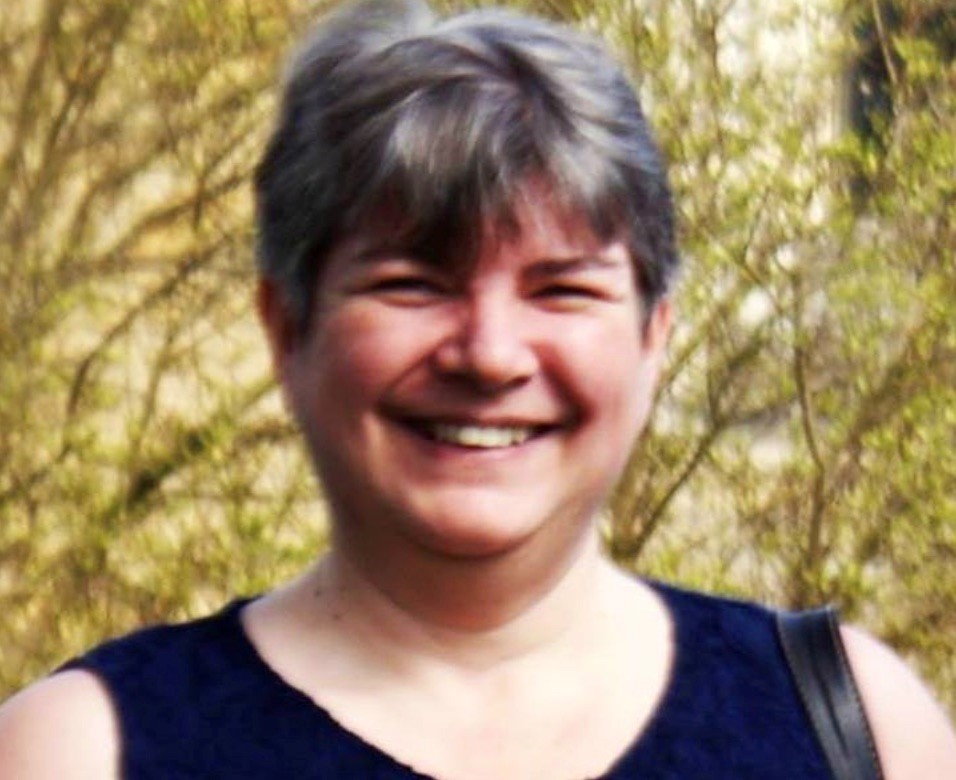 Paula Smythe (BACP Accred., BSc Hons. Psych; Dipl. Humanistic Counselling) began her counselling career in 2002 in a charity that offered therapy to victims of child abuse. When the charity closed in 2009, Paula established 'Inner Child Potential' where she and her team provide affordable counselling and support to people who are survivors of abuse, rape or sexual trauma. Paula is a humanistic therapist, working from a person-centred base, who integrates Transactional Analysis with her specialist Inner Child work. She has extensive experience of providing counselling for NHS services and in private practice, as well as being an accomplished, in-demand trainer.
Abuse can have long term effects on the victim and those around them. How do we work with this?
The Inner Child Awareness and Experience workshop covers:
Theoretical base behind inner child work - giving it structure so you gain awareness and understanding of techniques and research in this field

Experiential - Identifying and listening to the inner child, implementing some of the techniques learned.

Creative and fun - working with the inner child.
This is a highly experiential day that will challenge you to truly connect with your inner child, giving them a voice! Fun and freedom, yet with a powerful underlying message of how this translates into working with clients.
To enhance your experience on the day, it will help if you are able to bring a teddy bear of your choice and a photograph of yourself as a child aged around seven years old.
Feedback from previous workshops includes:
I finally found out what it means to connect and understand my inner child and I how to safely use this with my clients

The theory is informative, plus I learned to play again. And loved it!

Very interesting. Totally liberating

I think absolutely everyone should do a course like this. It brought me to life.

I did a similarly named training, but this is in a totally different league. It was brilliant. Brilliant!
Cancellations / Refunds
Fees paid are fully refundable up to and including 14 days before the event

If you cancel within 13 days or less of the event, your fee is non-refundable
Lunch / Drinks
Please bring your own pack up lunch
OR
If you wish NWCH to provide a buffet lunch (range of sandwiches, etc.) this will be an additional £7.50 – payable when booking your course.

For specific dietary requirements, please email

nadine@nwcounsellinghub.co.uk

NWCH will provide hot and cold drinks and biscuits at every course, at no additional cost
Venue
Training will be at NW Counselling Hub, Unit 9 Allenby Business Park, Crofton Rd, Lincoln, LN3 4NL