Webinar:Counsellor, professional and any one wishing healing & personal growth, it will give you tools to work with clients
About this Event
Whether you are a counsellor or just wishing to take part for personal growth, this online workshop will give you the tools to work with clients using Psychodynamic, Gestalt therapy, Acceptance & Commitment Therapy. 
Half Price for limited time only!
In each of us there is a young child. If you had experienced any trauma as a child you need to protect and defend yourselves against future sufferings. It is necessary to own and honour the child who we were in order to love the person we are. The only way to do that is to own that child's experience, honour that child's feelings, and release the emotional grief energy that we are still carrying around.  We can do that by working on developing a relationship with those wounded parts of us. The first step is to open a dialog. I believe that it is important to actually talk to the child inside of us. This workshop is the perfect first step towards healing your inner child and soul.
This workshop will help you if:
Work with clients who experience trauma.
You have anxiety or depression, can't explain why?
You have experience trauma of any kind and wish to heal.
Are you in a relationship which is not healthy?
Do you have a pattern of feeling worse the more you try to feel better?
Have you tried everything and nothing is working?
Do you begin to improve and then suddenly get worse emotionally or physically?
Do you attract the wrong friends or partners?
Do you struggle with a pattern of self-sabotage, even finding it difficult to help yourself?
Are you doing a job which you hate?
Do you put every one first? 
What you can expect on this workshop:
We aim to create a safe space to connect with your inner child.
Explore the benefits of body-based meditation, which you can practice to build a relationship with your inner child.
There's a good mix of teaching, experiential practice, and discussion.
TESTIMONIALS: What previous attendees are saying:
"Gentle and comforting, I just released a lot of emotion without even going into the trauma"
"Meditation and relaxation was good, connecting with self is something i like to do more of"
"Really nice workshop, I liked the exercises, your warmth and openness, having to discuss exercises with new people"
"Lovely relaxed afternoon, great way to spend a Saturday afternoon"
"knowledge and explanation of reptilian brain and thinking brain"
"I liked the self development aspect of the day. The meditation was fantastic. I really feel I was able to connect with my inner child and have been able to identify her needs, and how theses impact my relationships, I would have liked the day to be longer"
"Thank you so much for the session today. You provided a wealth of information. I loved the holistic approach to dealing with anxiety, it make so much sense to understand how anxiety manifests itself in the body and I really liked the breathing and body scan practises. You have given me lots to think about professionally, as a counselling student and personally."
"I loved it as it has a good balance connecting body, mind, spirituality and healing first time to explore them in one session, thanks"
Come to connect with your inner child in one to one session, take your healing to another dimension, get motivated and discover new ways to heal.
I will run these session for a limited time, due to other commitments.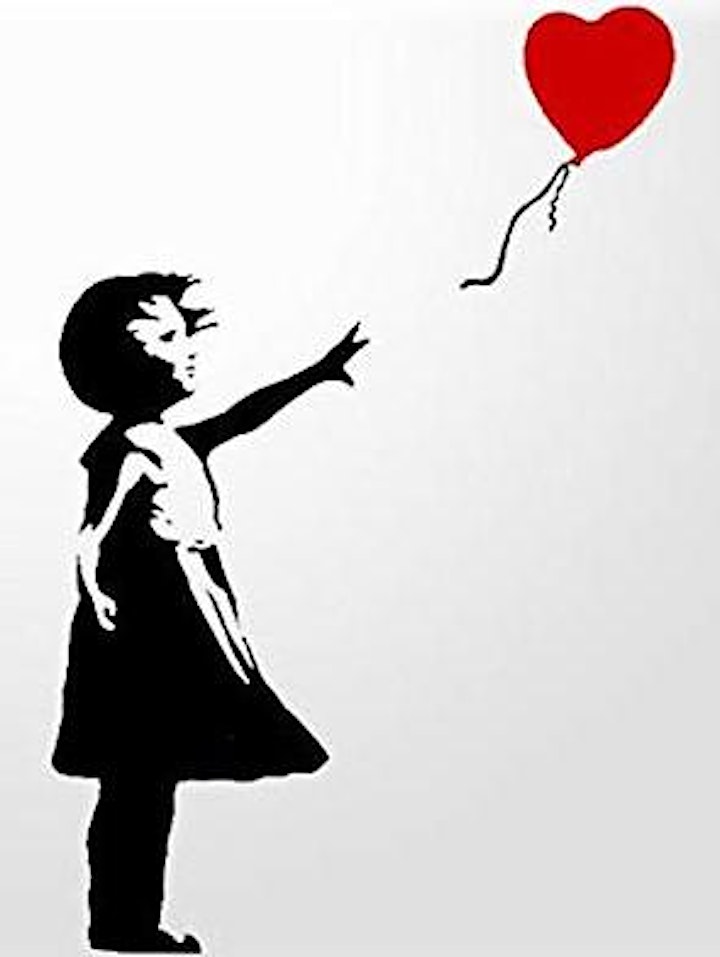 Date and Time
Location
Refund Policy